Our Services
Plumbing · Pipe Lining · Irrigation
 Most companies want you to call them first, and obviously we do too. However, we are absolutely ok with being your 2nd opinion. We know sometimes you need more than one set of eyes or someone else's opinion, and we get that! Our technicians are ready to provide you the perfect "solution" with Pipe Solutions!
Residential, Commercial, and Industrial Plumbing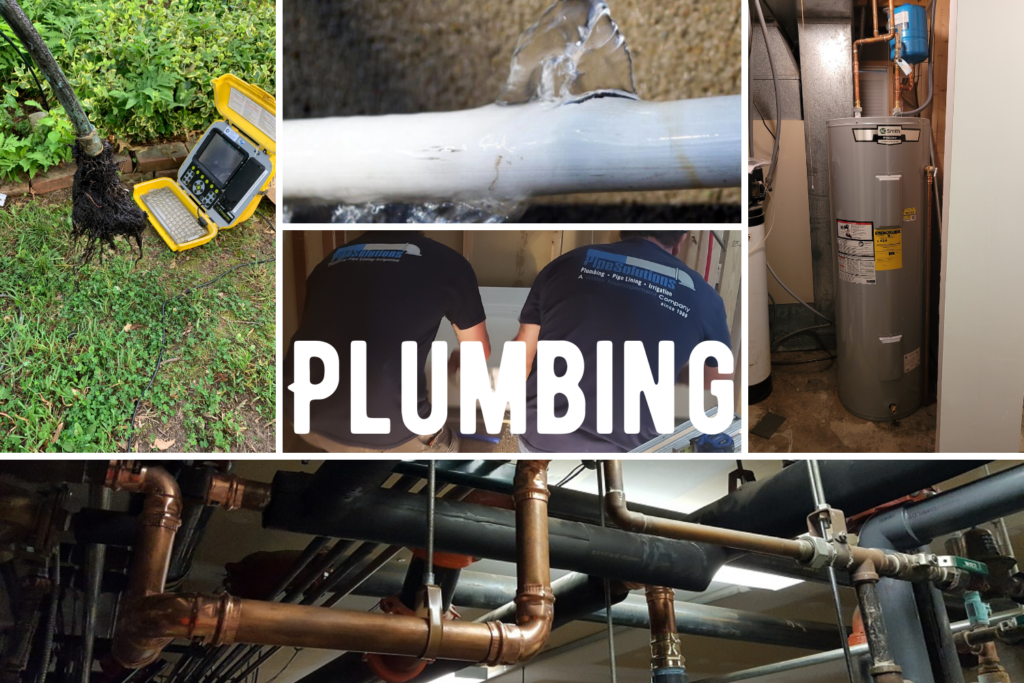 Picture this: your beautiful St. Louis home or business and all the hard work you had to accomplish in order to make it perfect. Meanwhile, there are leaking pipes and water damage ruining all of that. Leaking pipes and faulty plumbing can easily cause extensive damage. Don't let water ruin your home or business.
Our team has the solutions!
Residential, Commercial, & Industrial

Pipe Lining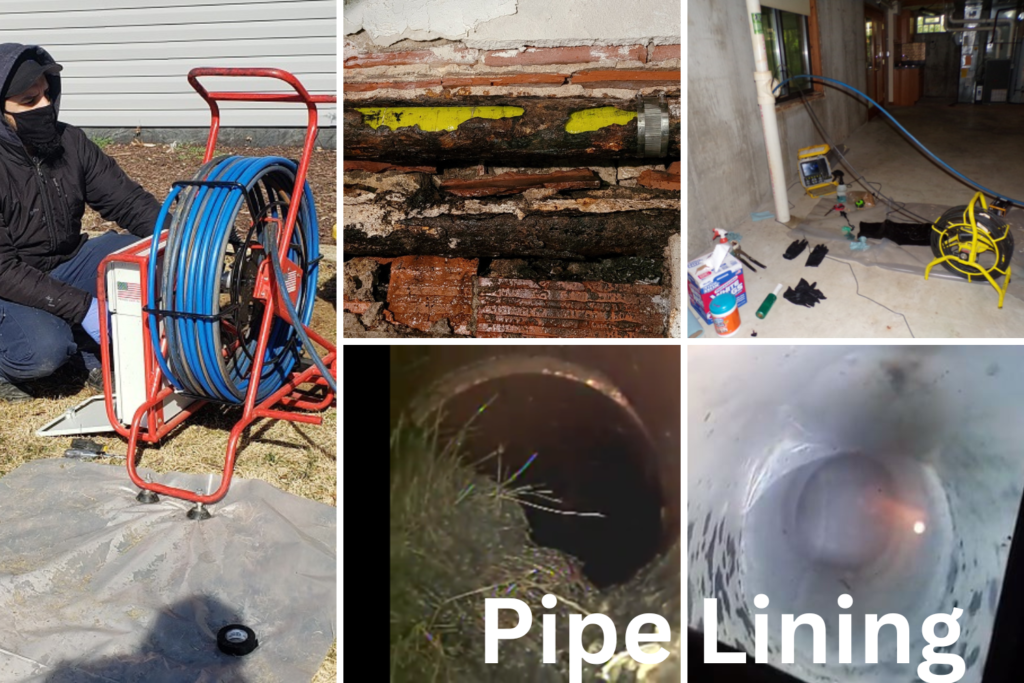 The most important step before pipe lining is to clean and prepare the sewer line. In order to get a clear view of what we are working with, Pipe Solutions will clear your sewer line and run a camera through it for a better visual.
Imagine this:



You go to the doctor because you believe you have broken your arm. Well, a doctor won't put a cast on you or schedule you for surgery without an x-ray.
The same logic applies here. We have to get a clear view of what is going on inside your piping before we can accurately assess the damage.
Pipe Lining– Pipe Lining is a money saver and it reduces the chances of having to hire additional contractors to put your home back together. There is no reason to dig up your yard or your basement, when we can come do the work without destroying your property.
Pipe Lining Informational Video 
Residential, Commercial, and Industrial Irrigation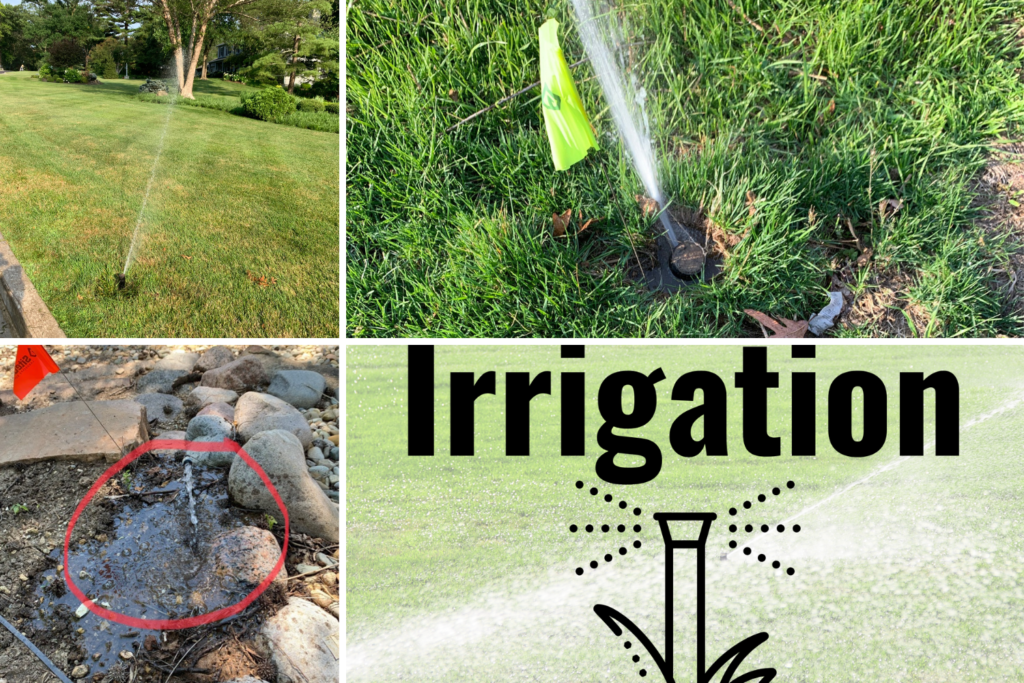 Your home sprinkler system is what keeps your yard looking better than your neighbors. Pipe Solutions can install sprinkler systems, repair systems, test and install backflow devices, and we can help you set up your Smart Home Irrigation System! With Pipe Solutions, your yard will always look better than your neighbors.
Pipe Solutions

210 S. Linn Ave. 
Wentzville, Mo 63385
Call or Text (636) 856-8989