Plumbing · Pipe Lining · Irrigation
Pipe Solutions offers residential, commercial and industrial services. Our 3 main focuses are plumbing, pipe lining, and irrigation services. From water heater installation to sewer line repair, and sprinkler repairs, We can be that one stop shop for you!

 
 Pipe Solution's plumbers are ready to provide you with the best solutions that address any plumbing issues you may have. 
Contact us today to the perfect "solution" from Pipe Solutions!
St. Charles County
St. Charles
St. Peters
O'Fallon
Lake St. Louis
Wentzville
Foristell
St. Louis County
We cover all zip codes in St. Louis County
St. Louis City
St. Louis City and surrounding areas
Lincoln County
Moscow Mills
Troy
Elsberry
Hawk Point
Warren County
Wright City
Warrenton
Truxton
Truesdale
Marthasville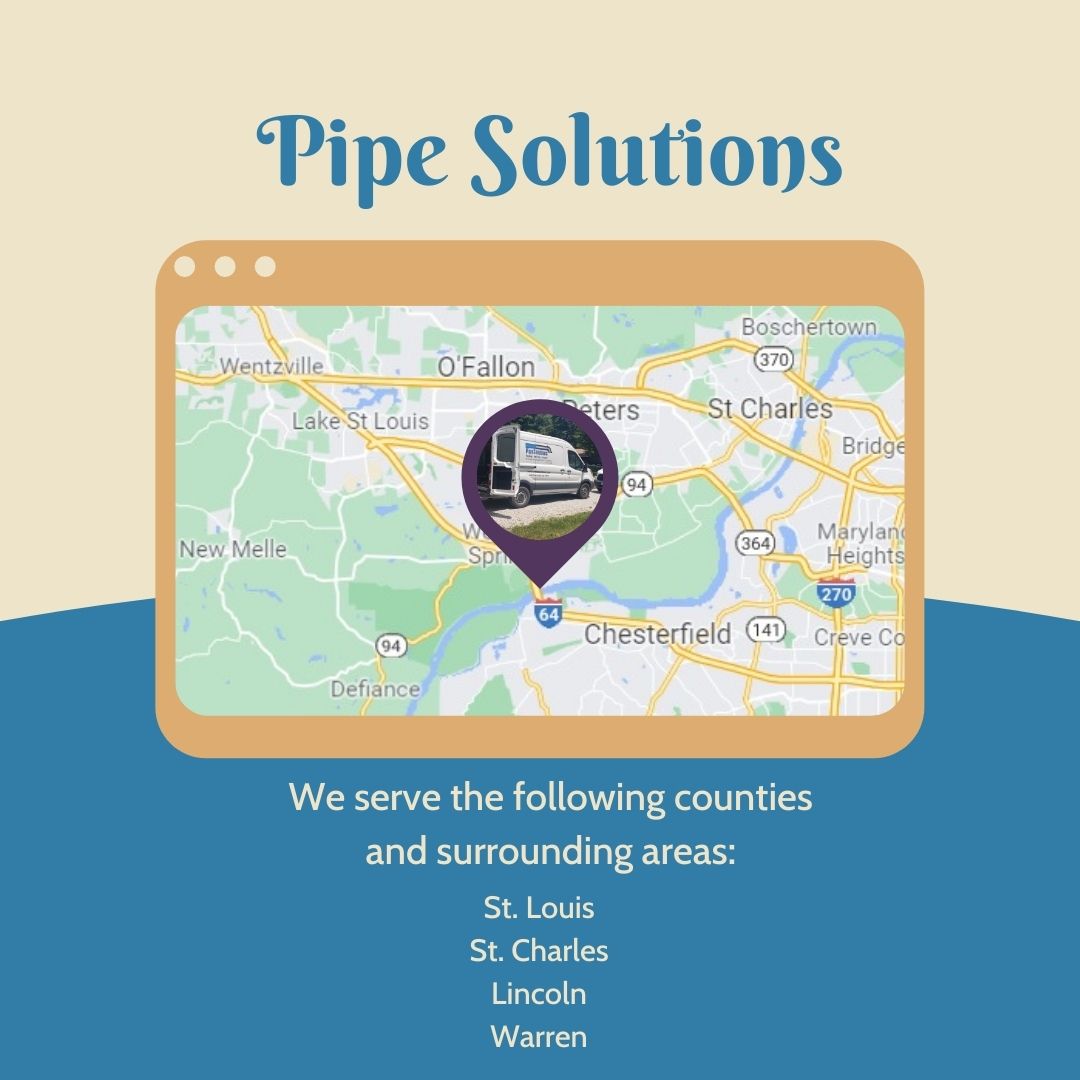 Meet the owner of Pipe Solutions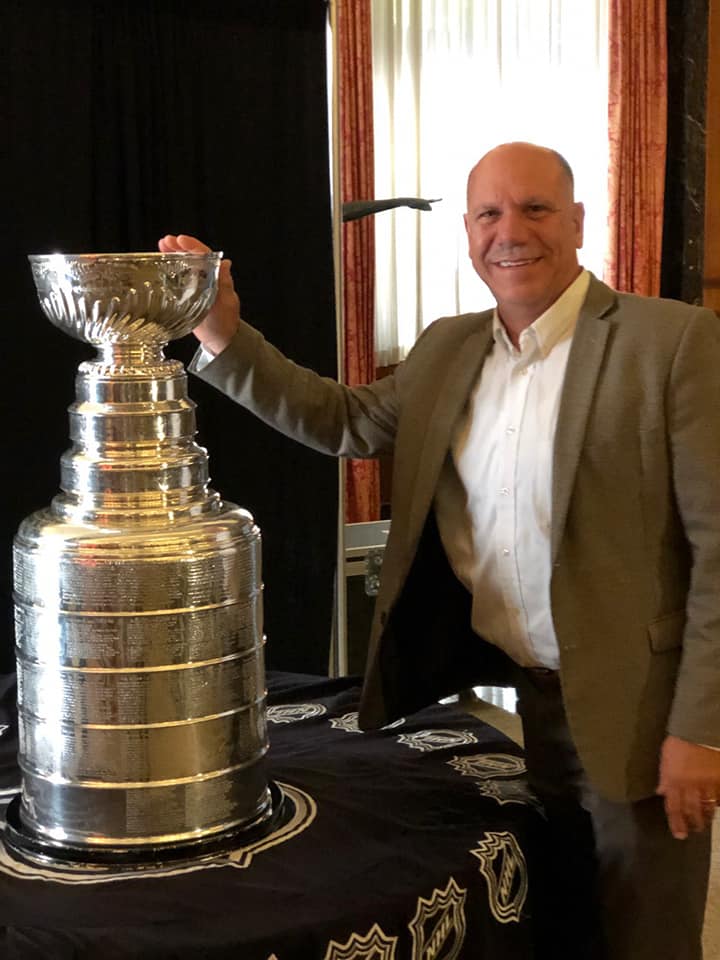 Stephen Merlo
CEO
Master Plumber/ Drain Layer/ Master Lawn Irrigation System Installer
Certified: St. Louis County, City of St. Louis, and St. Charles County
Pipe Solutions services both residential and commercial plumbing, pipe lining, and irrigation services. Our full service company has over 30 years of experience in plumbing, 18 years of experience in pipe lining, and 28 years of experience in irrigation and water management.
Q&A with Steve Merlo
Why did you start Pipe Solutions?
-We are here to be your 2nd opinion! My goal was to be able to better service my community and be that go-to company when you have plumbing and sewer related problems.
If you could learn a new skill, what would it be?
-I've always wanted to learn to play the drums!
Favorite quote?
-"You can't solve problems with the same thinking that created them"
What is one thing you can't live without?
-Water! We wouldn't be here without it!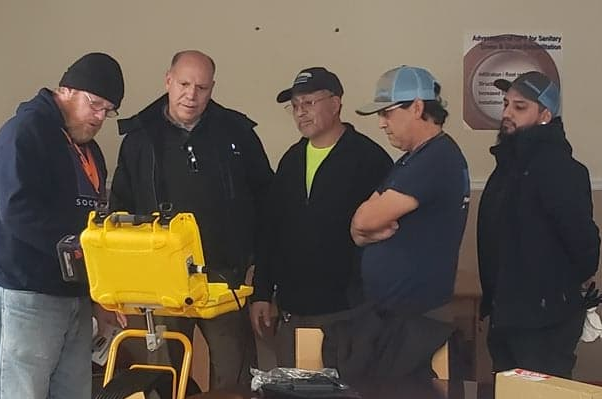 Team Building, Field Work, & More
Take a glimpse into the world of Pipe Solutions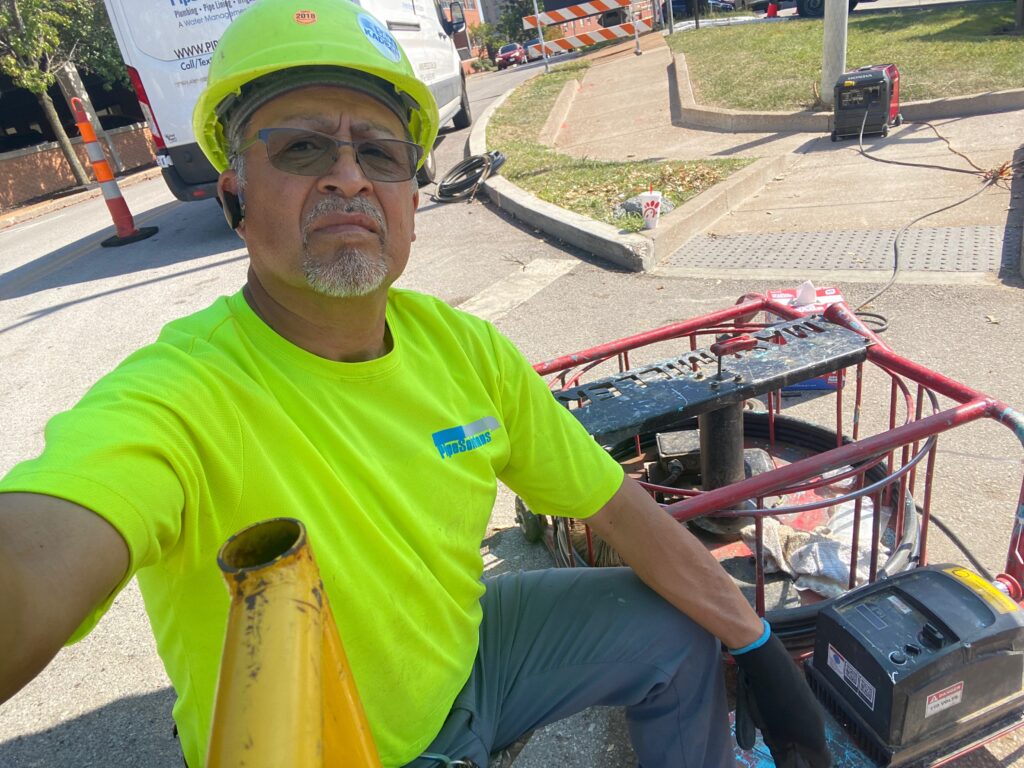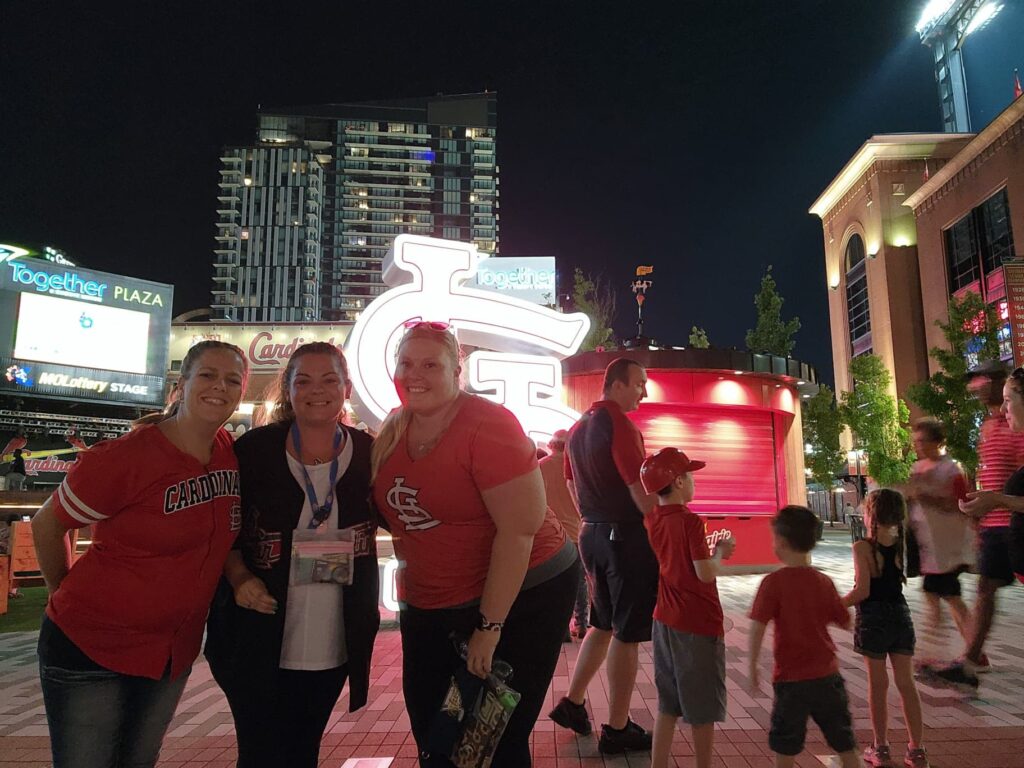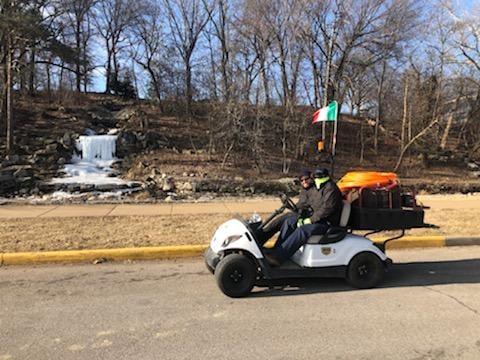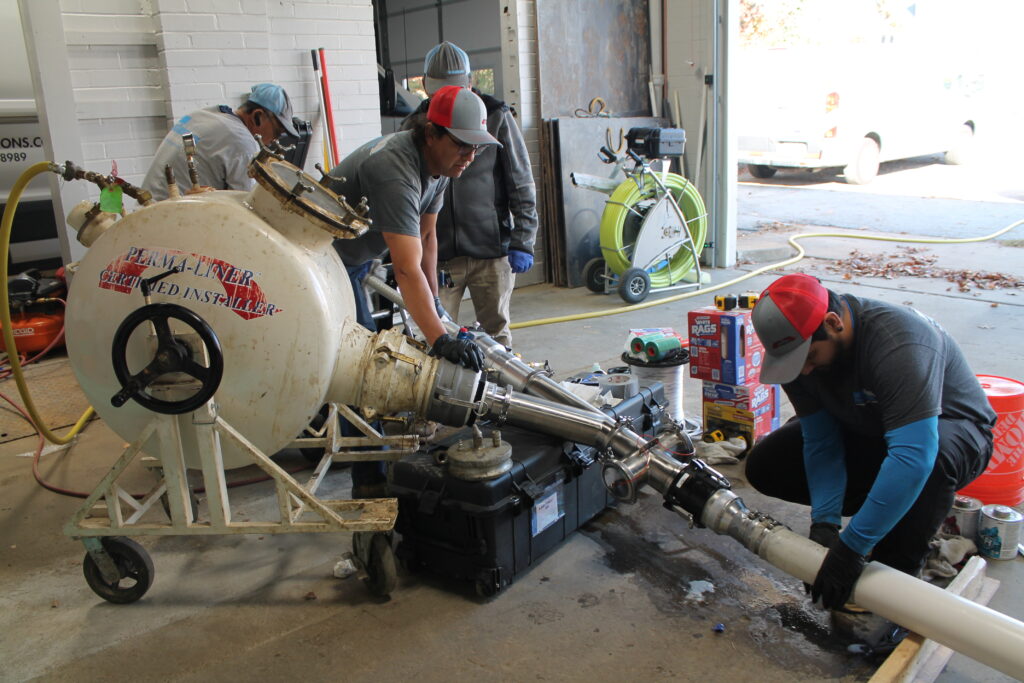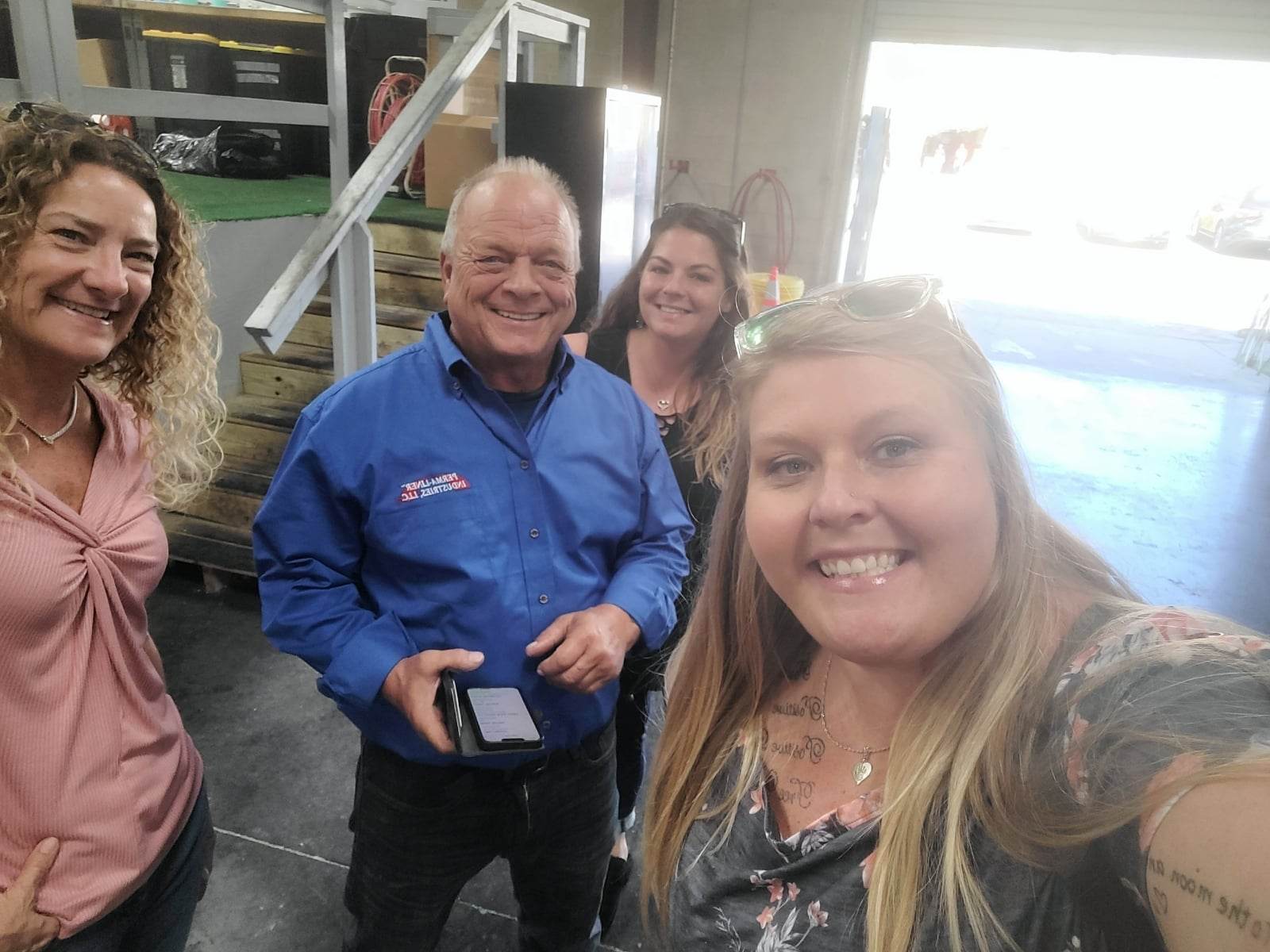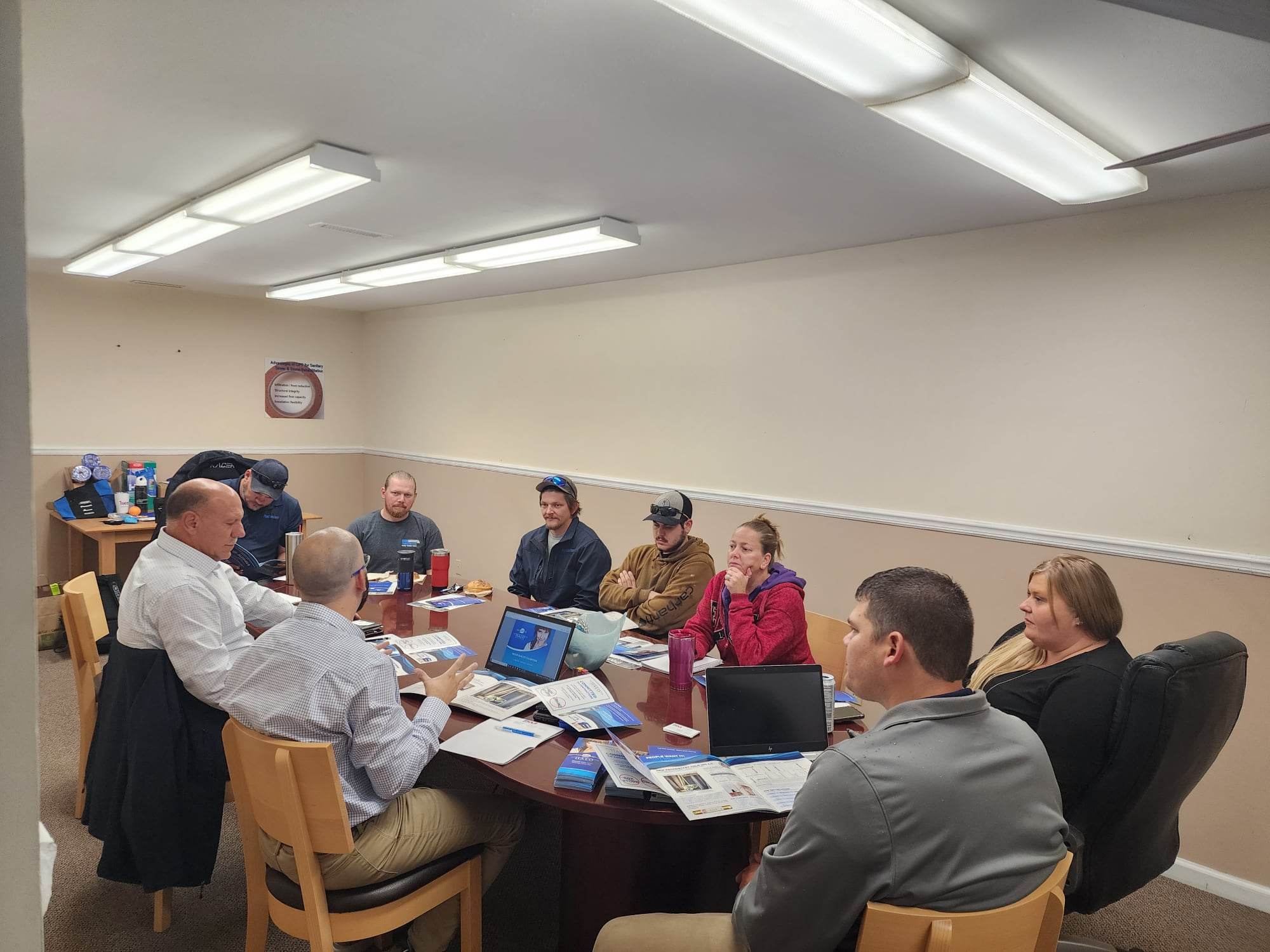 About This House Podcast-
With Steve Merlo and Galloway Building Services
Full Disclosure
Copyright Pipe Solutions – 2022 – All Rights Reserved. By consenting to the terms and conditions, we reserve the right to use any photos and videos; which may include audio recordings. I hereby release and grant to Pipe Solutions, and his or her assigns, licensees, and legal representatives, the irrevocable right to use any photographs of me taken by the Photographer/Videographer, in all forms and media, whether now existing or not yet created, and in all manners, including composite or distorted representations, for advertising, trade, promotional, political, charitable, education, or any other lawful purposes.
I hereby waive any right to inspect or approve the finished versions, including written copy that may be created in connection therewith. If you choose to decline any pictures or videos for marketing purposes, please email us at Marketing@PipeSolutions.Com. Please note, all technicians must take pictures of work completed as per company policy. If you choose to opt out of your rights to use photographs and videos, said images will not be used for advertising, trade, promotional, political, charitable, education, or any other lawful purposes.