Plumbing ·Pipe Lining ·Irrigation
Plumbing · Pipe Lining · Irrigation
At Pipe Solutions, we are a St. Louis plumbing company that offers multiple plumbing services, including drain cleaning, rooter, pipe lining, and water heater services. We know that you need a St. Louis company that will do it all, instead of going back and forth between limited services that other businesses offer. You need one reliable company that will provides everything at a reasonable price.
Pipe Solutions can be that company for you!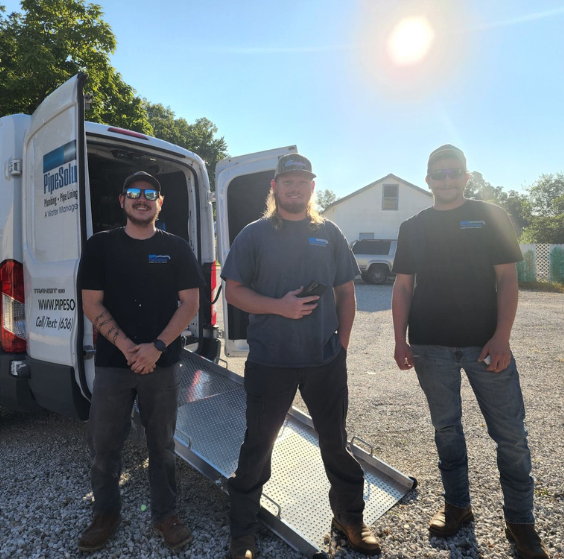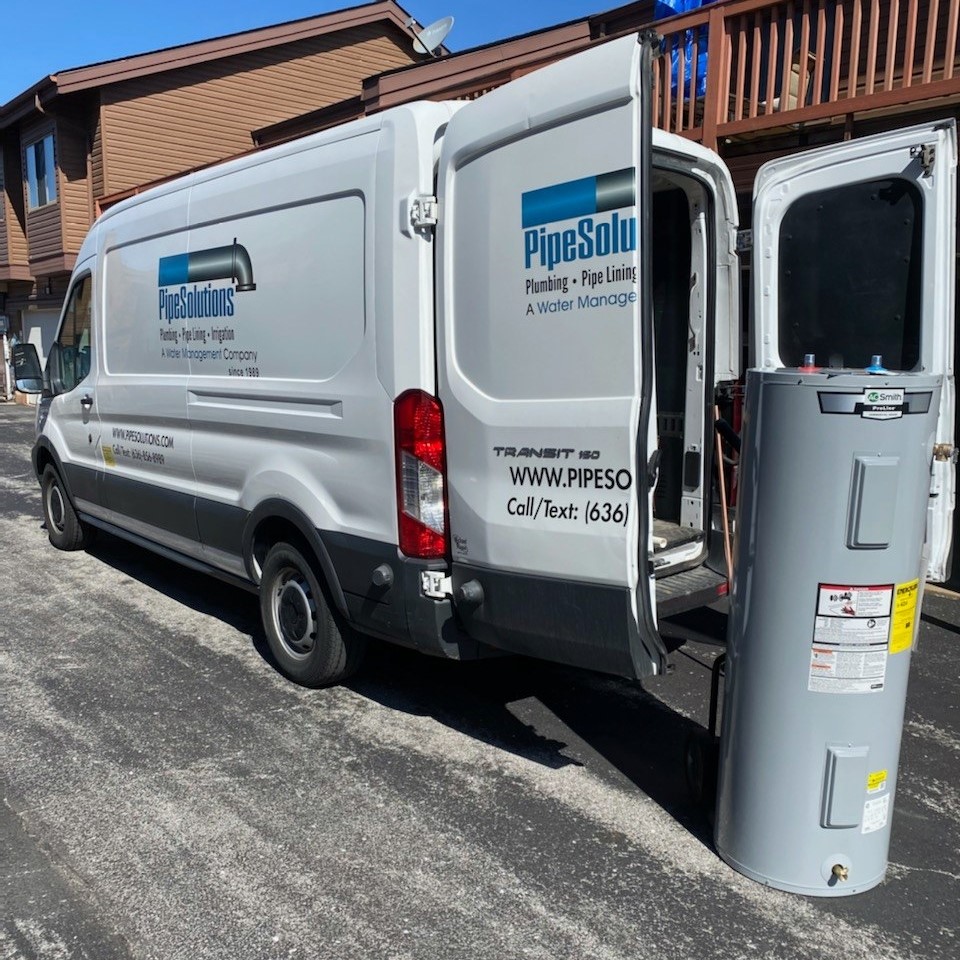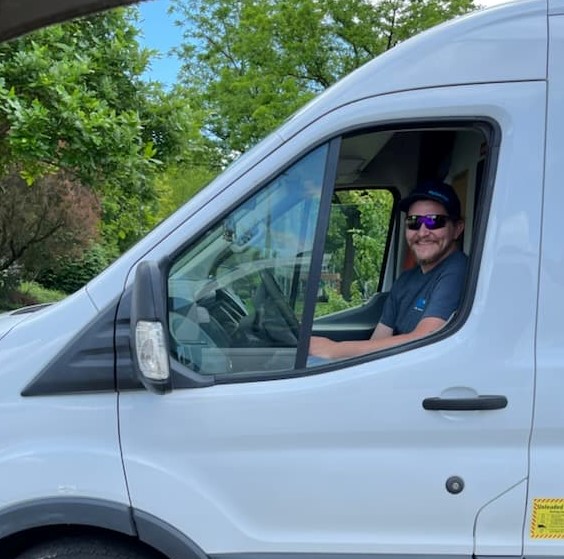 What is pipe lining?



Why would I need a pipe lined?
↓ How Pipe Lining works ↓
Follow Us On Social Media
Frequently Asked Plumbing Questions

 
Q- What is your coverage area?
A–

Plumbing & Irrigation- We cover St. Louis and St. Charles county. Most of St. Louis city, Warren County, and Lincoln County.

 

      Pipe Lining- We cover most of Missouri and Southern Illinois (We are always willing to travel for an additional fee if requested)
Q- My toilet is always running. Can we fix that?
A– Whenever you flush a toilet, a lever inside pulls on a flap that opens the water tank. When the lever falls back into its position, the water level regulates. If the chain on your flapper is too long or too short this could cause your toilet to run. You could also have a broken seal in your toilet tank that could be releasing water as well. Pipe Solutions can make any necessary repairs to have your toilet back up and running in no time. 
Q- Why does my hot water smell like rotten eggs?
A– 

This unpleasant odor is caused by hydrogen, sulfur, and bacteria in the water. When the rod in the center of your water heater reacts to the sulfur and bacteria in your water, this creates the rotten egg smell. Replacing the rod inside your water heater and/or purifying your water will get rid of this smell. Contact a plumbing professional to have this done correctly!
Q- I have a leak at my home but I don't want to take care of it right now. What is the worst that can happen?
A– 

An unrepaired leak can and will cause a hike in your water bill, cause lasting damage to the interior of your home, and increases your risk of growing mold. Instead of making repairs to your plumbing you could also have to hire a carpenter, flooring company, and possibly even a restoration company. 
 Q- My garbage disposal needs to be replaced, but what size do I need?
A– Garbage disposals come in 4 standard sizes. For light kitchen use we recommend a 1/3 HP or 1/2 HP garbage disposal. We recommend a 3/4 HP for normal to heavy household use, and a 1 HP for heavy home use or commercial use.