Irrigation 
Backflows, Sprinkler Start Up & Shut Down
Our professionally installed landscaping irrigation systems are perfect for your home or business. For the past 30 years, our technicians have kept lawns greener and healthier by making sure your landscaping is evenly watered with minimal waste.
Your backflow device needs to be tested and shut down yearly, your sprinkler heads will need to be repaired occasionally and winterized. Our team of experienced technicians will provide service at an optimal level no matter how big or small the job may be. Therefore, Pipe Solutions can be your one stop shop! Ask about our Smart Home Irrigation system that will save you time and money!  
-Irrigation Design
-Installation

-Repair

-Leak Detection
-Water Leak Detection
-Backflow Testing
-Water Flow Management

-Start up & Shut down Systems
Residential Irrigation:




Your home sprinkler system is what keeps your yard looking better than your neighbors. Pipe Solutions can install Smart Home Irrigation, repair existing systems, and test and install backflow devices.

 
Commercial Irrigation:
Commercial irrigation can get pricey and confusing. However, with our trusted irrigation technicians, we make sure that you are educated about your system and how it works. We currently maintain irrigation systems from small local businesses to local universities. 
Backflow Prevention Devices
A backflow prevention device is used to protect potable water supplies from contamination or pollution due to backflow. Without a backflow preventer, water could potentially flow in either direction. When this happens, it can contaminate the public drinking supply with toxins such as fertilizers and pesticides.
Additionally, backflows should be tested once yearly during the spring, they need to be started up in the spring then shut down during the winter to prevent the pipes from freezing.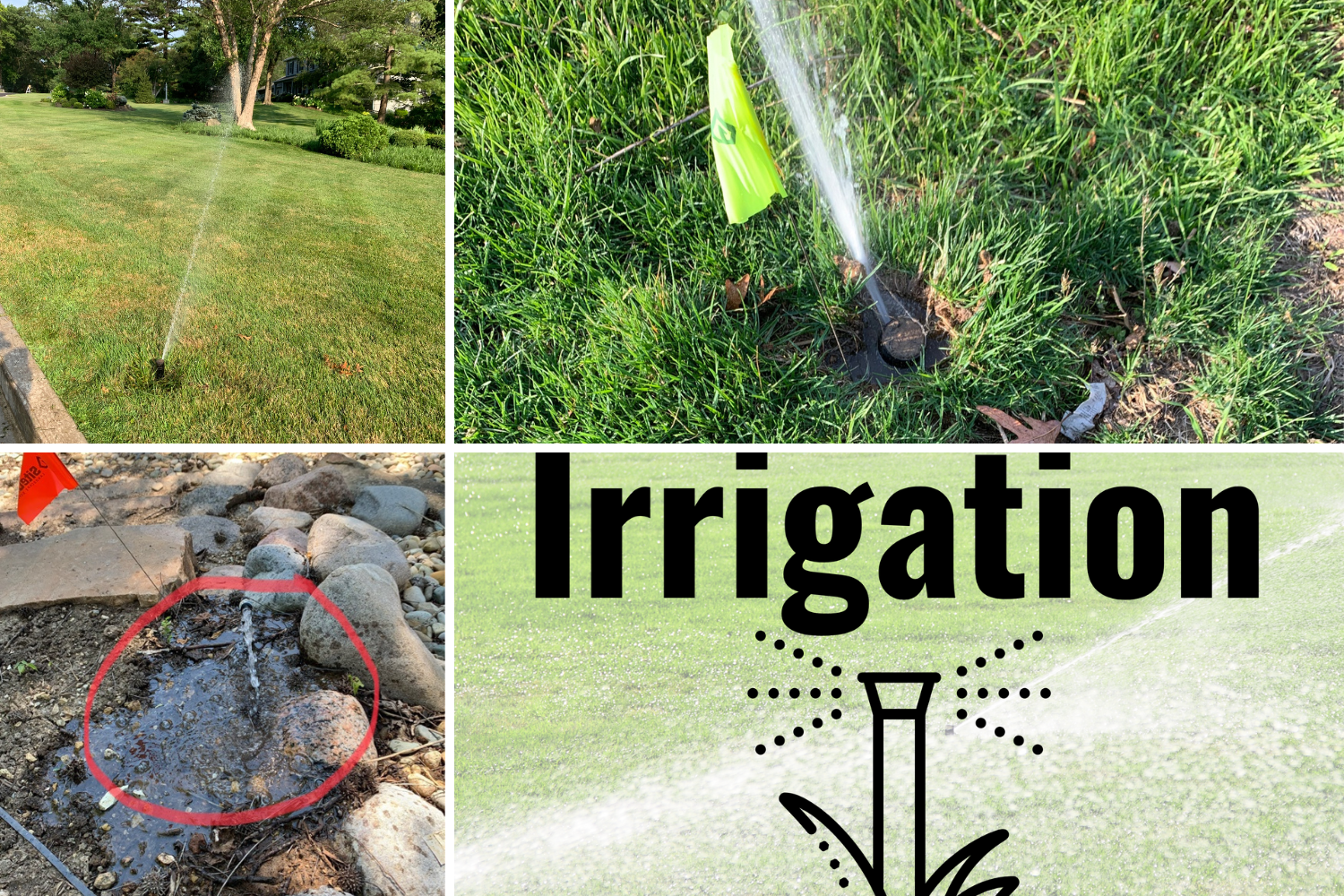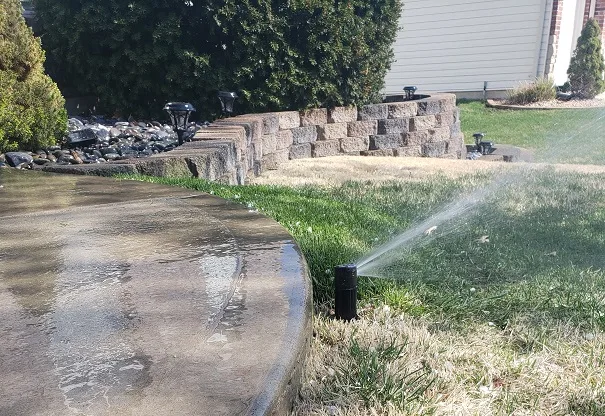 Pipe Solutions has exceptional irrigation installation, design, & maintenance for a variety of commercial and residential properties. 
Irrigation Installation:
We have experienced technicians who will install and also maintenance your irrigation system to meet your needs.
Service & Repair:
In addition to the installation, Pipe Solutions will make repairs and complete annual maintenance to ensure your system works to the best of it's ability. Moreover, We will give you tips and recommendations to promote the best health for your landscaping. 
Want to meet your technicians?
More great tips from our friends at the EPA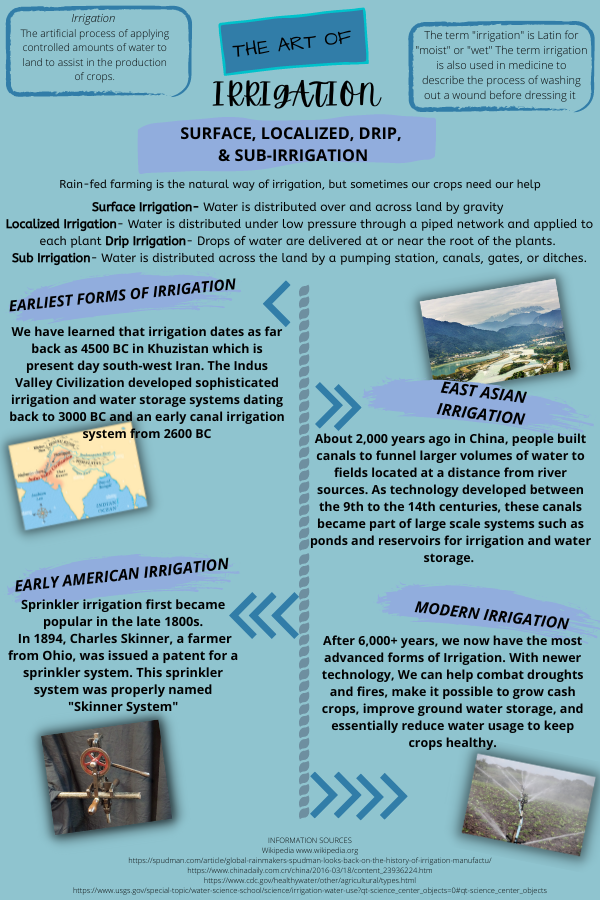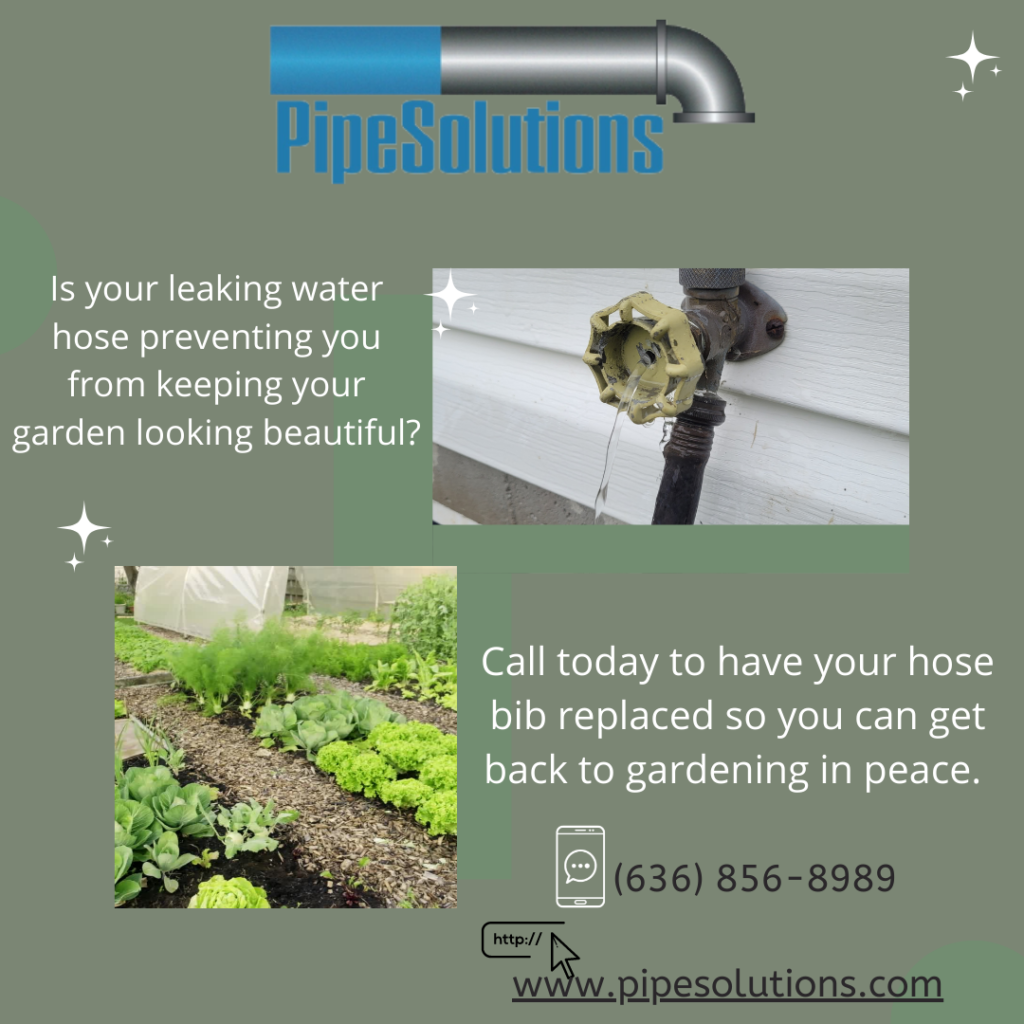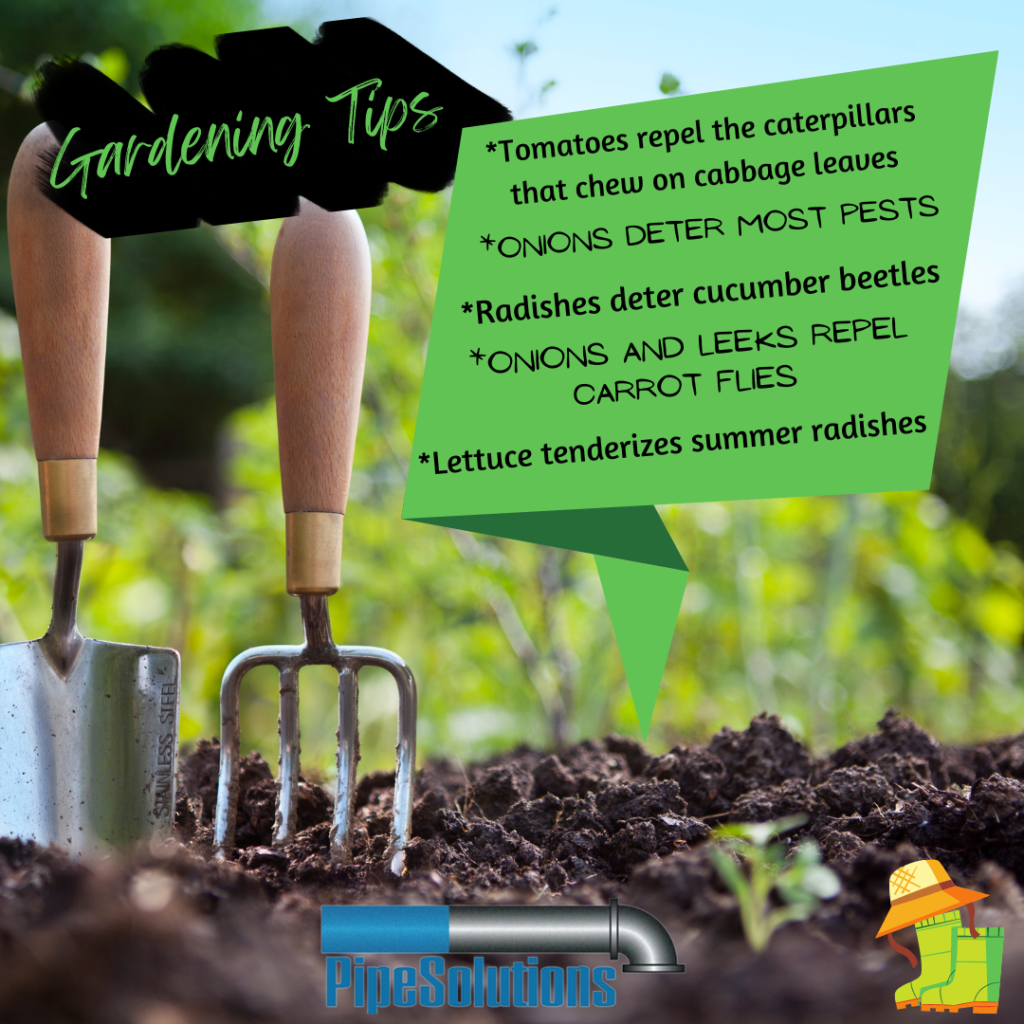 Pipe Solutions

210 S. Linn Ave. 
Wentzville, Mo 63385
Call or Text (636) 856-8989