Meet Our Pipe Solutions Crew
 Our St. Louis based company has 30+ years experience in plumbing, over 18 years of experience in pipe lining, and almost 30 years in irrigation and water management. Our office team as well as our plumbers and technicians stay up to date on all of the latest and greatest plumbing technology to ensure we can provide the best service to our customers. 
Each of our team members pride themselves on customer service and want to make sure each of our customers feel comfortable and confident with us and our work. Learn more about our great team and get a better idea of who exactly will be coming to your home.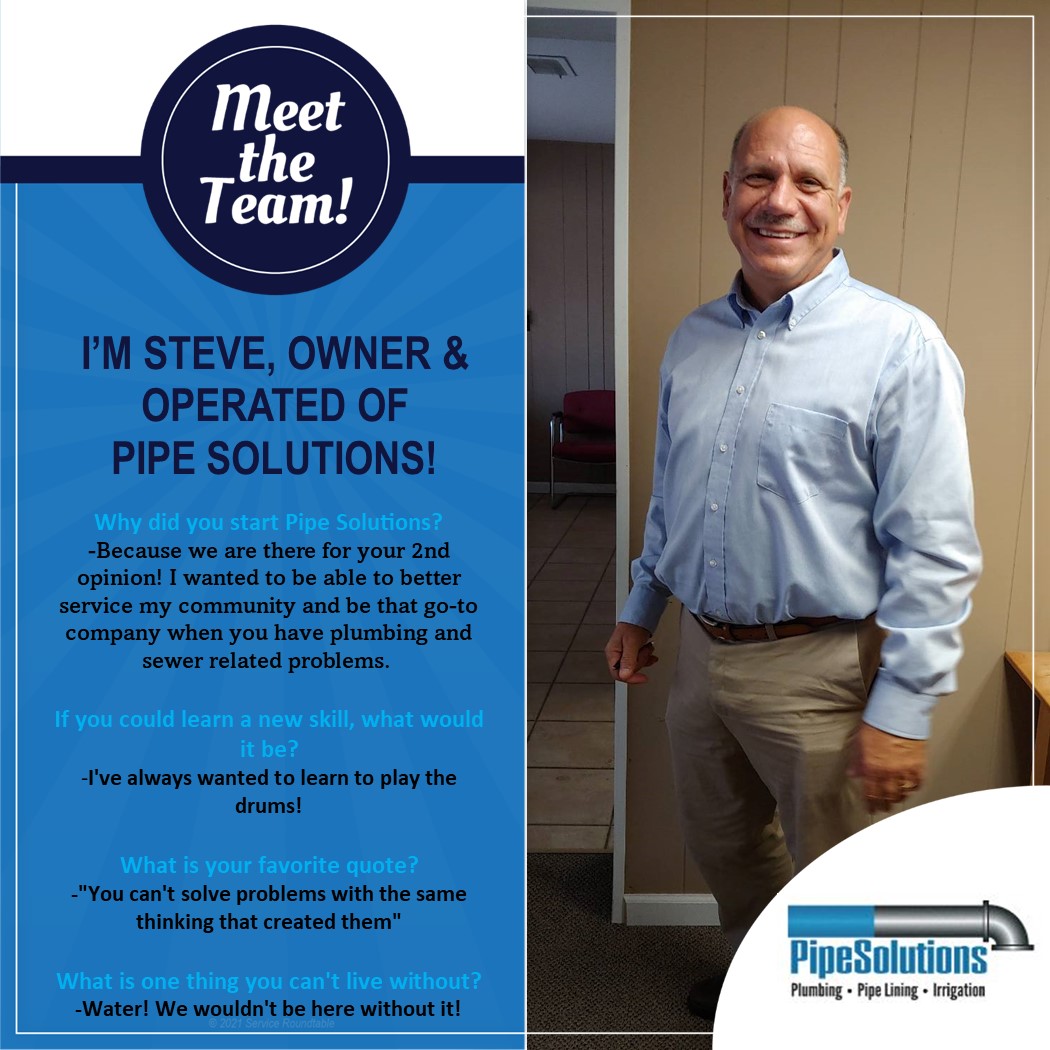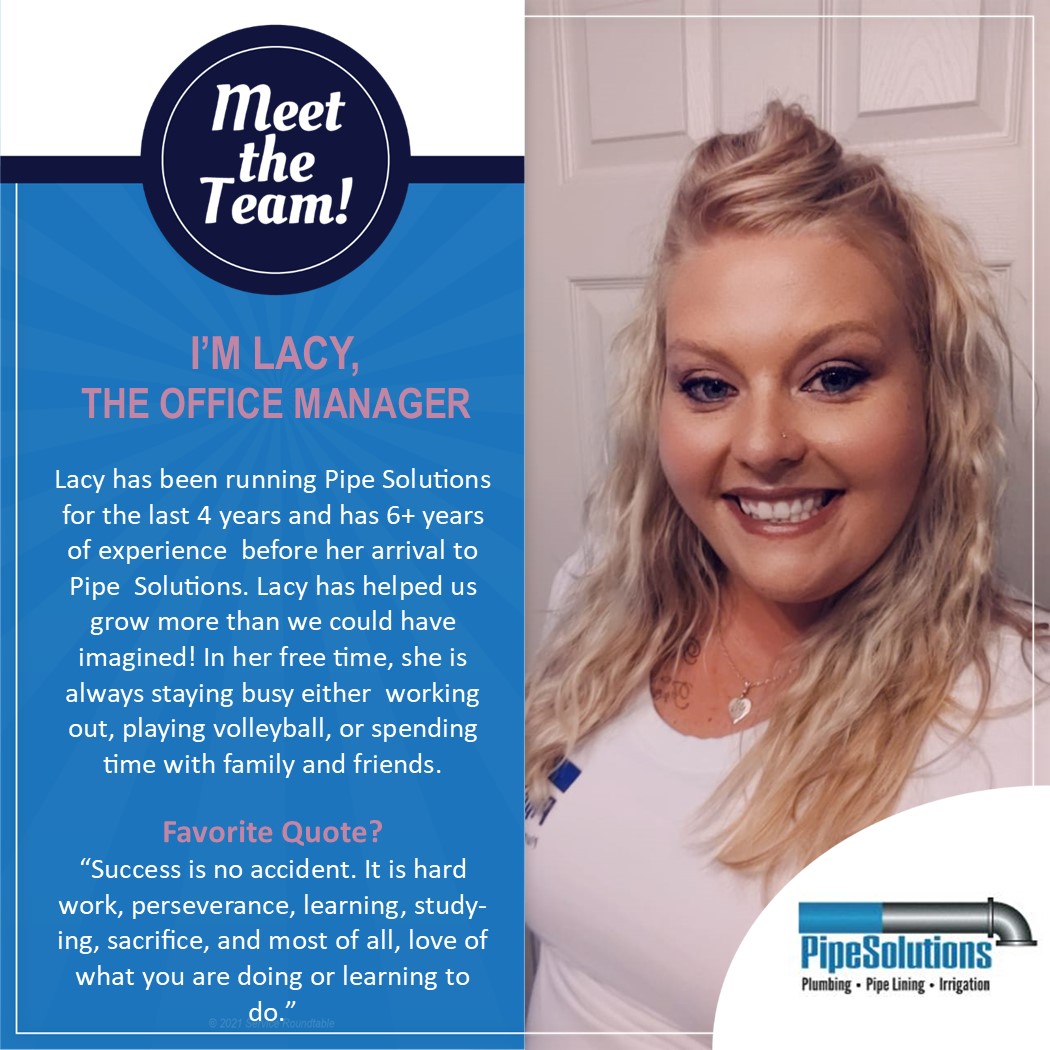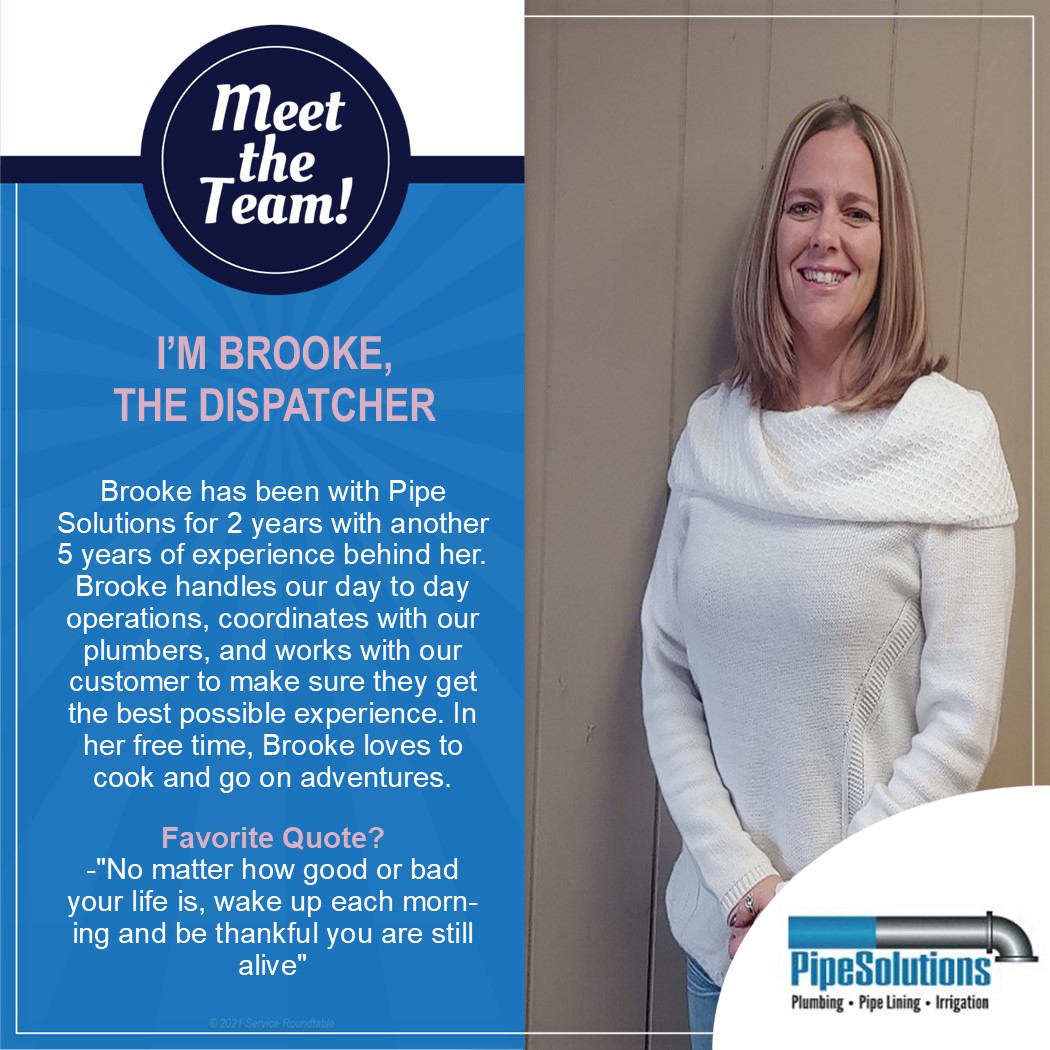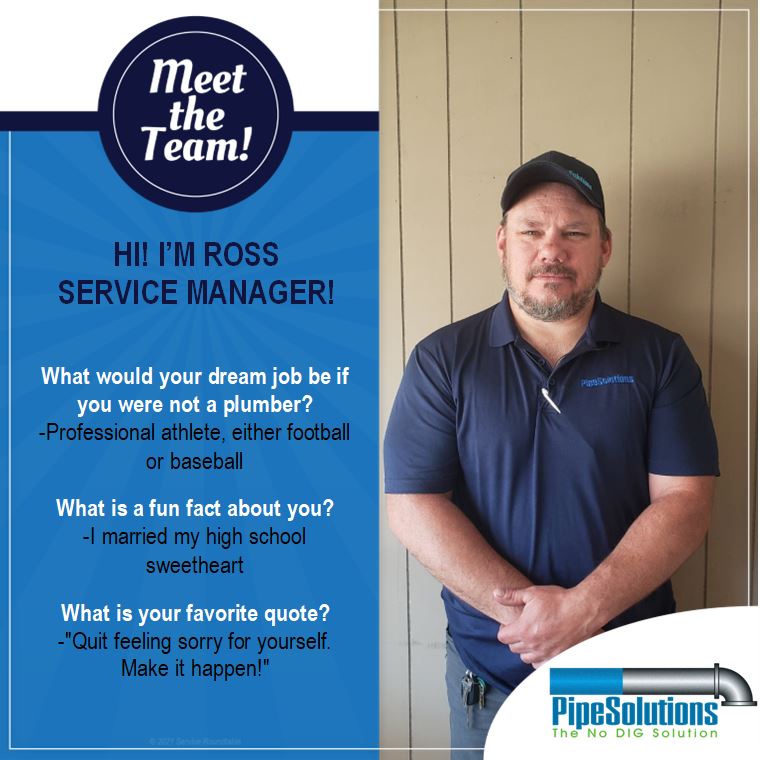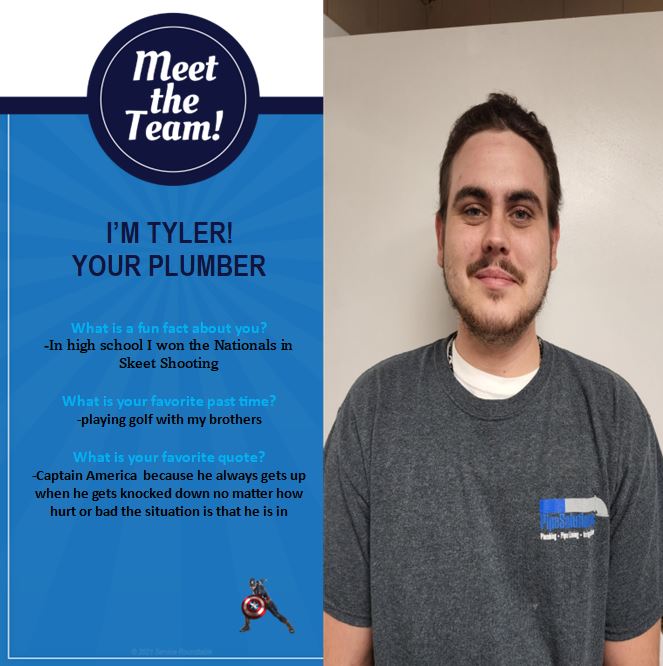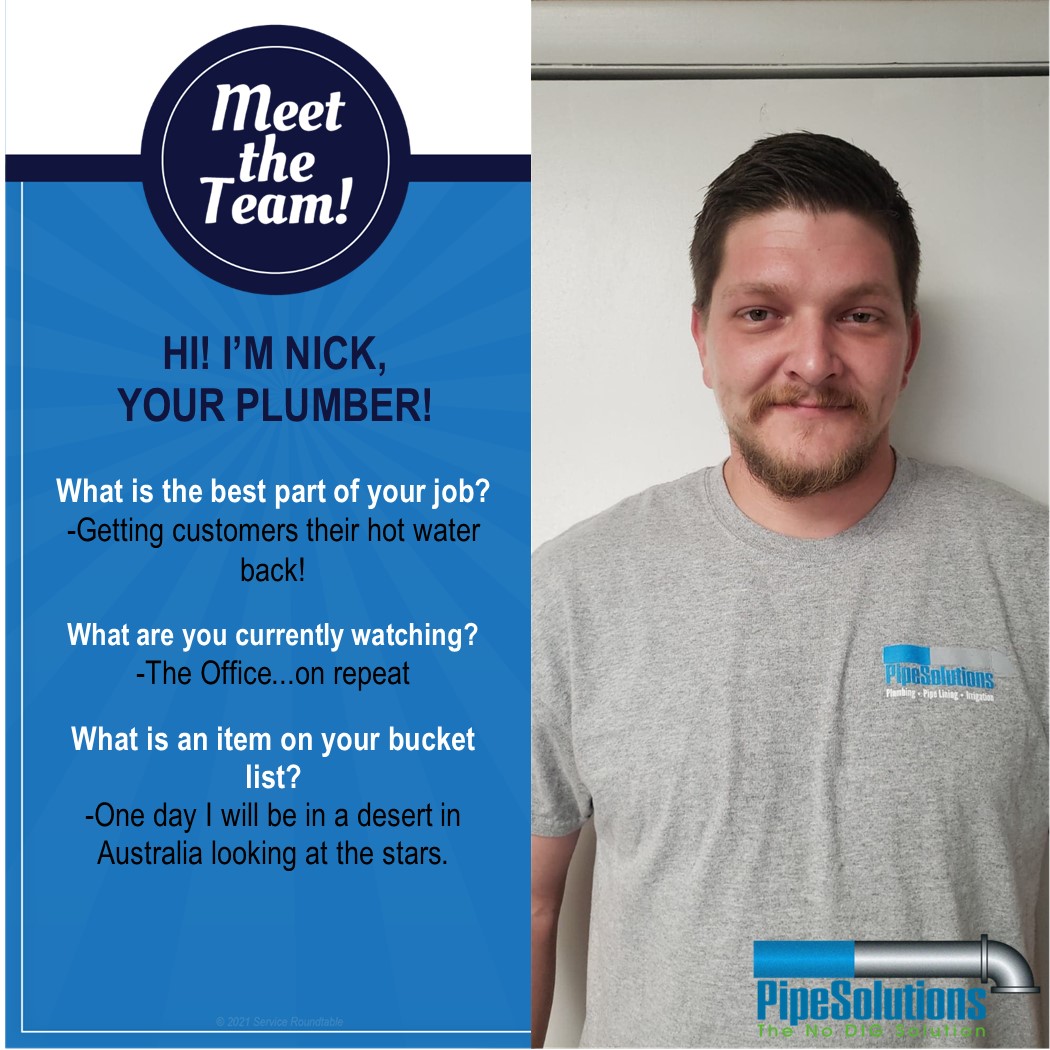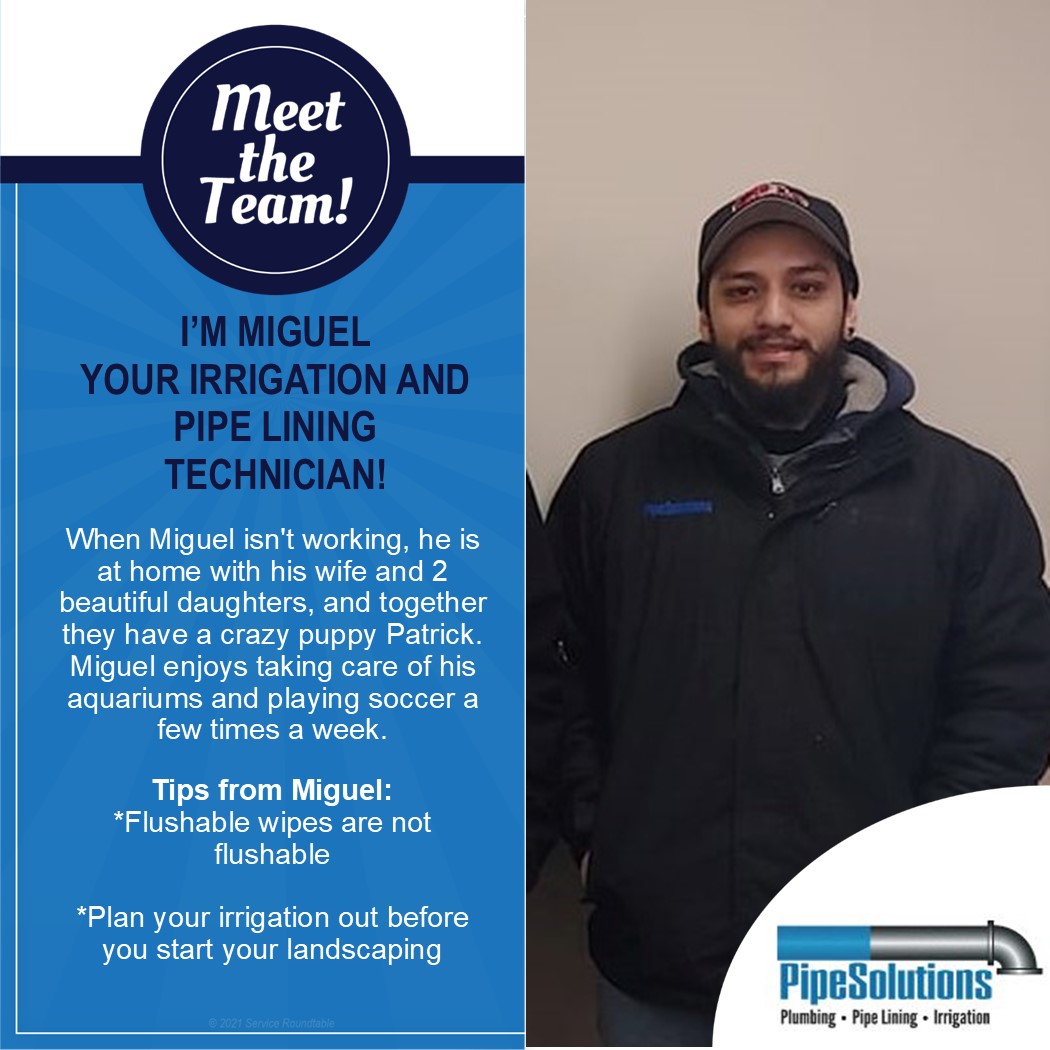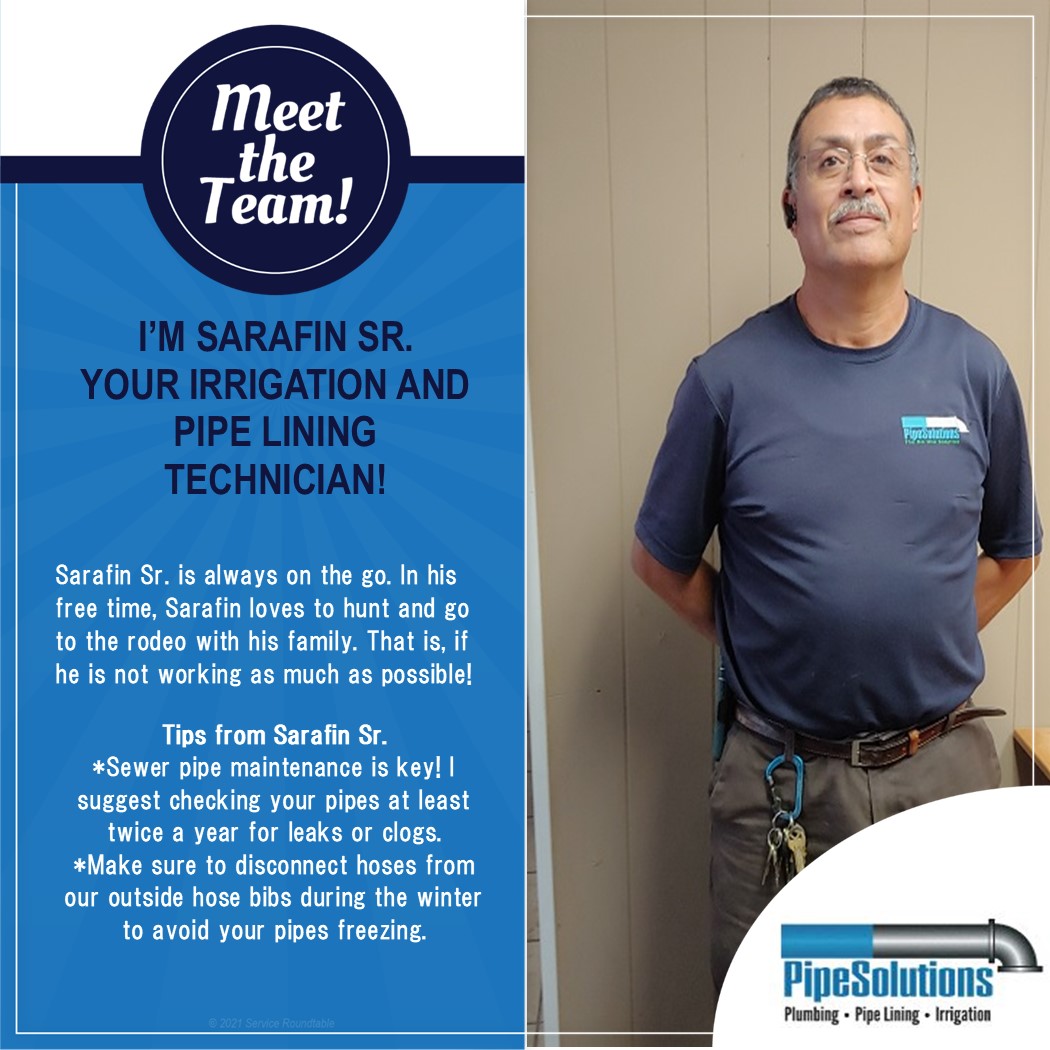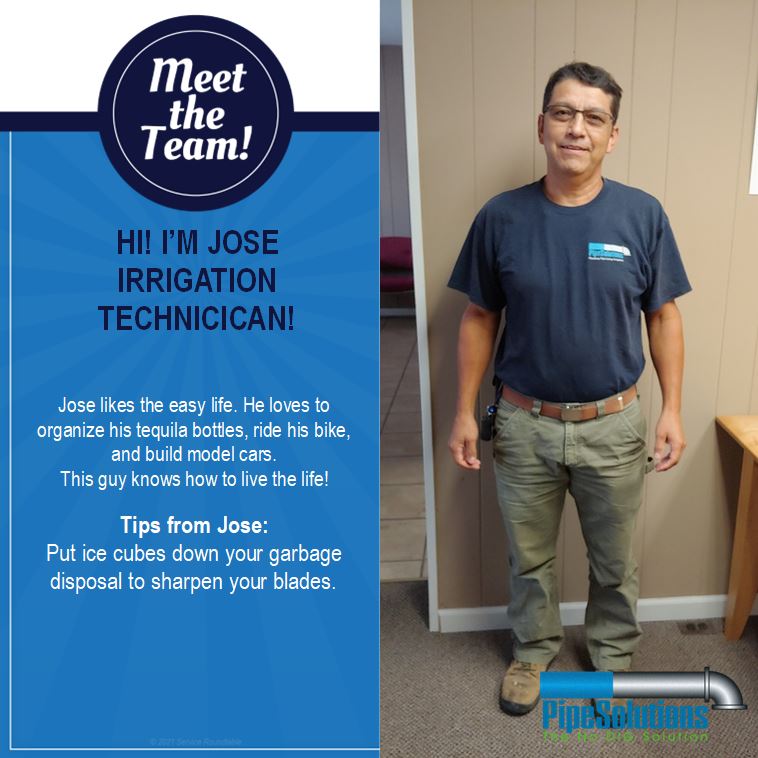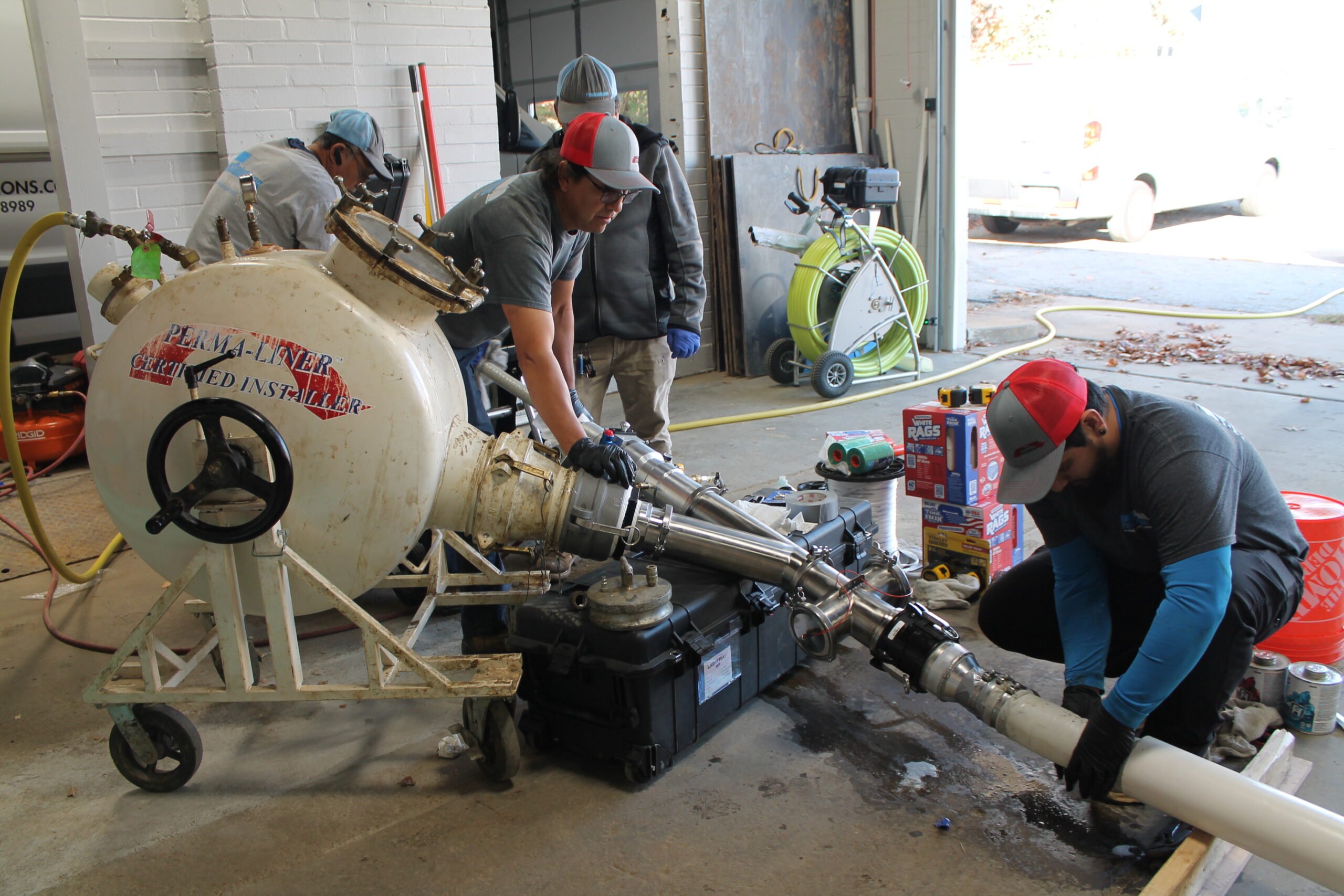 A Few Of Our Trusted Brands