↓ Plumbing Tips & Tricks ↓
There is so much information to remember when it comes to your home or business, so we want to make things just a little easier on you.
Here are a few plumbing tips & tricks to get you through your to-do list. Even if you don't need to know these, you can at least expand your vocabulary and/or learn something new today!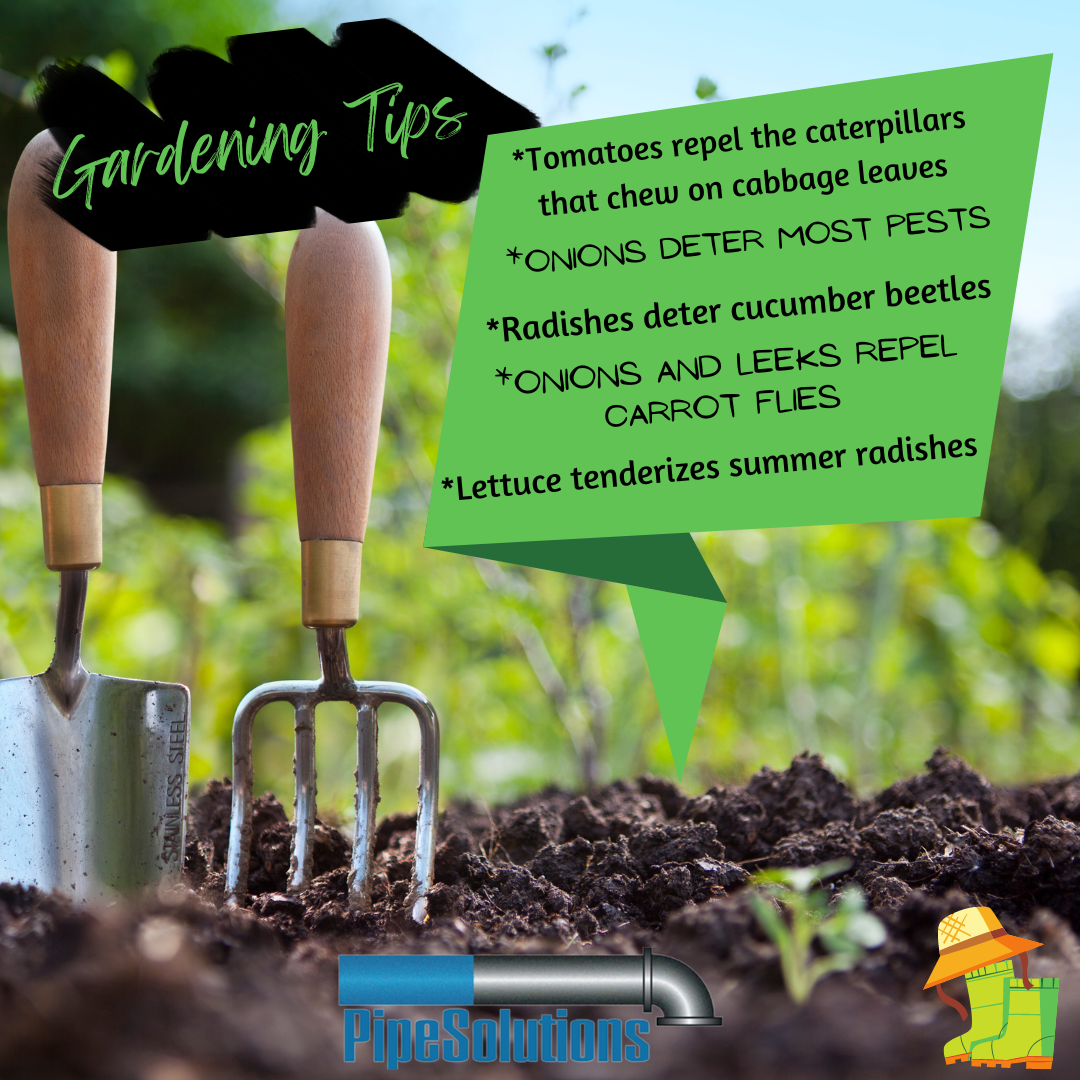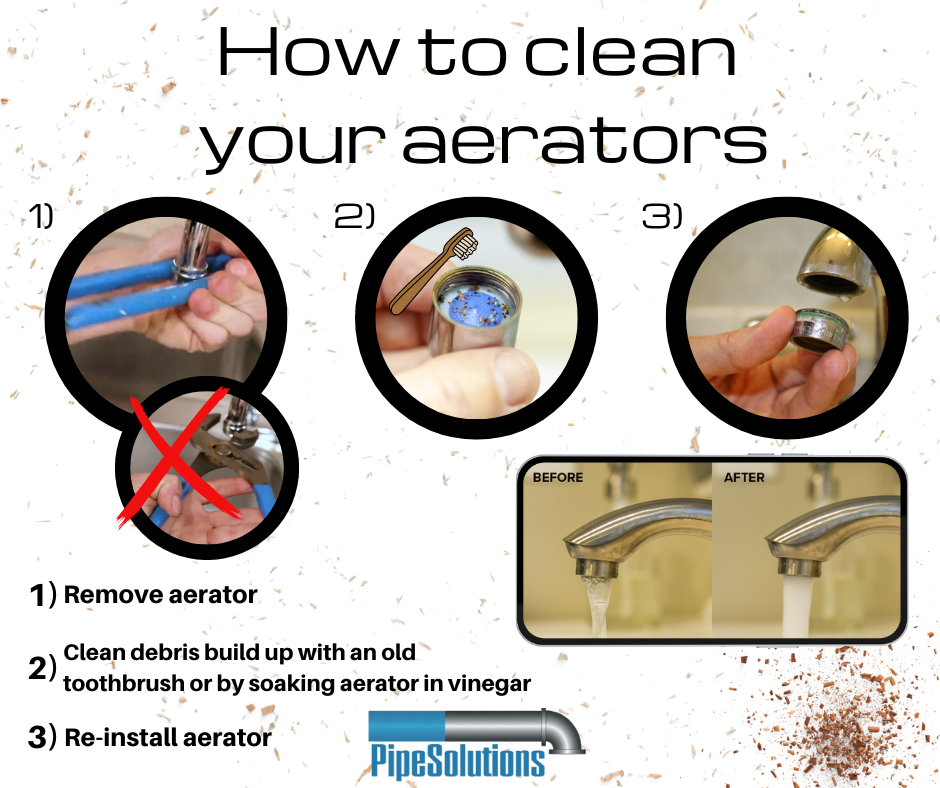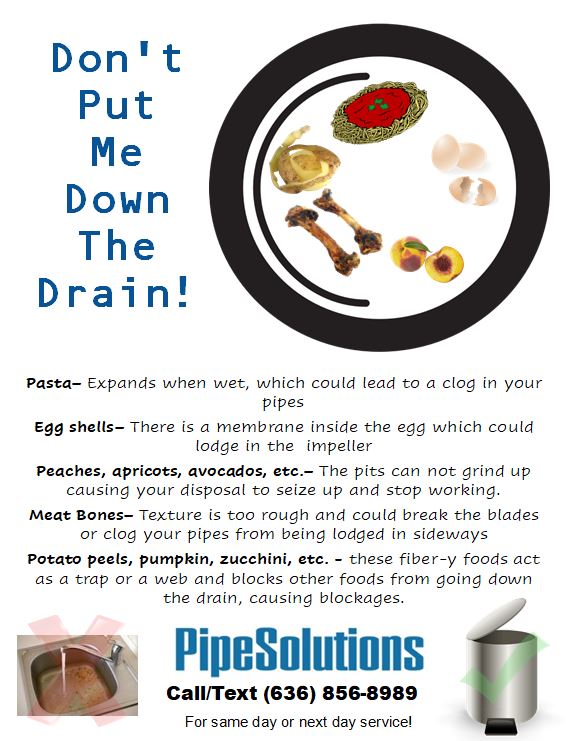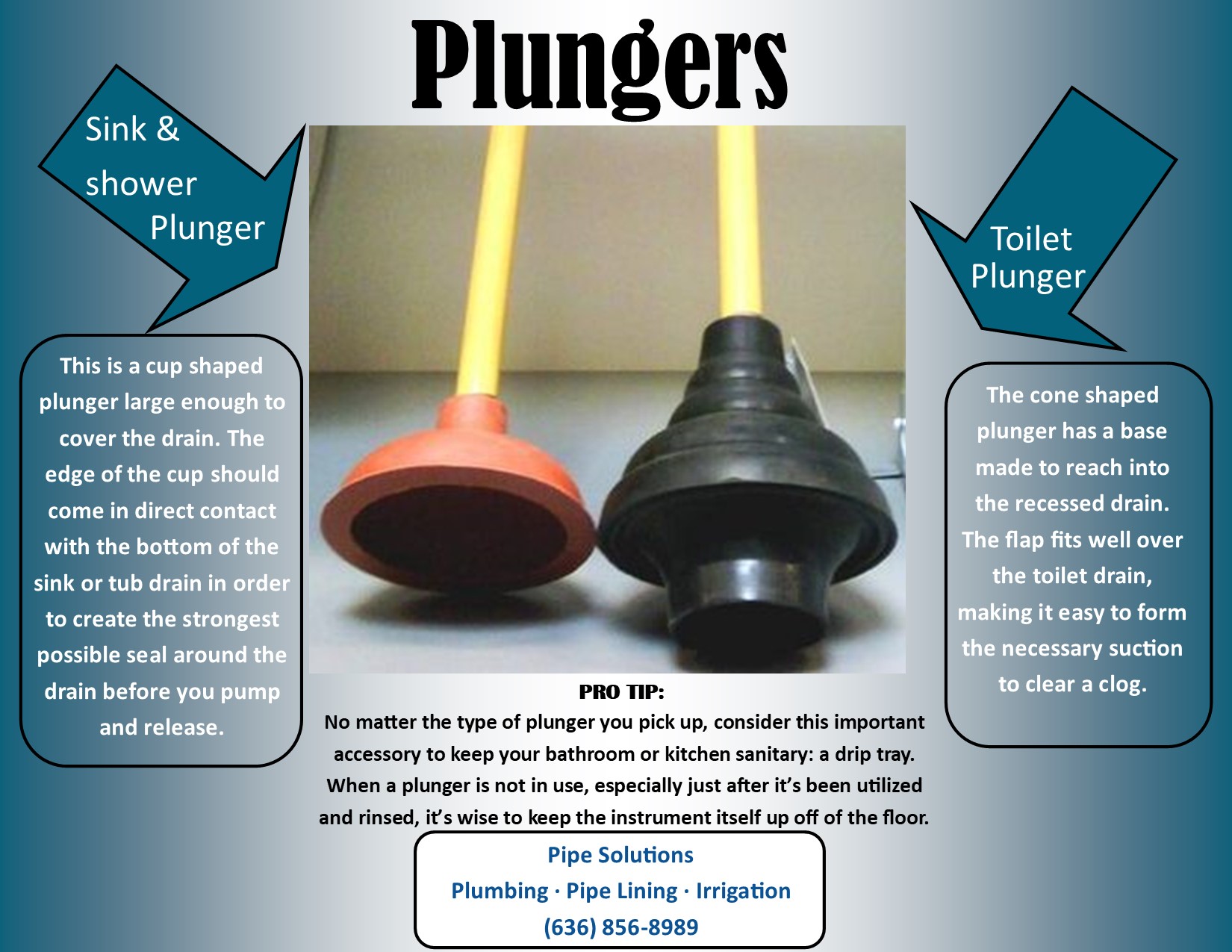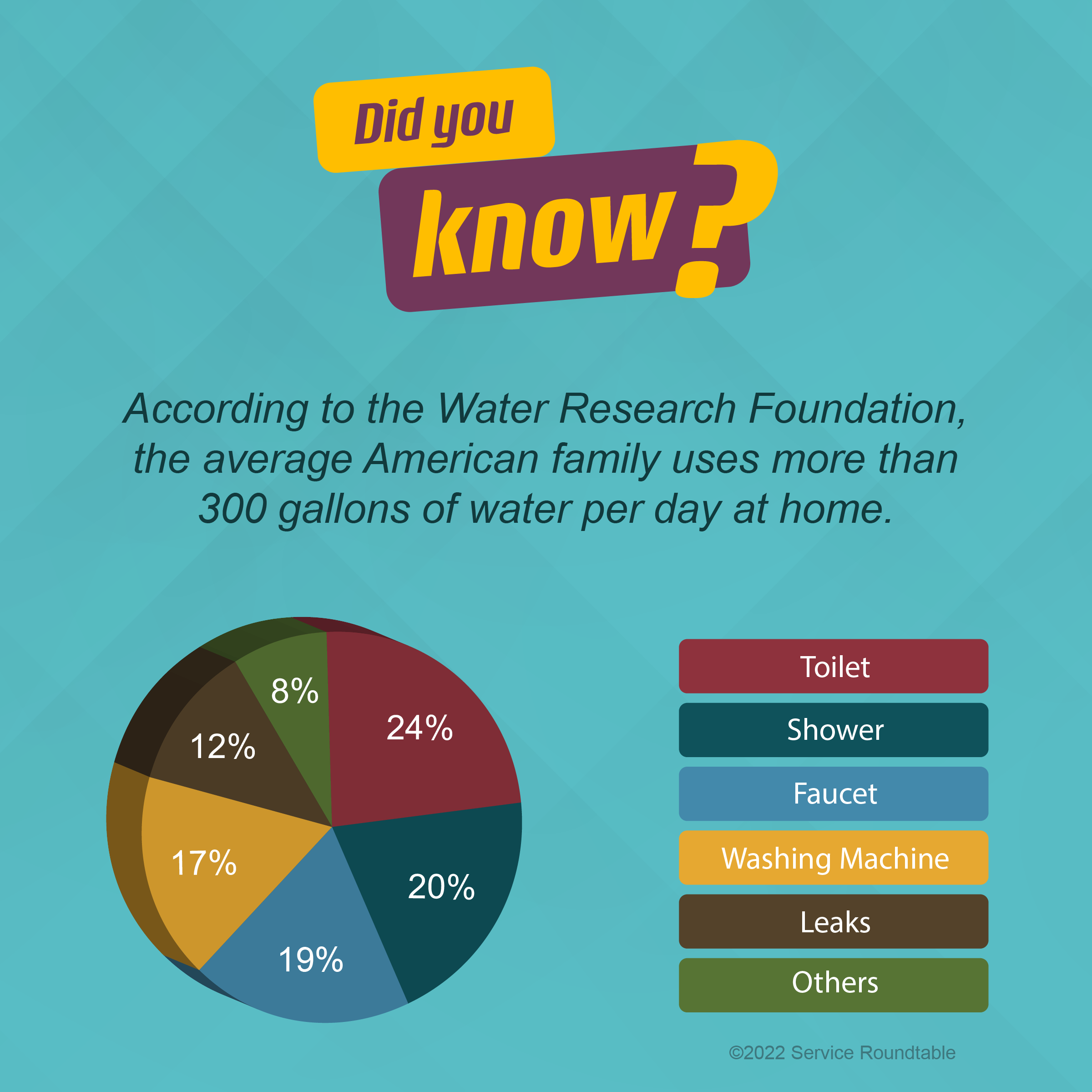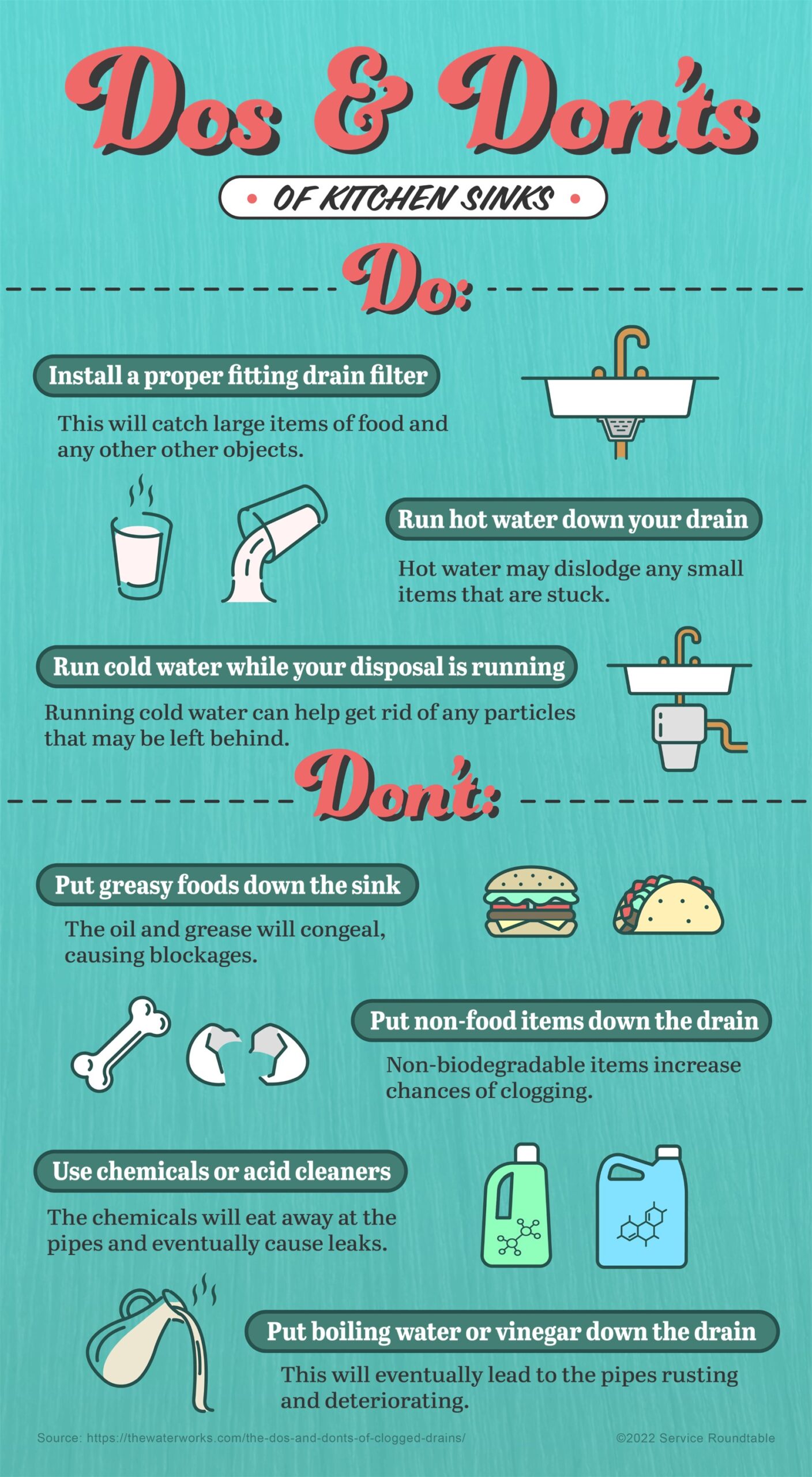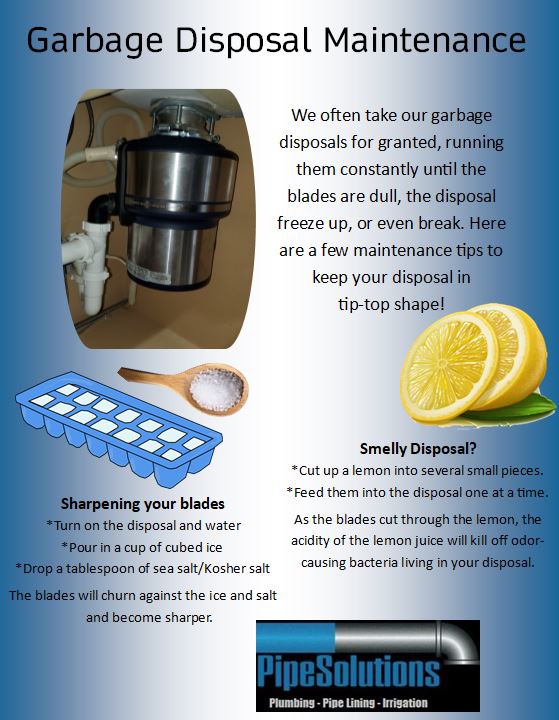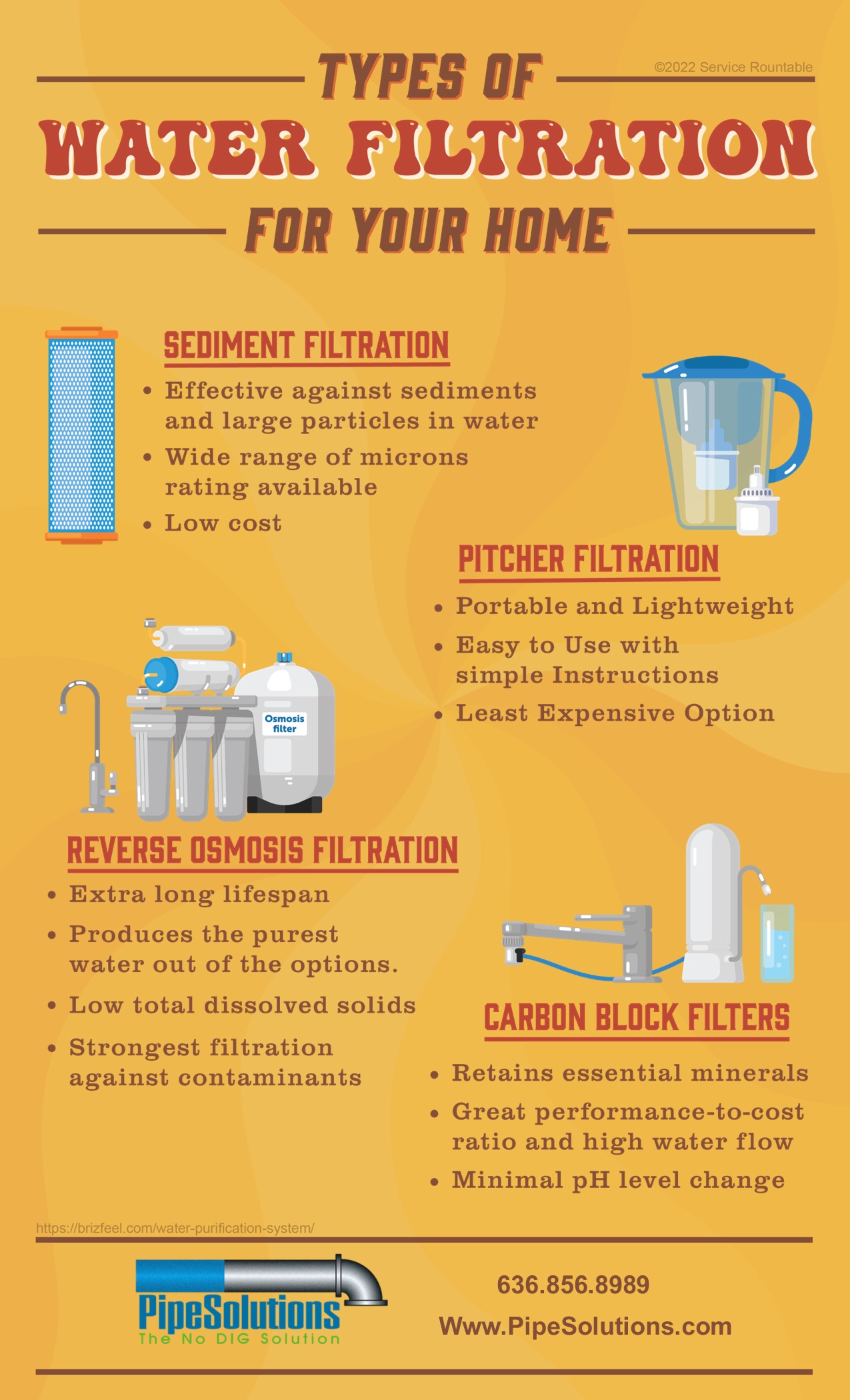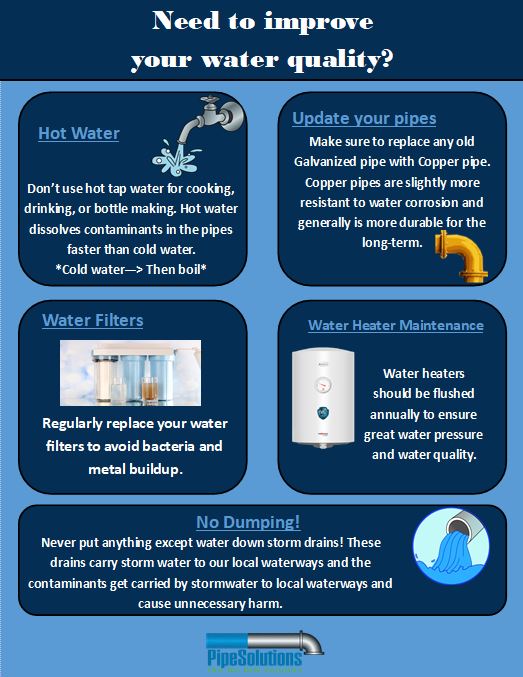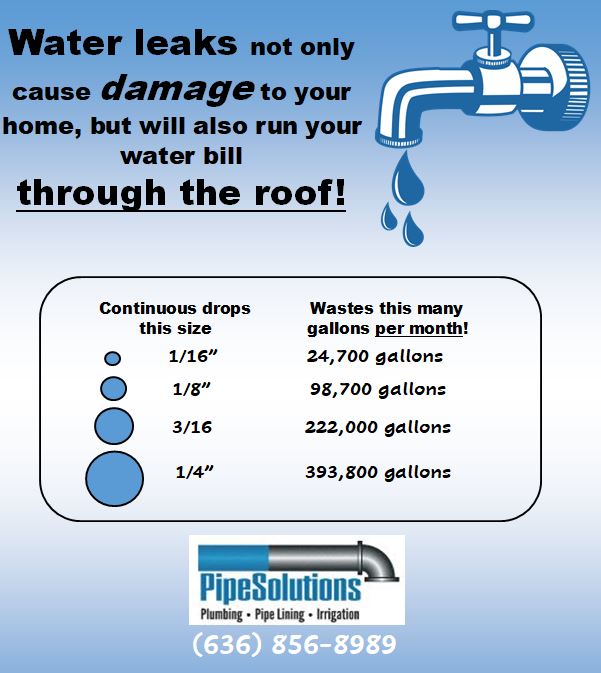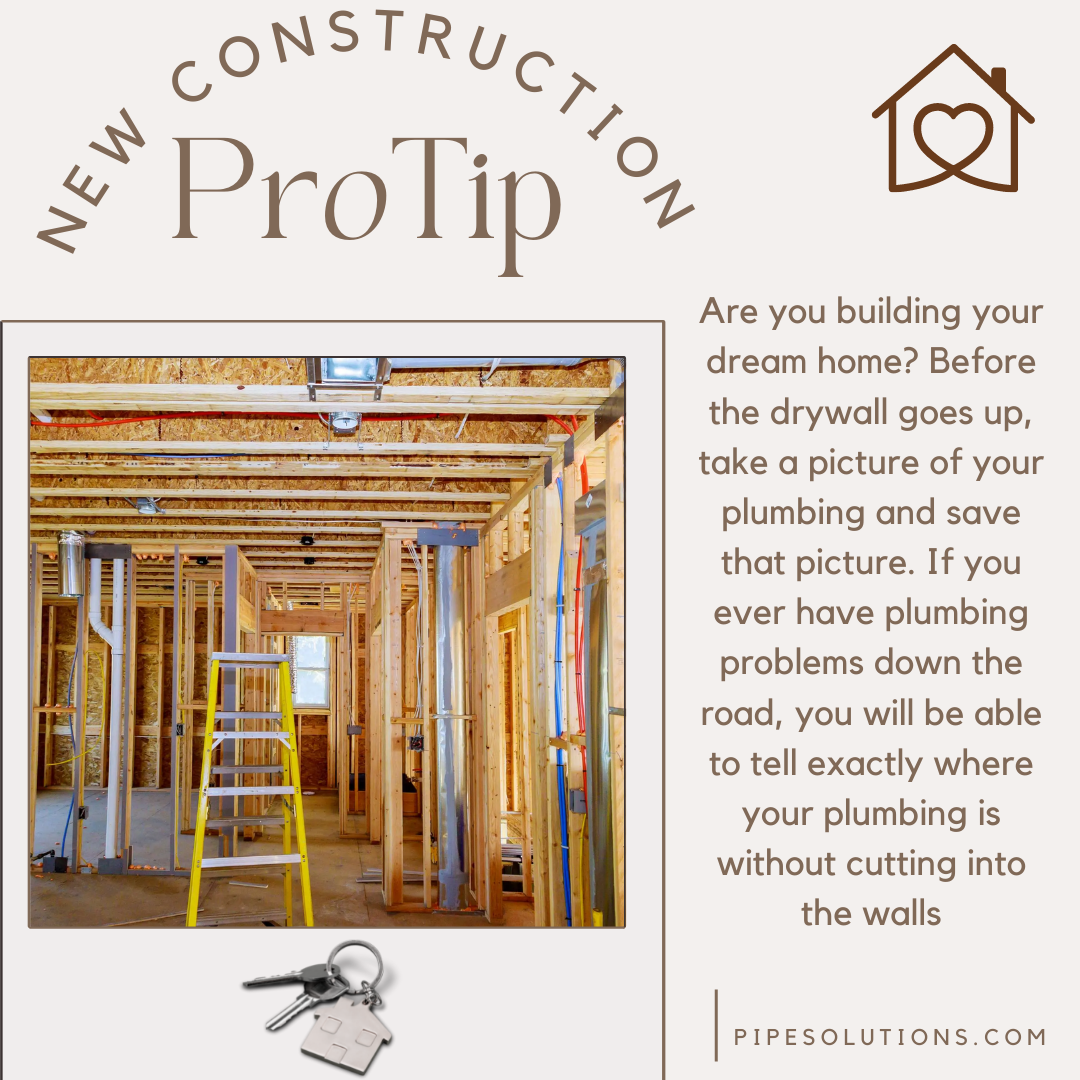 ↓

Irrigation Tips and Tricks

↓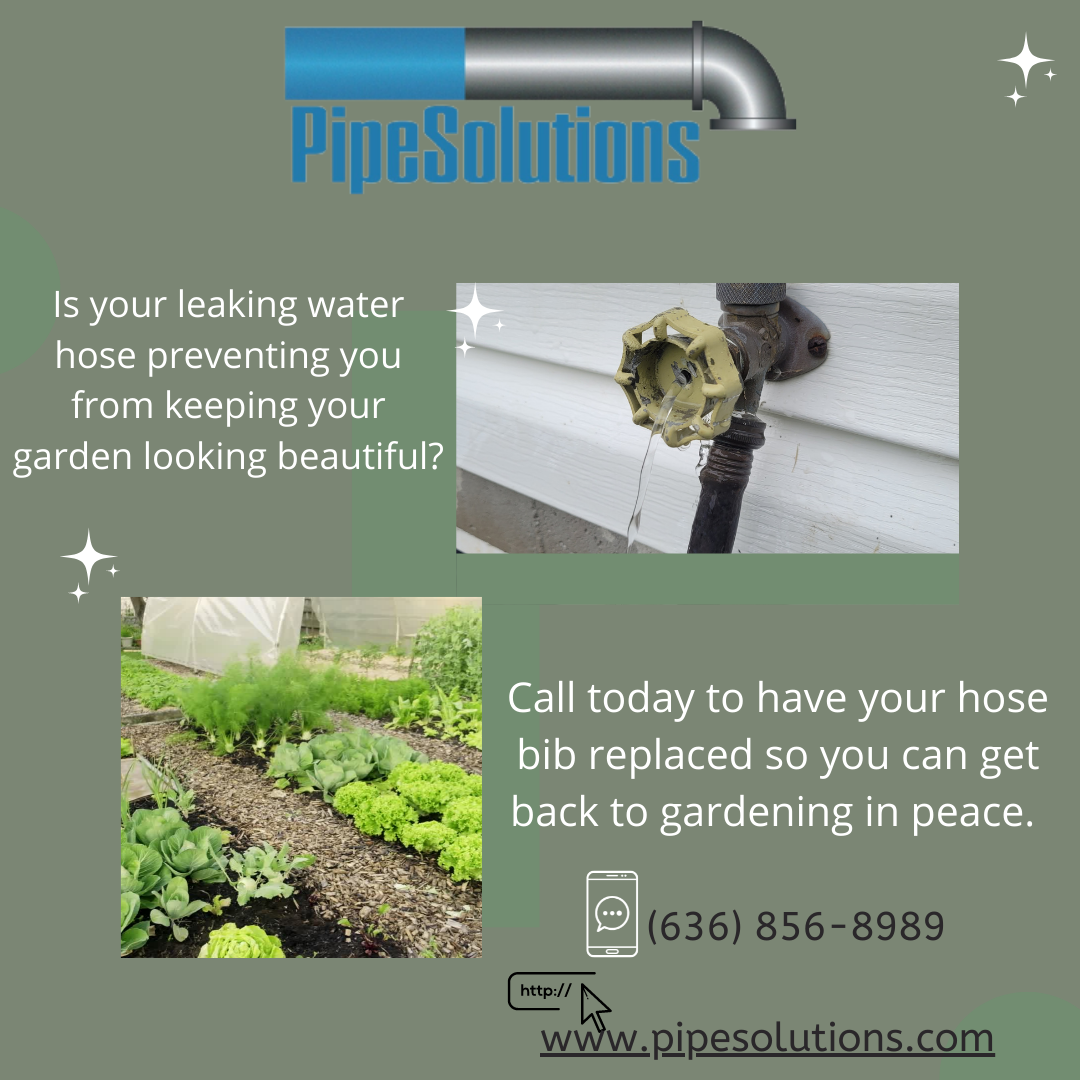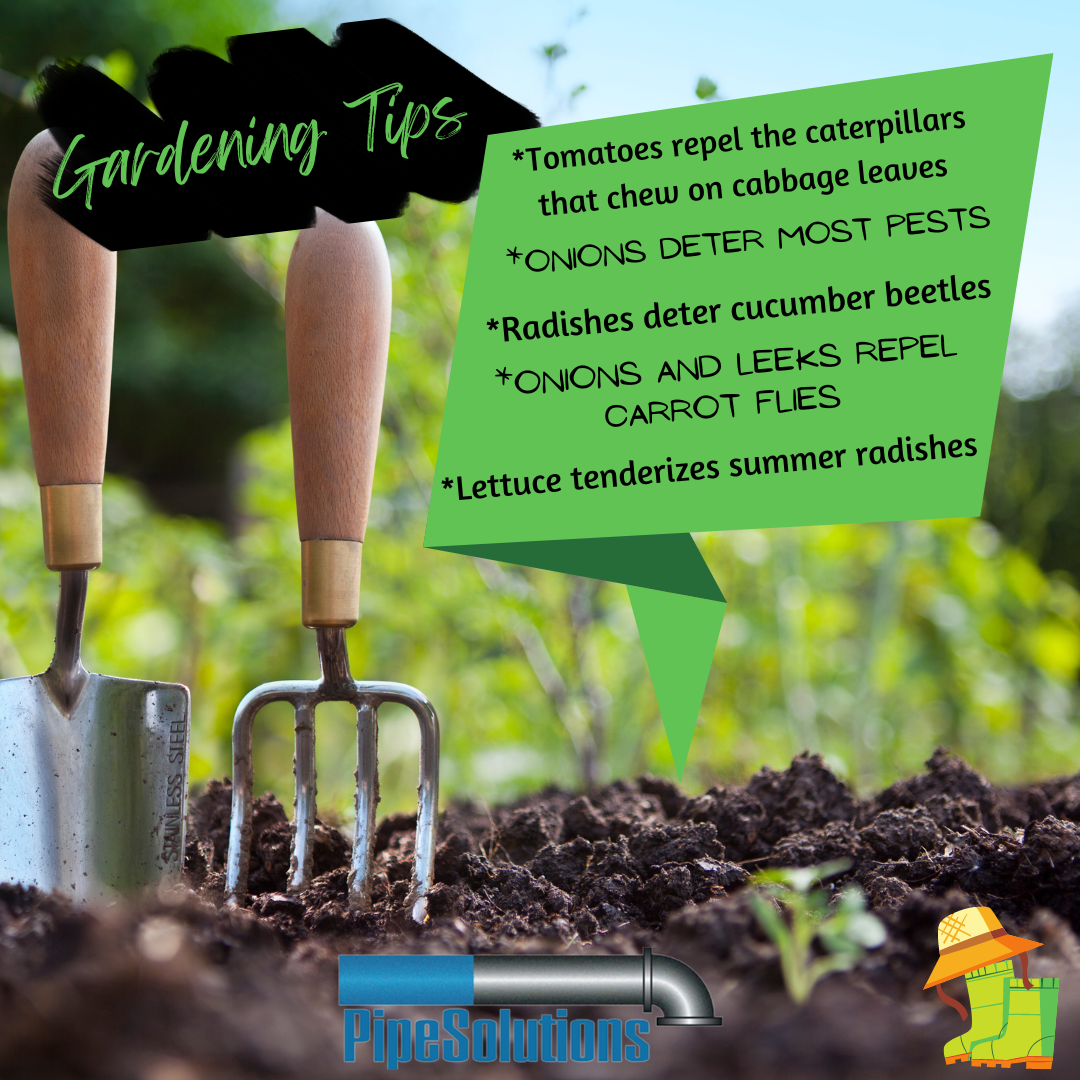 ↓

Pipe Lining Tips and Tricks

↓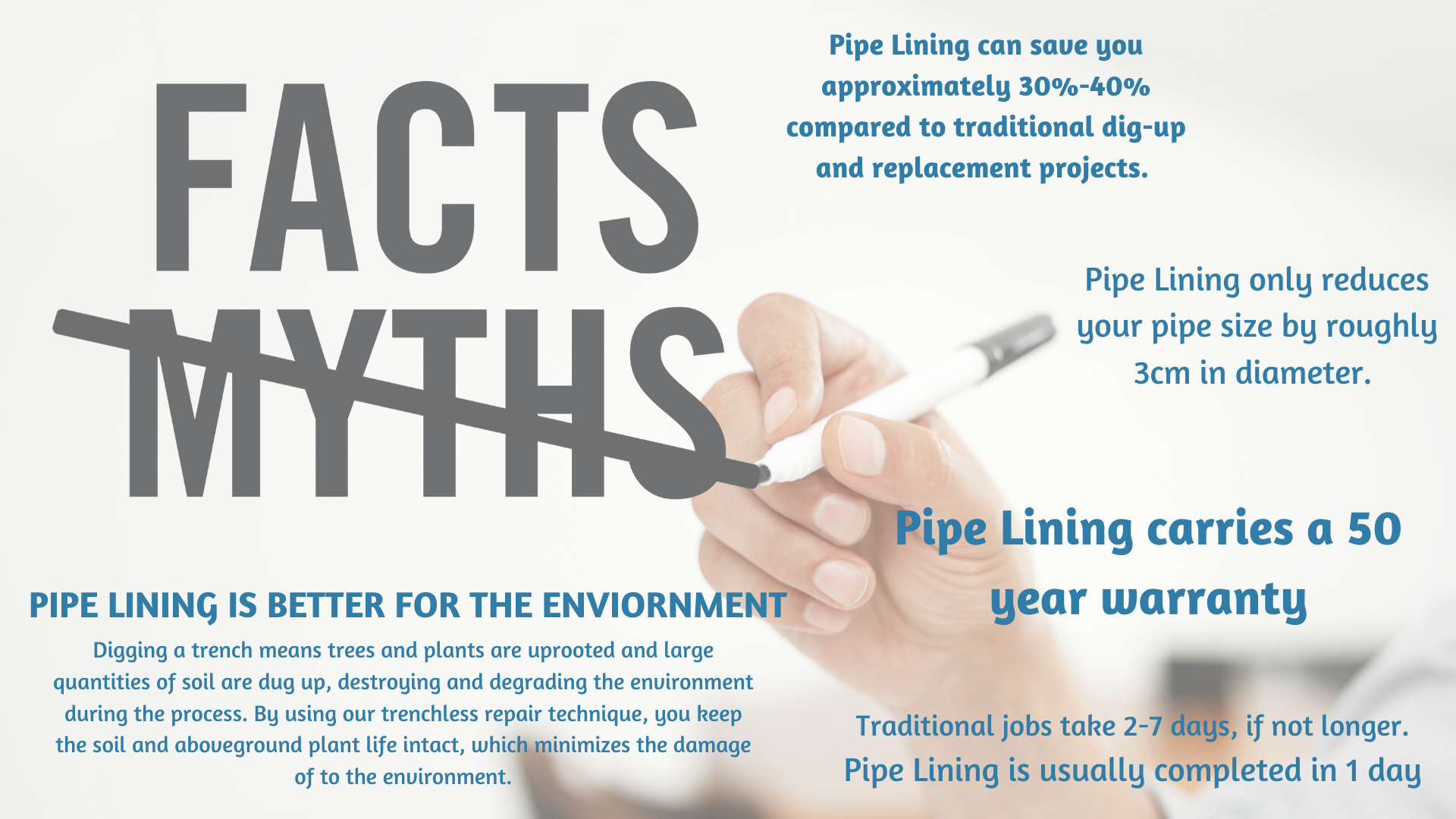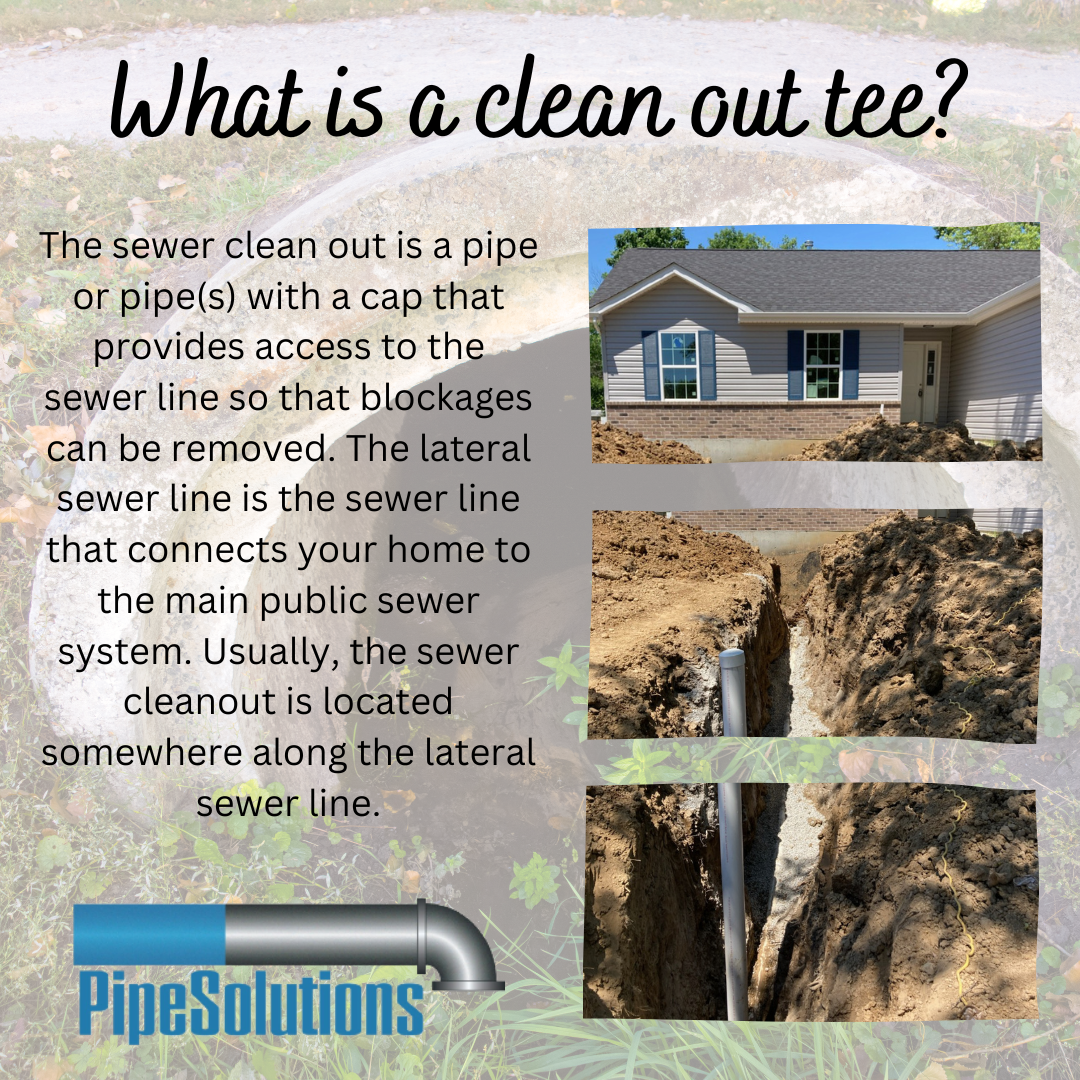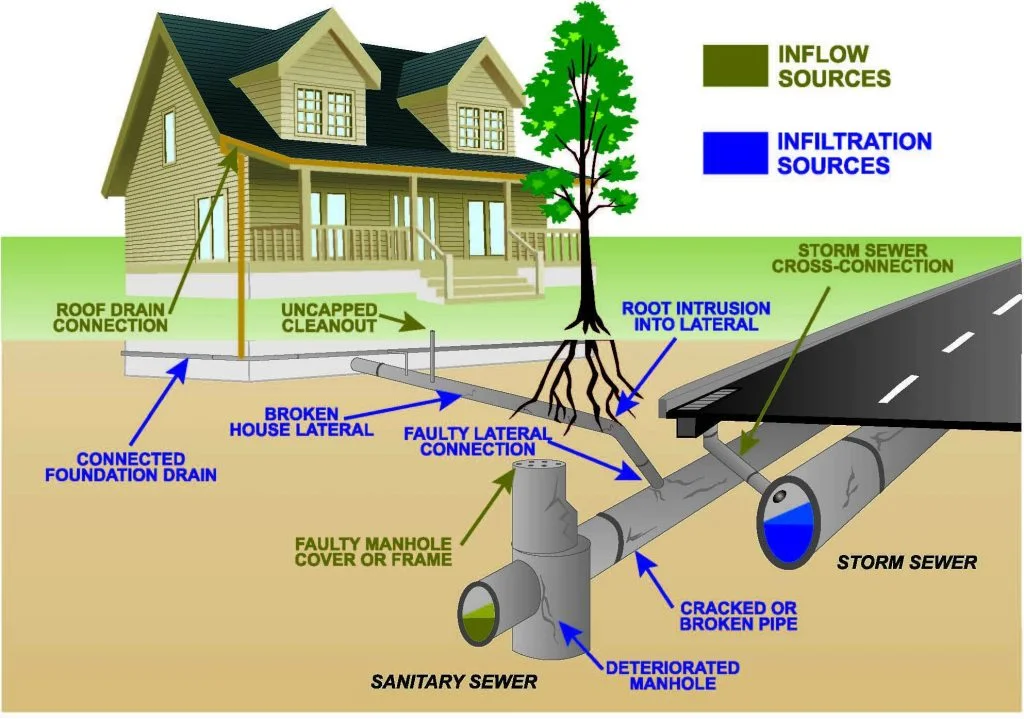 Pipe Solutions

210 S. Linn Ave. 
Wentzville, Mo 63385
Call or Text (636) 856-8989