Drain Cleaning & Sewer backups
in St. Louis 
Did your kids flush a toy down the toilet? Is your sink constantly full of water and just won't drain? When it comes to Sewer backups, our team of experts have all the right tools to get your home or business back up in tip top condition. Our services include, drain cleaning, jetting, heavy root removal, and TV Camera inspections. At Pipe Solutions, we would prefer to run a camera any time we clear a drain. This gives us a better idea of what is causing the blockage and how to properly clear the lines. If your toilets, sinks, or your whole house is backing up and causing a stink; It's time to call Pipe Solutions!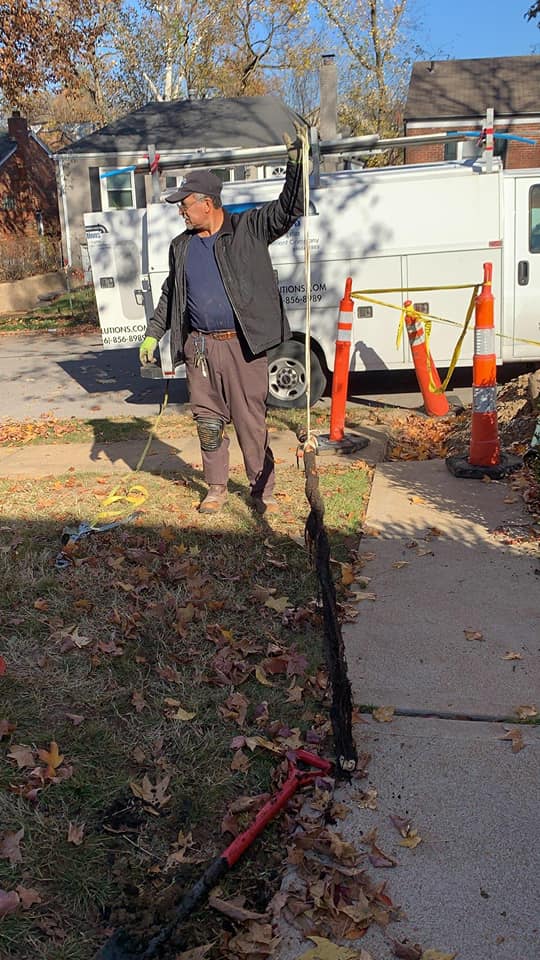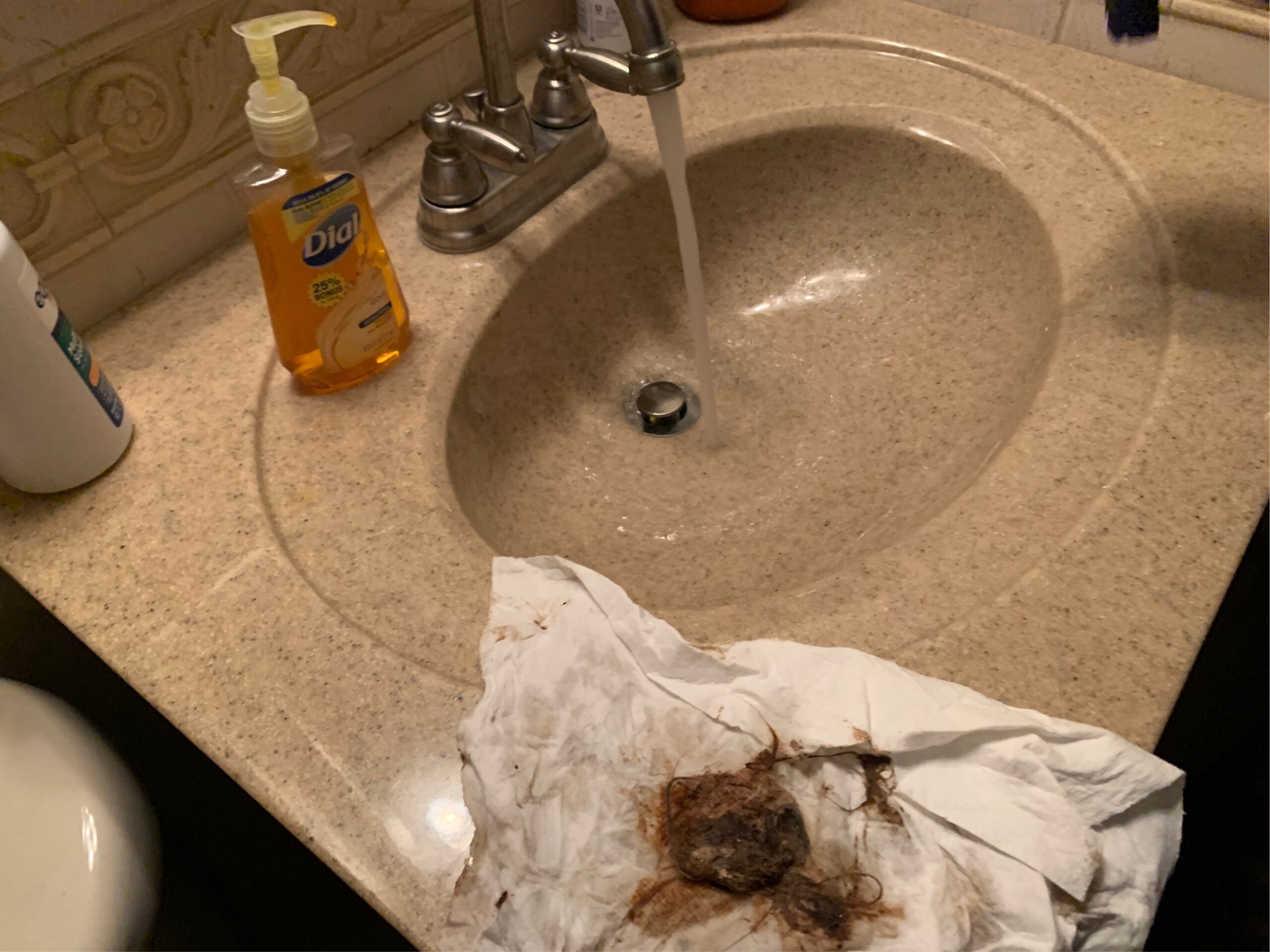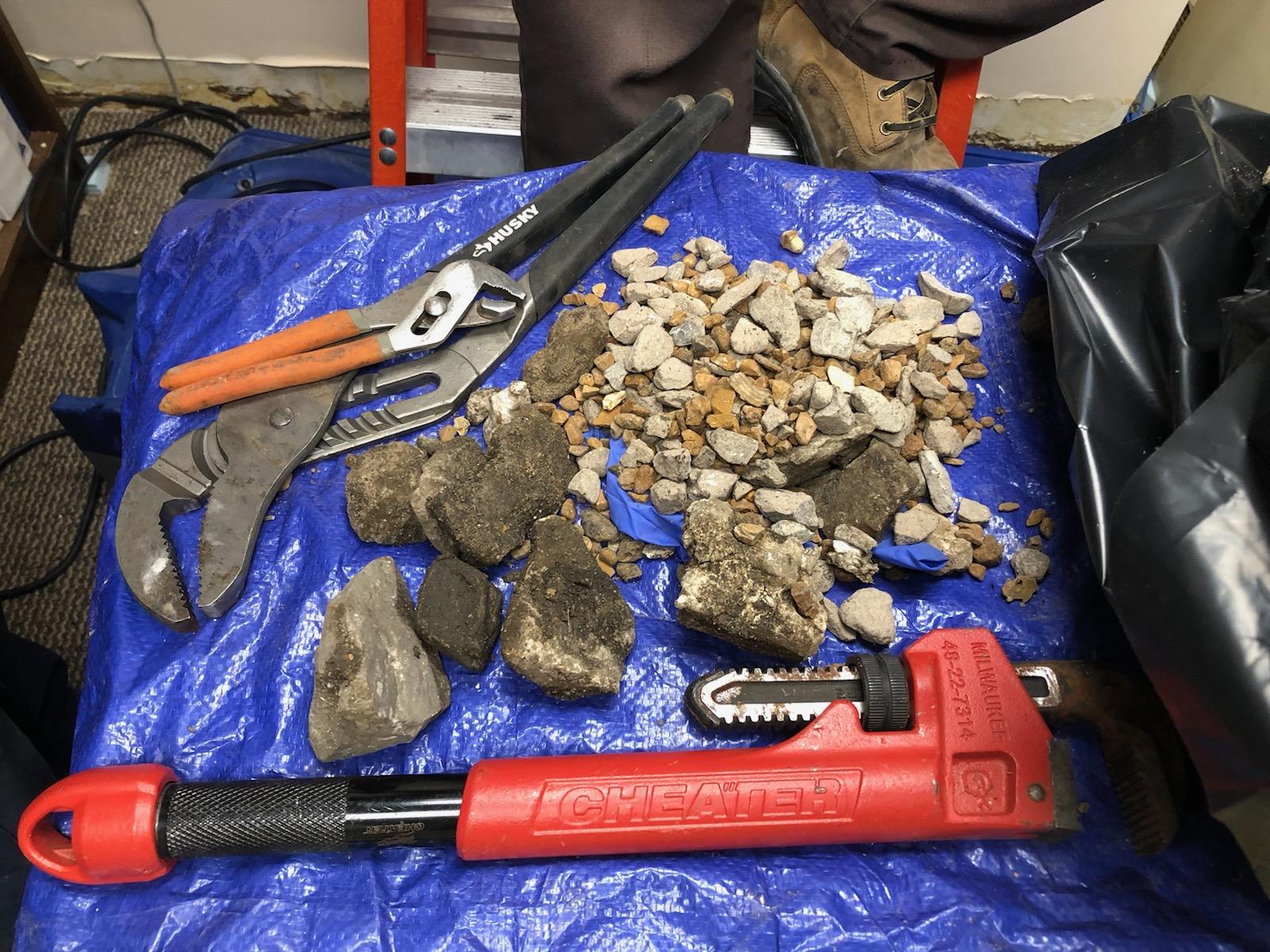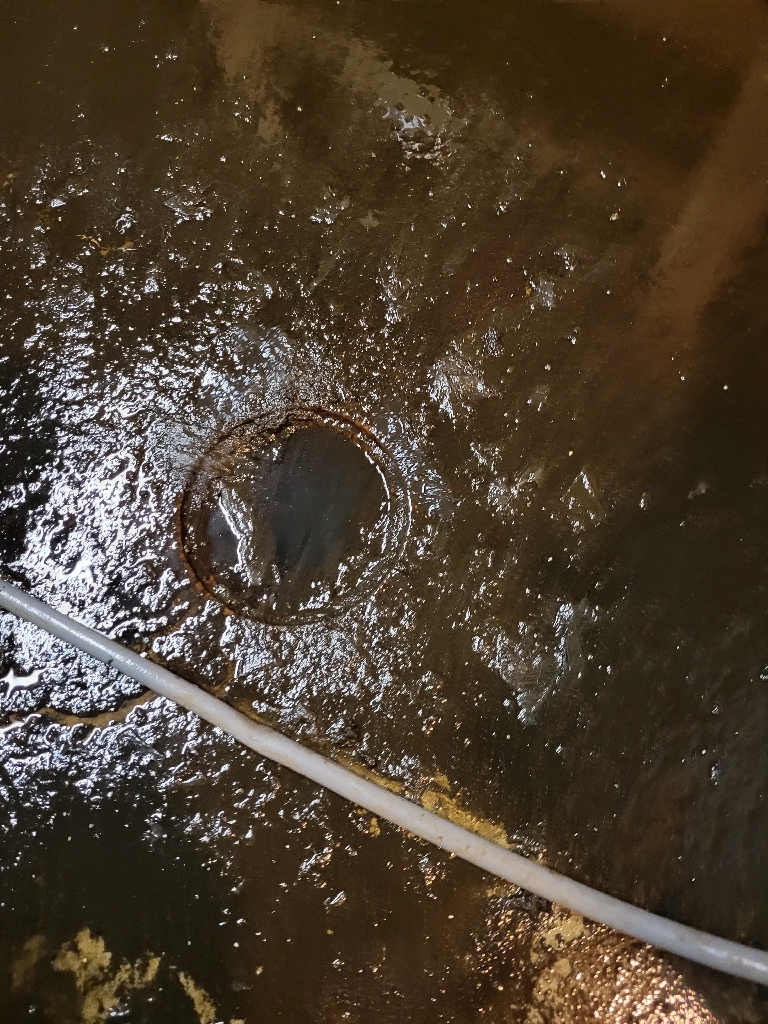 These clogs always tend to come at the worst times! We have cleared out tree roots the size of small trees, hair, diapers & wipes, rocks, toys, sludge, and many more things you wouldn't want to find in your drains. If you start to notice your plumbing having issues or backing up, make sure you get it taken care of sooner rather than later.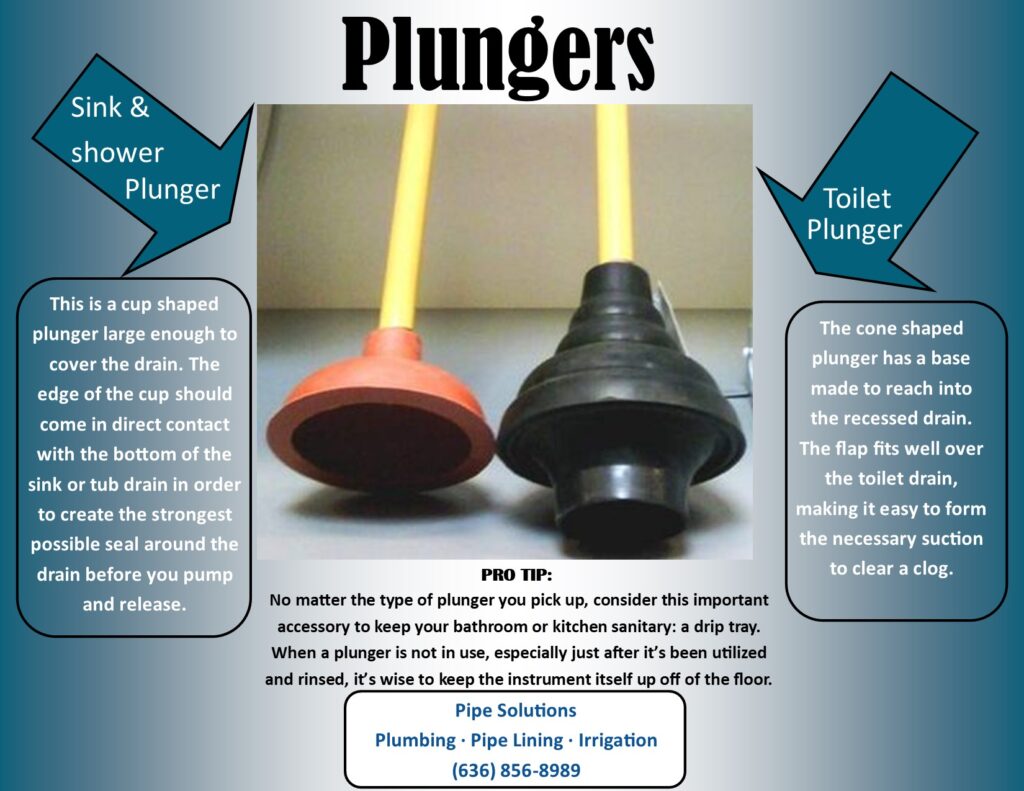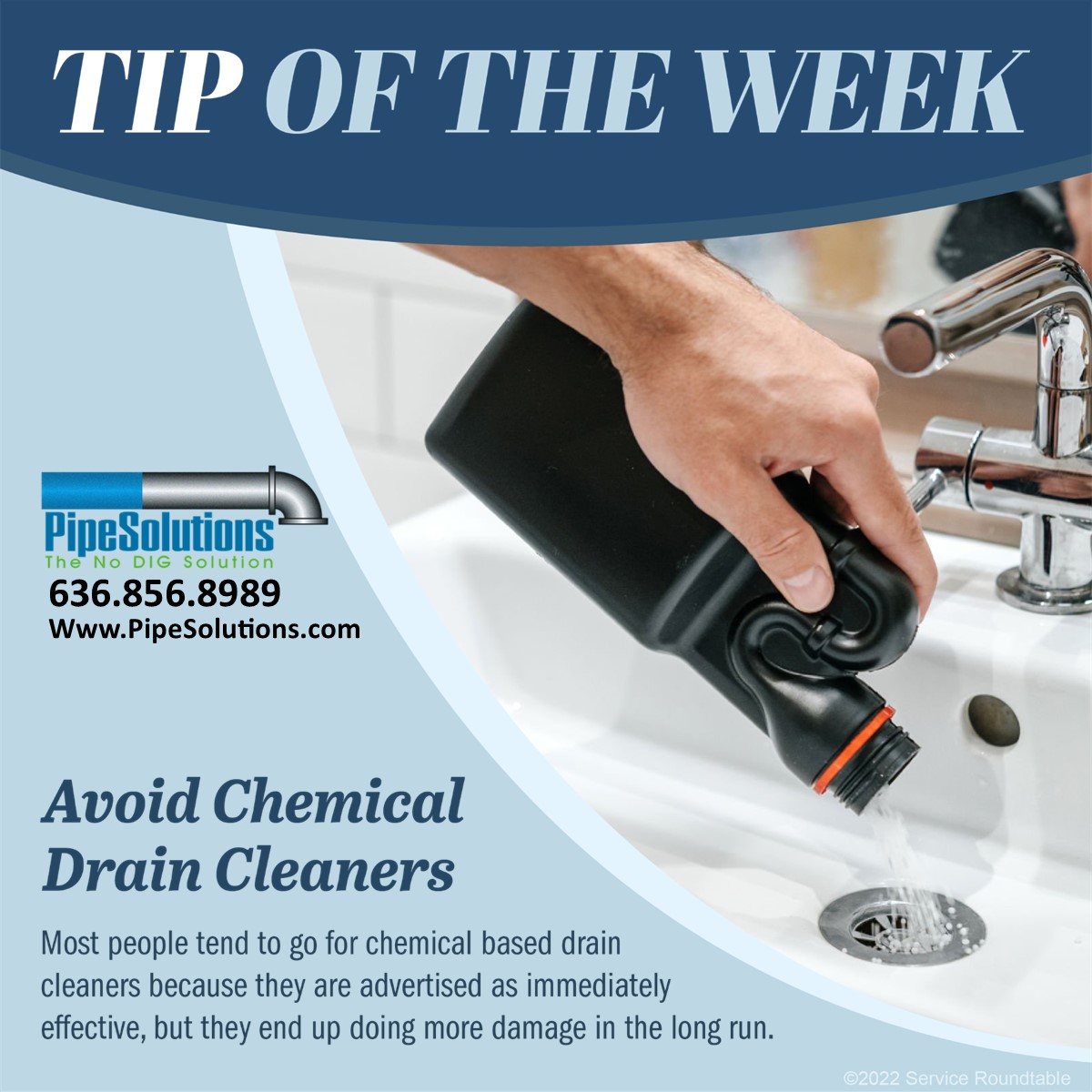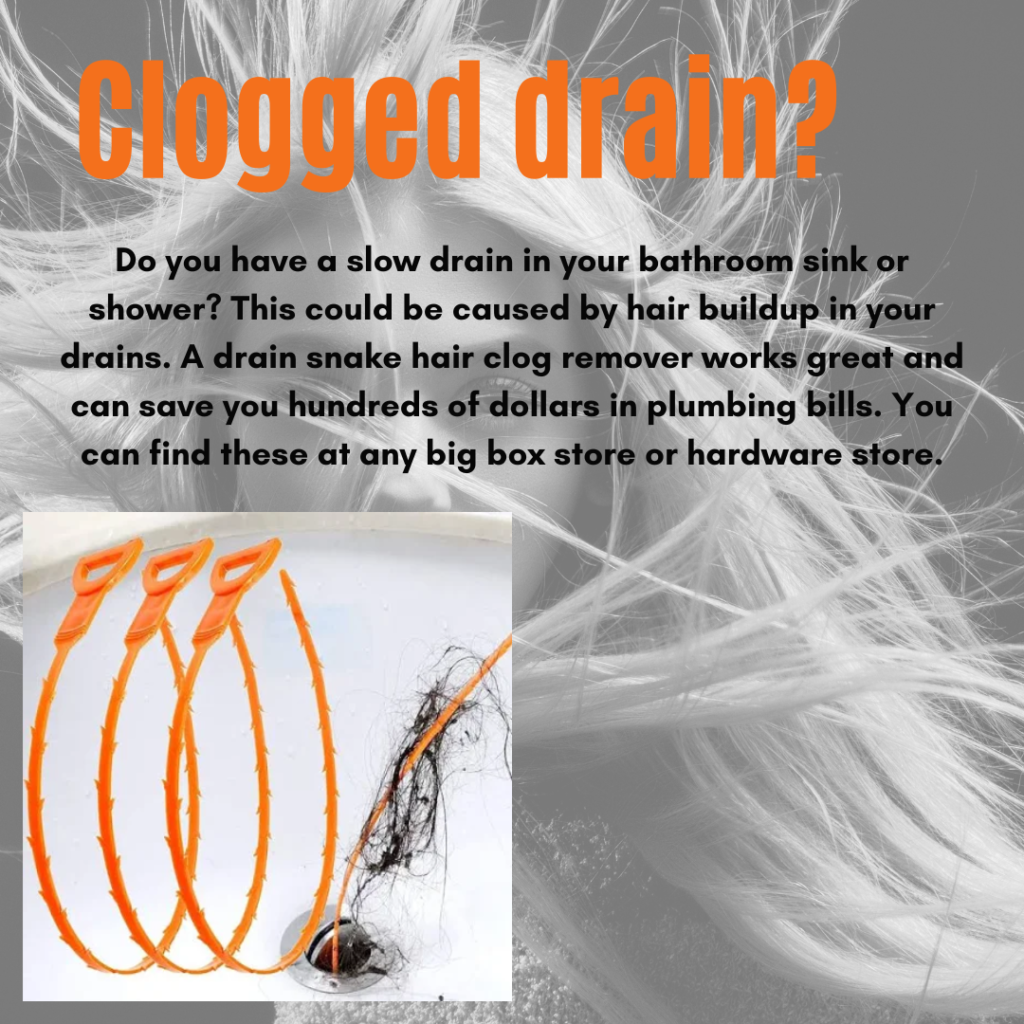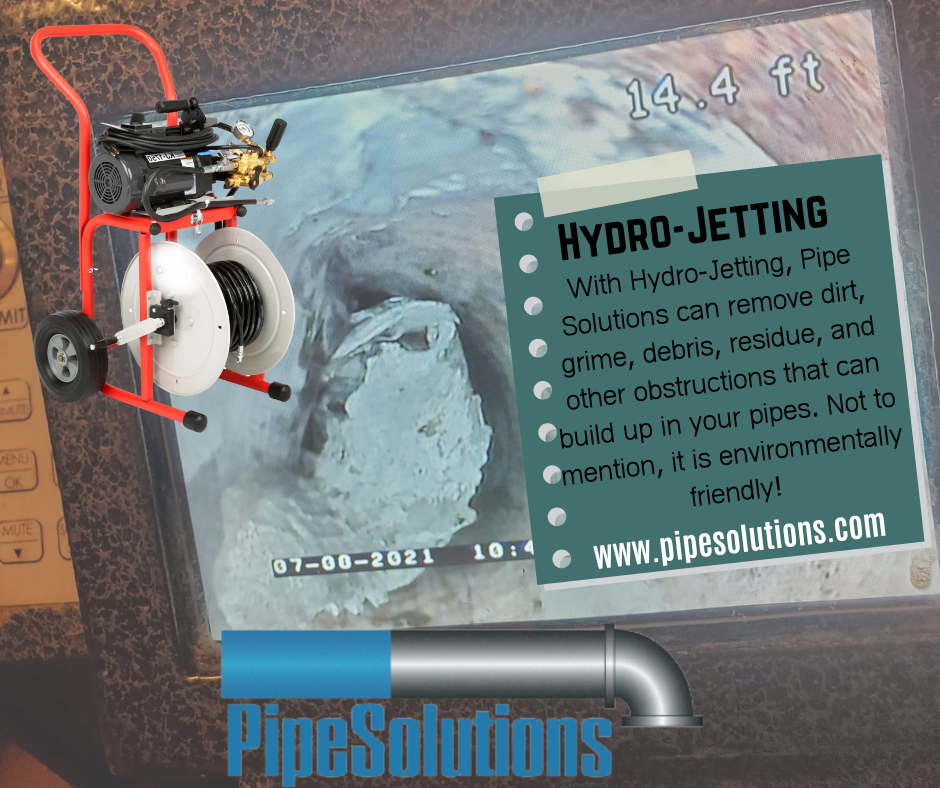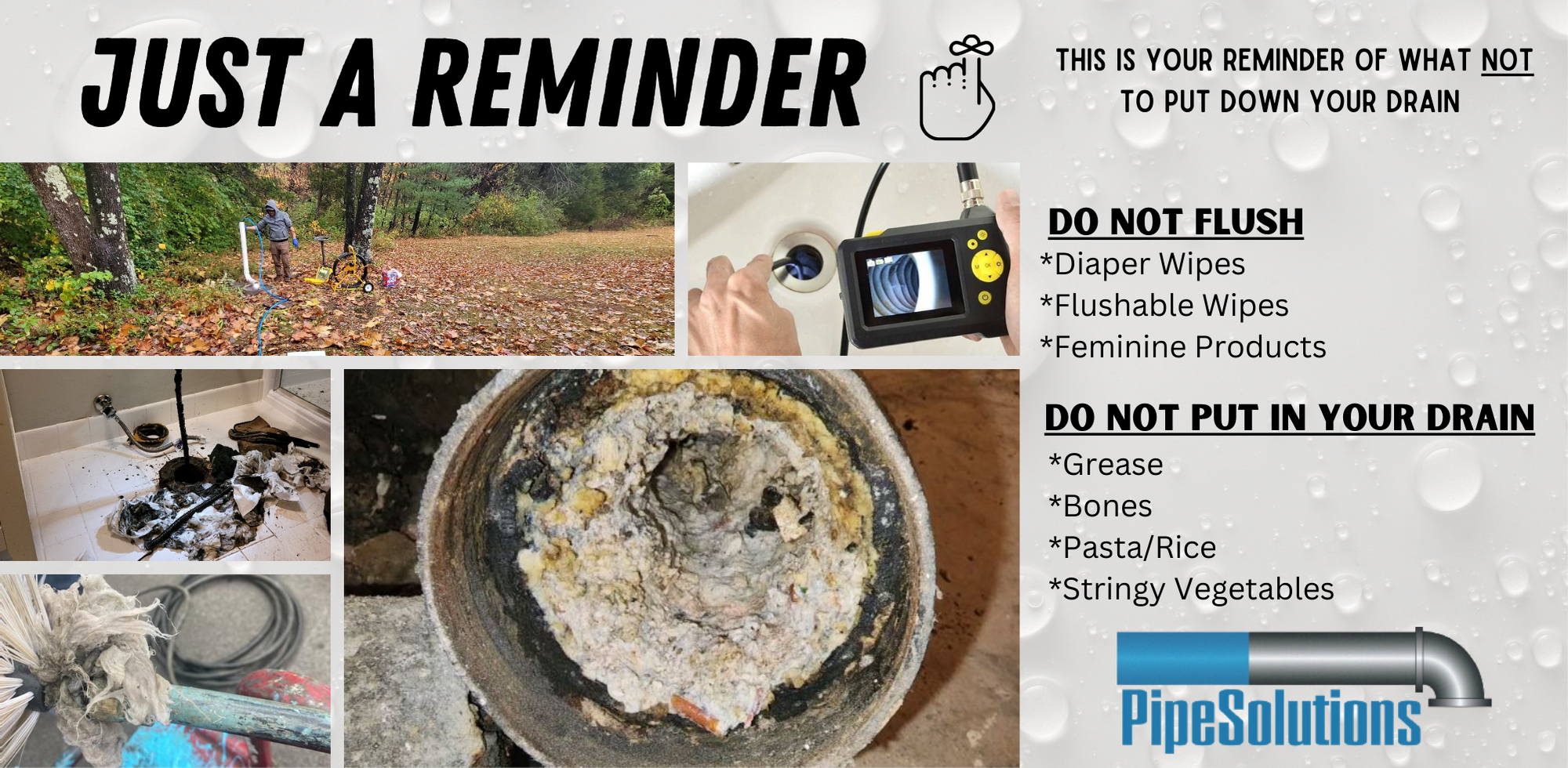 For more information on your plumbing, visit our Tips & Tricks
To learn more about the services Pipe Solutions offers, visit Our Services
Pipe Solutions

210 S. Linn Ave. 
Wentzville, Mo 63385
Call or Text (636) 856-8989