Pipe Lining Services
-Sewer Repair-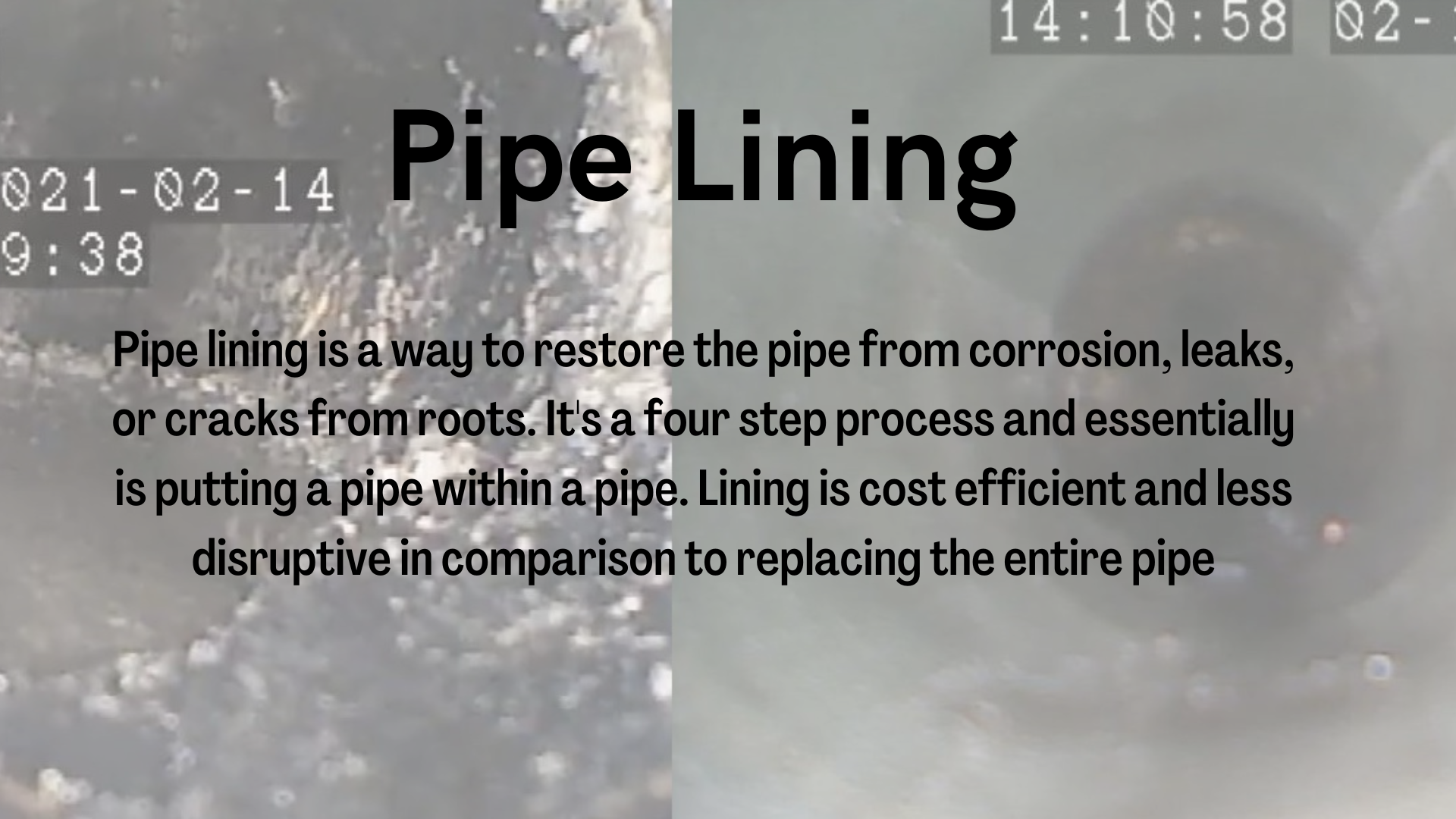 -Clean-out Tee Installation
-Sewer Lateral Repair
-Roof Drain Repair
-HVAC & Facility maintenance Repair
-Fountain, pond, and pool Repair
-Leak Detection
-Drain Cleaning
-Cured-in-place Lining
-Sprayed-in-place Lining
-Sewer camera inspection video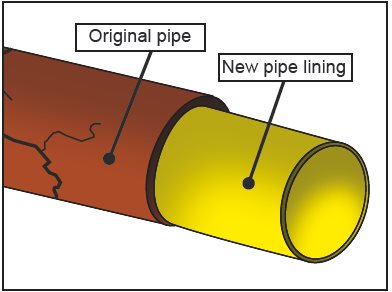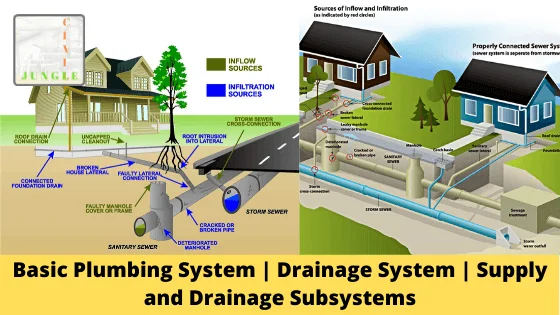 What is pipe lining?
Pipe Lining is a no dig, no trenching, minimally invasive alternative to replacing sewer lines. By lining your pipes from the inside, we create a new stronger pipe without disrupting your landscaping, driveway, or breaking up concrete in your basement or slab home. 
Pipe Lining Facts
*Residential and Commercial properties can save up to 75% in costs with pipe lining compared to traditional sewer pipe replacement.
*Pipe Lining has a 50 year warranty
*Industrywide, it is estimated that CIPP has been used to rehabilitate 35,000 miles of pipe since 1971.
*Pipe Lining can take care of fully absent pipe sections, faulty connections, mismatched pipes, root penetration, wear and tear, pipe fracturing or cracking, corrosion, chemical exposure, and foundation shifting.
How does all of this work?
Are you having a problem with gurgling sounds, sewer smell in your yard, or puddles in the yard? You could possibly have a collapsed sewer pipe or tree roots clogging the pipe up.
First things first, have a sewer inspection completed! Rather you have Pipe Solutions complete a camera inspection or someone else, this is a must! That way we have a visual of what is going on and be able to find the best solution to your fix. 
Once Pipe Solutions receives or completes your camera inspection, we will be able to give you an estimate to complete the lining. Once the estimate has been approved, We will schedule for a day that is convenient for you to have everything completed.
Our certified, trained technicians will have your sewer pipes lined and ready for use before they leave!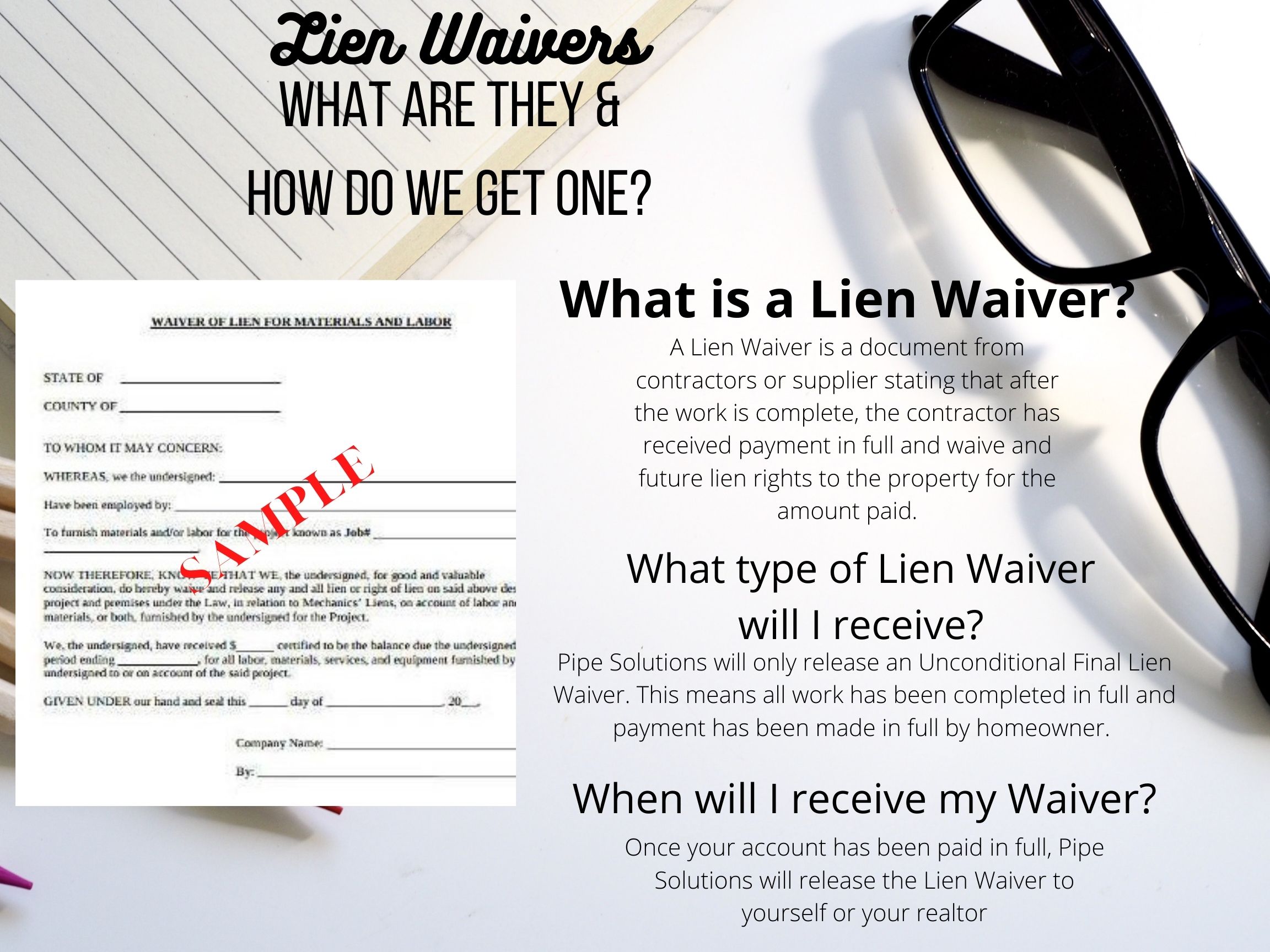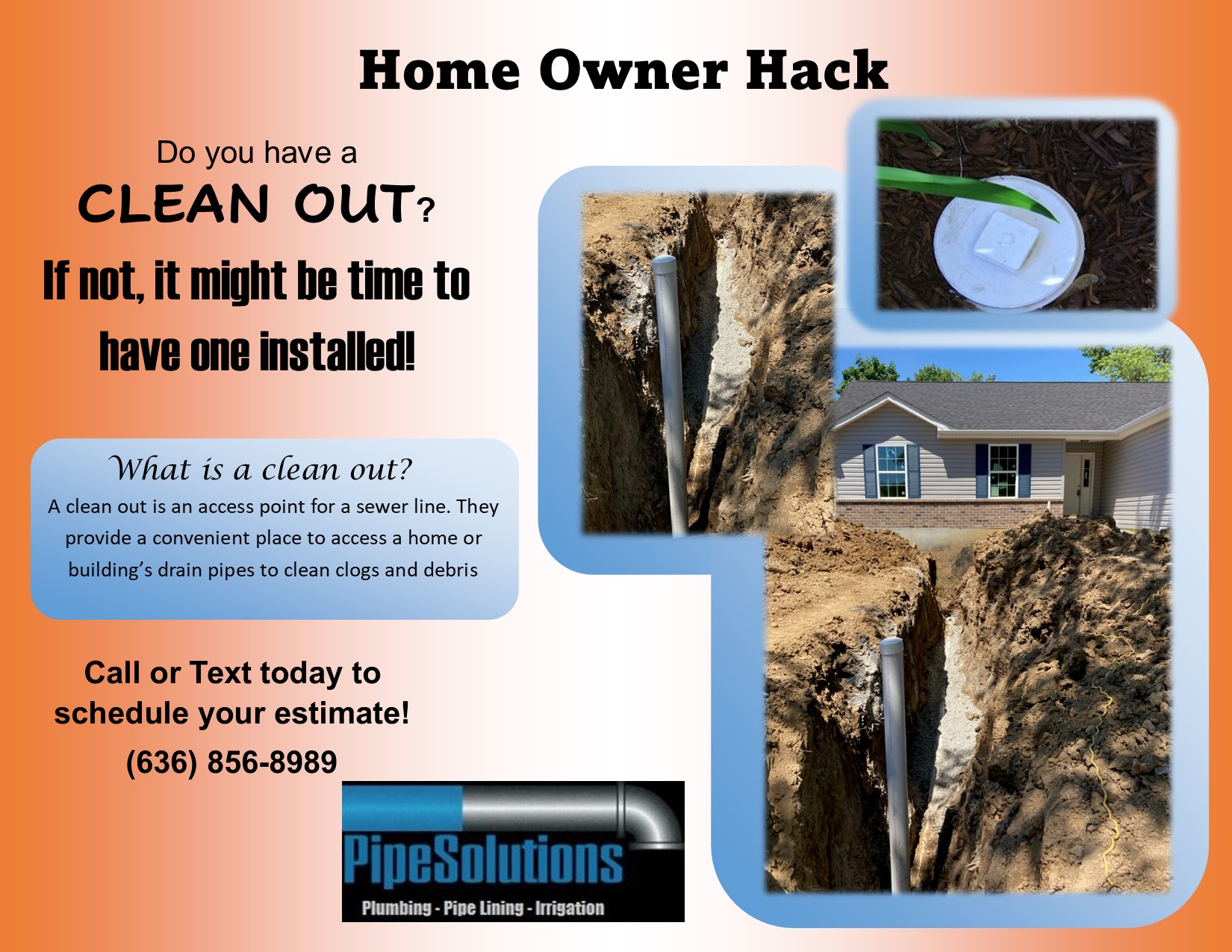 Video Library
Sometimes words alone are not enough.
Here are a few videos that will explain our sewer line repair process and what you should expect.
See what people are saying about our sewer services!
Positive:
Professionalism
,
Punctuality
,
Quality
,
Responsiveness
,
Value
Fantastic service. Rapid response. Very friendly personnel. Highly recommend.
Service:
Plumbing leak detection
Services:
 

Sewer repair

, 

Plumbing pipe repair
Positive:
Professionalism
,
Punctuality
,
Quality
,
Responsiveness
,
Value
Positive:
Professionalism
,
Punctuality
,
Quality
,
Responsiveness
,
Value
My 70 year old sewer was all jacked up in several places. Miguel and his helper were prompt and courteous. They done a great job replacing my old cast iron with plastic pipe and installing liner where needed. I've been in the plumbing industry for a long time and I highly recommend Pipe Solutions!
Pipe Solutions

210 S. Linn Ave. 
Wentzville, Mo 63385
Call or Text (636) 856-8989