Meet Our Pipe Solutions Family
At Pipe Solutions we are more than just a team, We're family! It is important to know who is coming to your home, so we made this guide in order for you, our great customers, to get to know your plumbers and technicians better. 
Meet our Pipe Solutions family.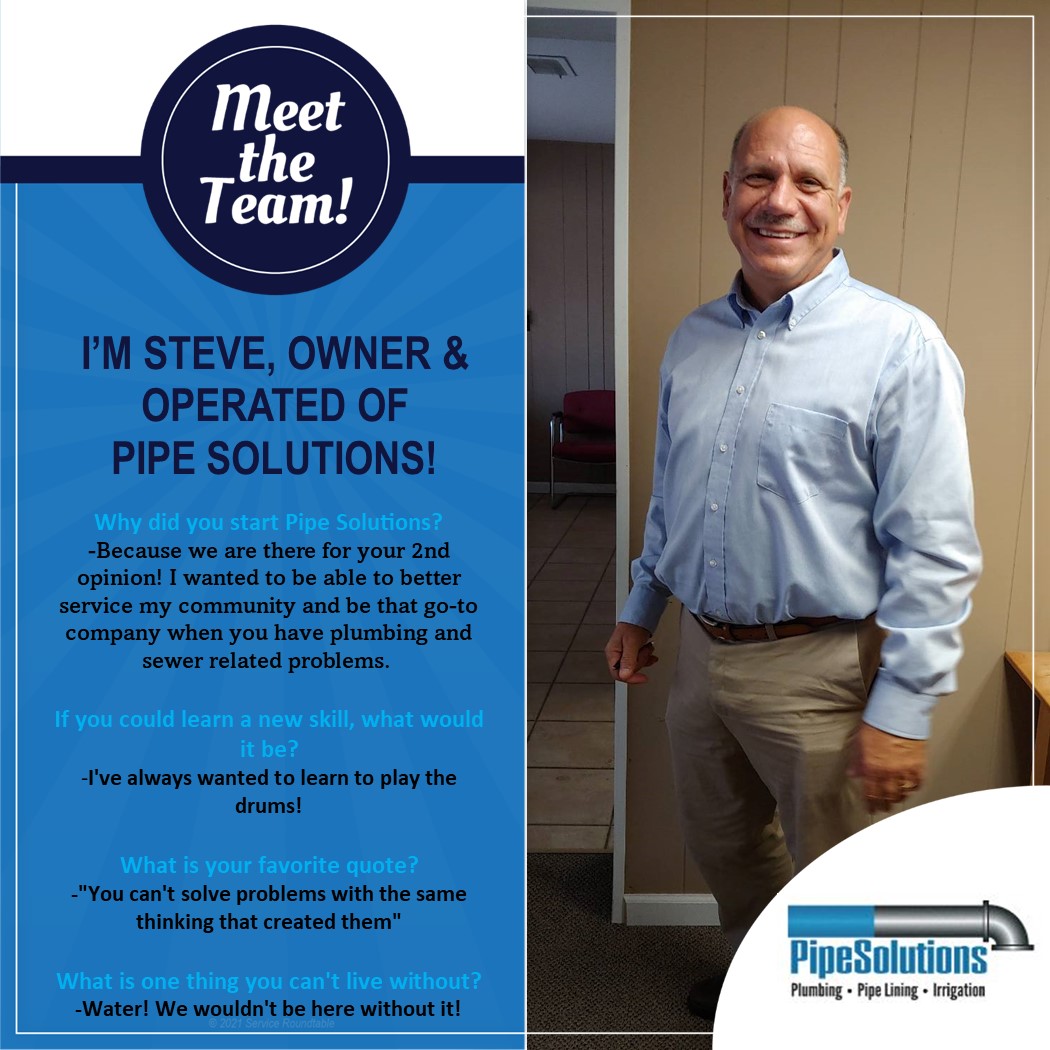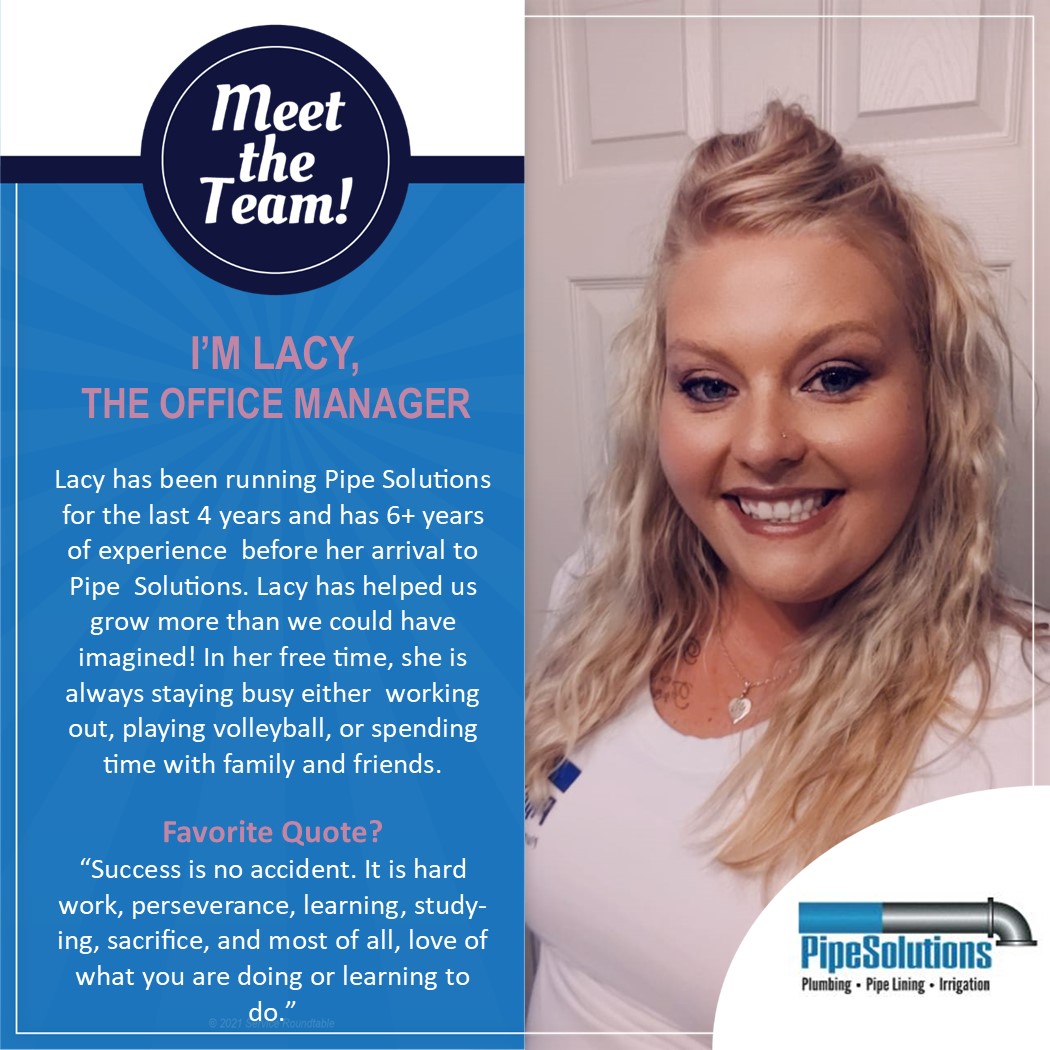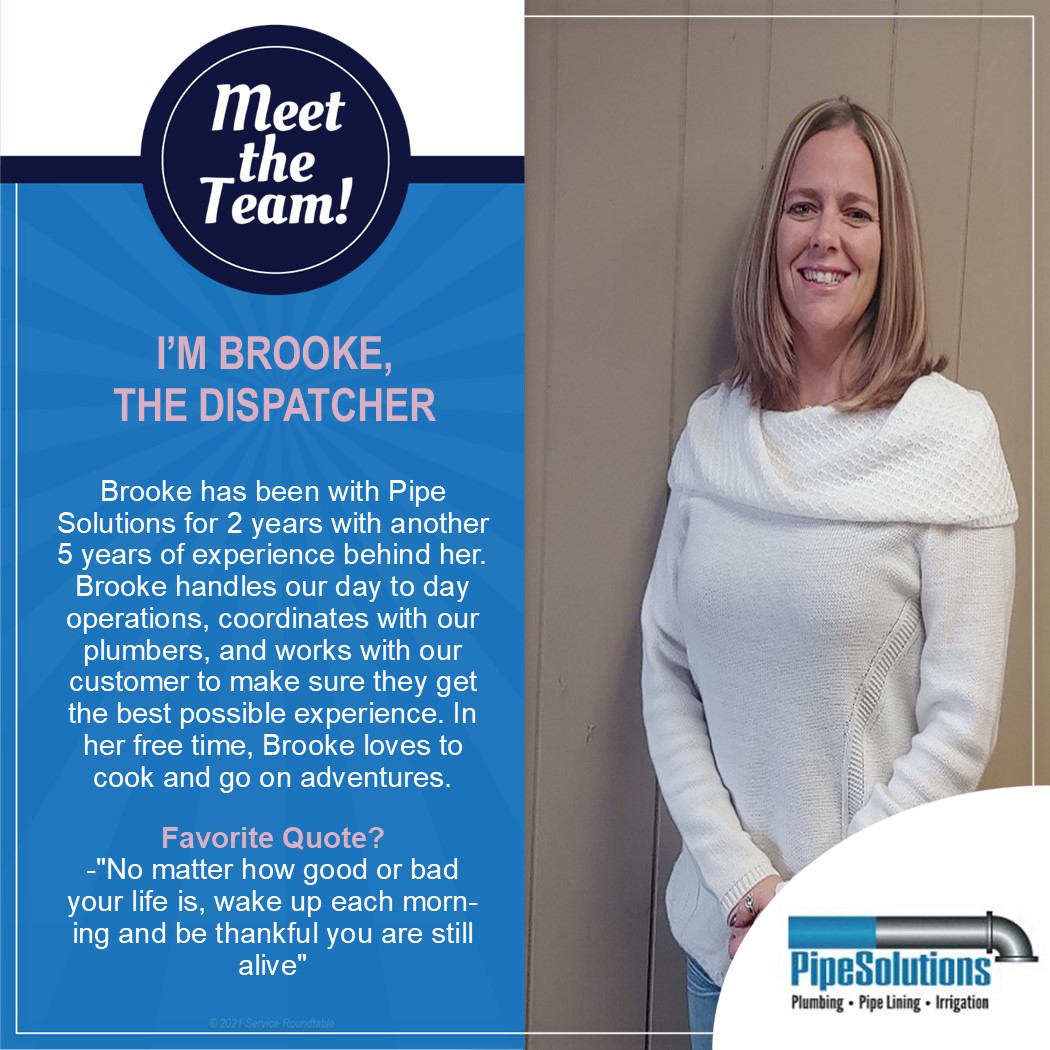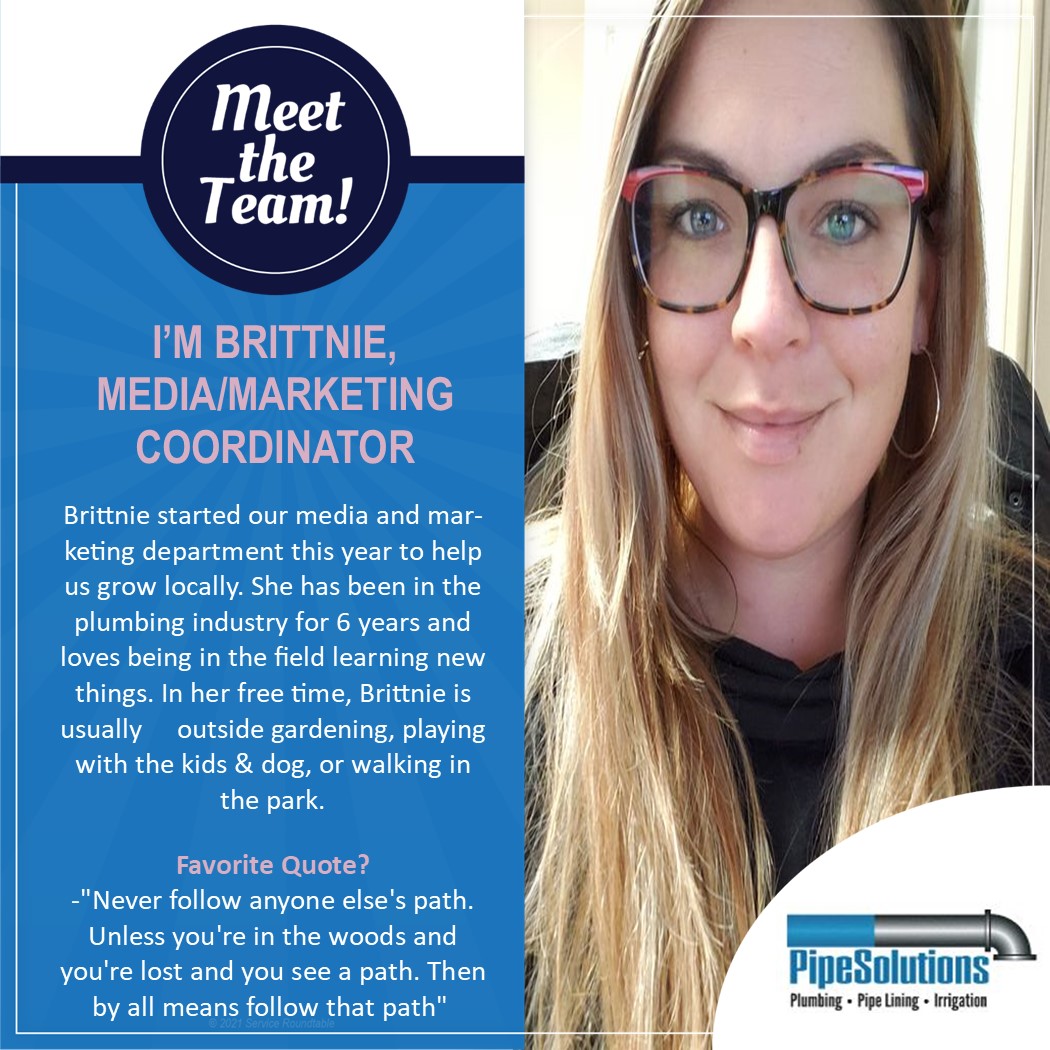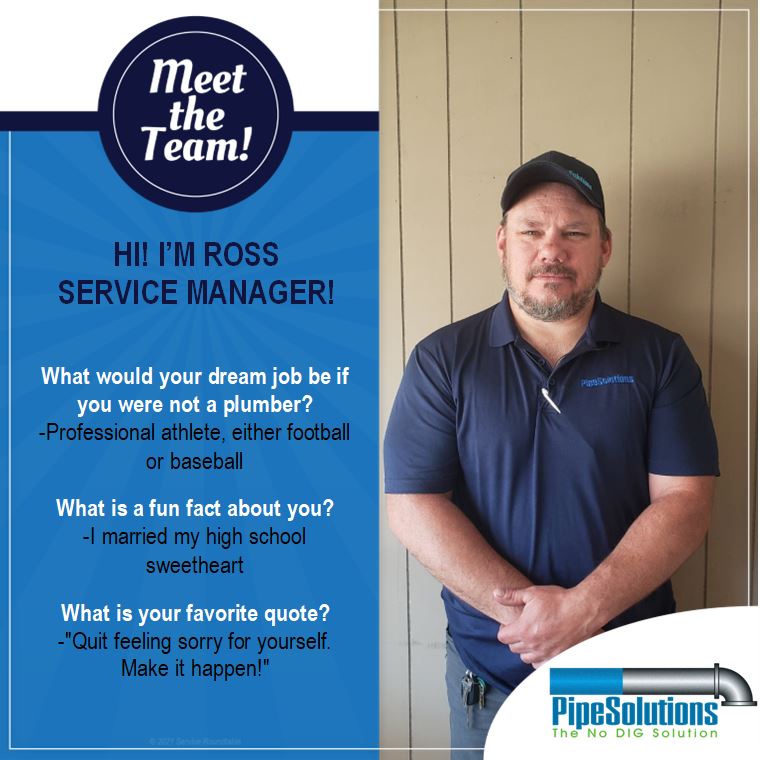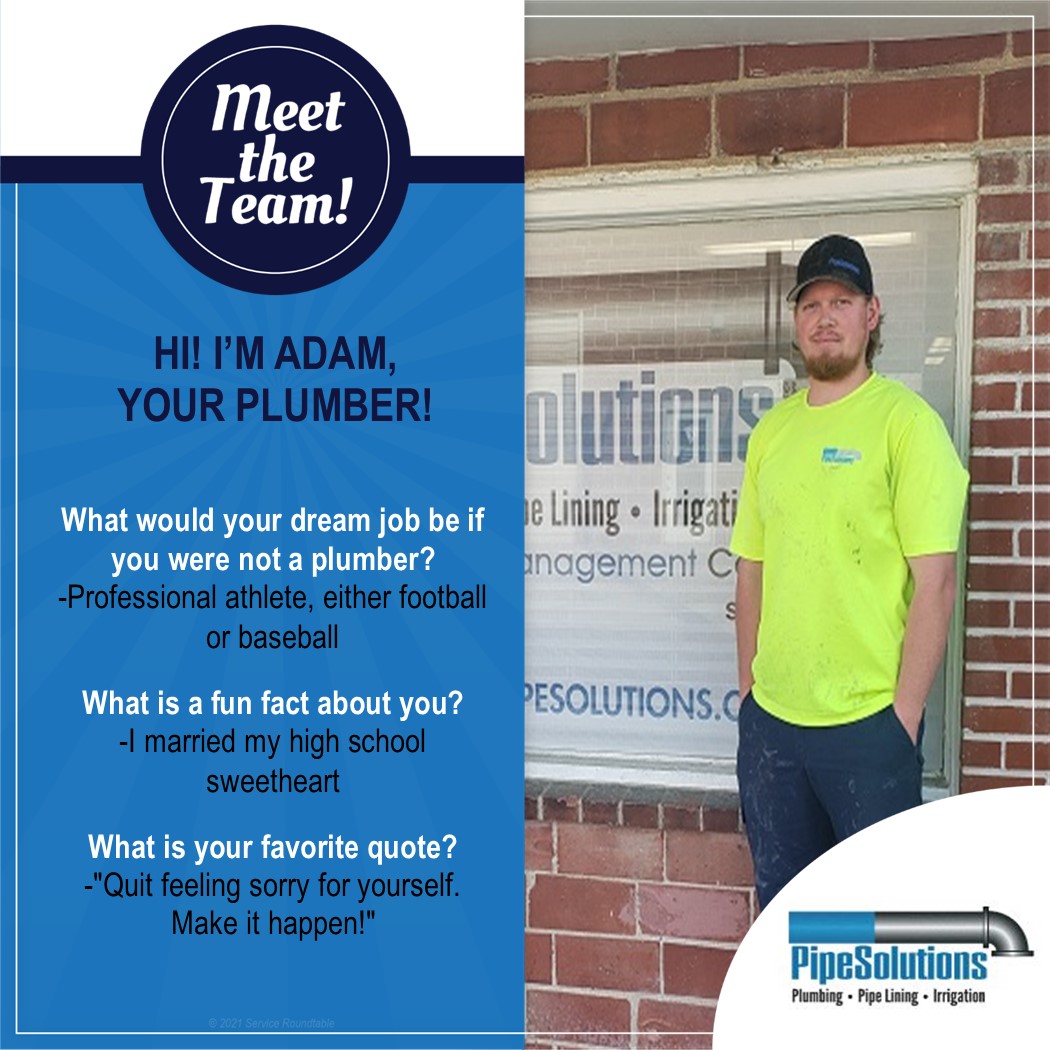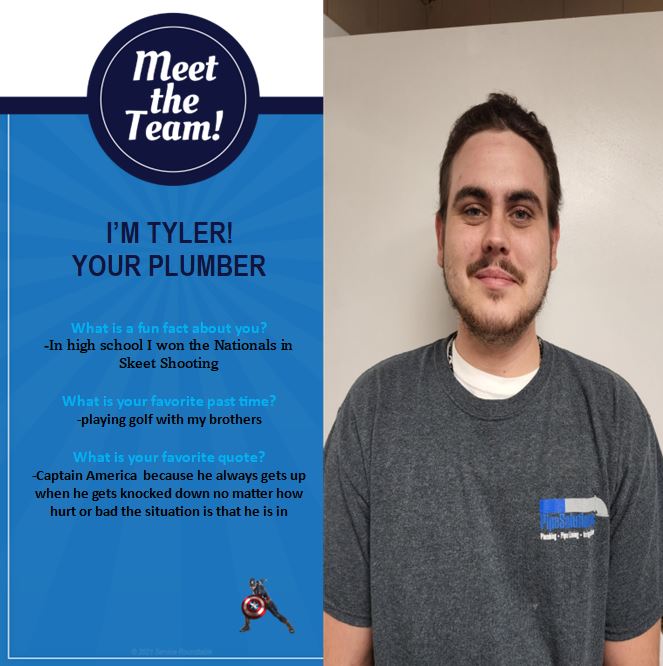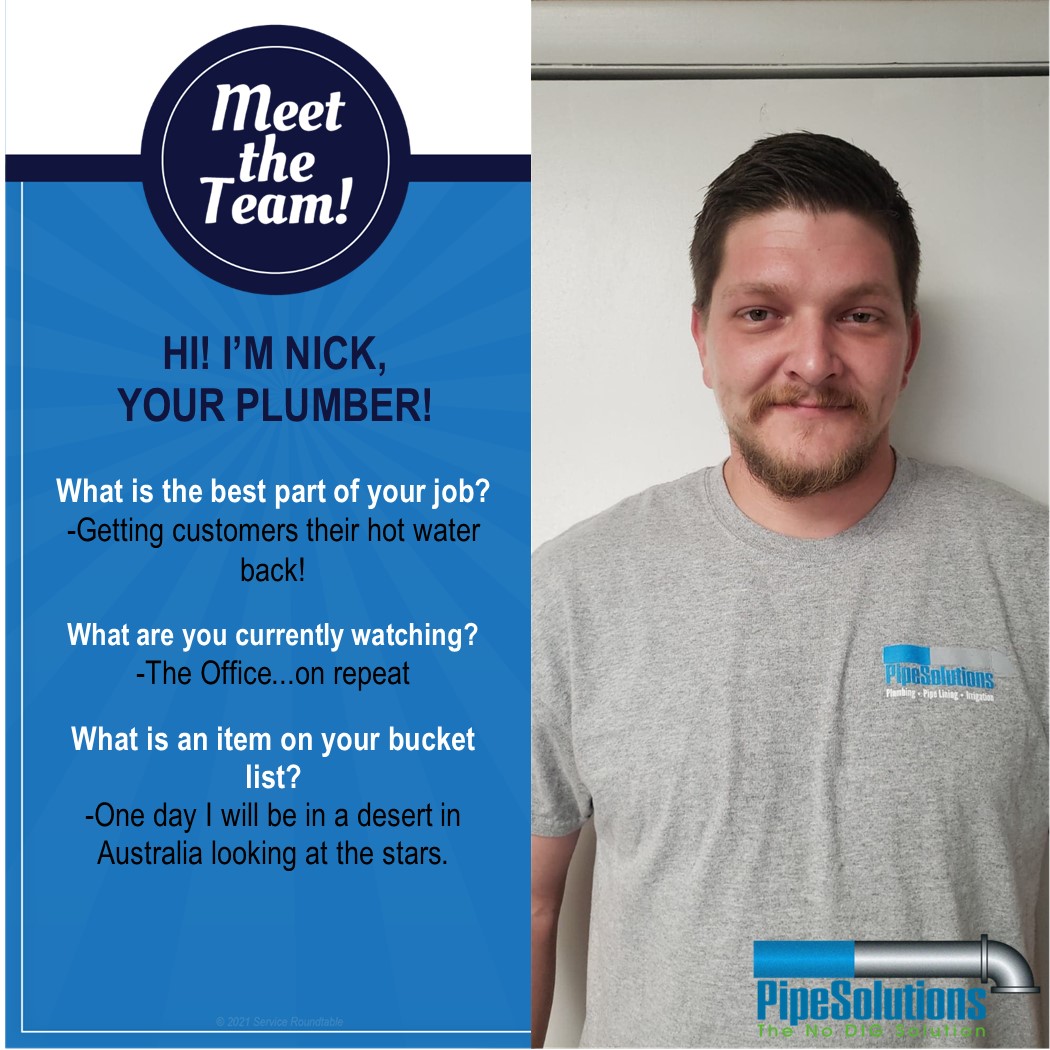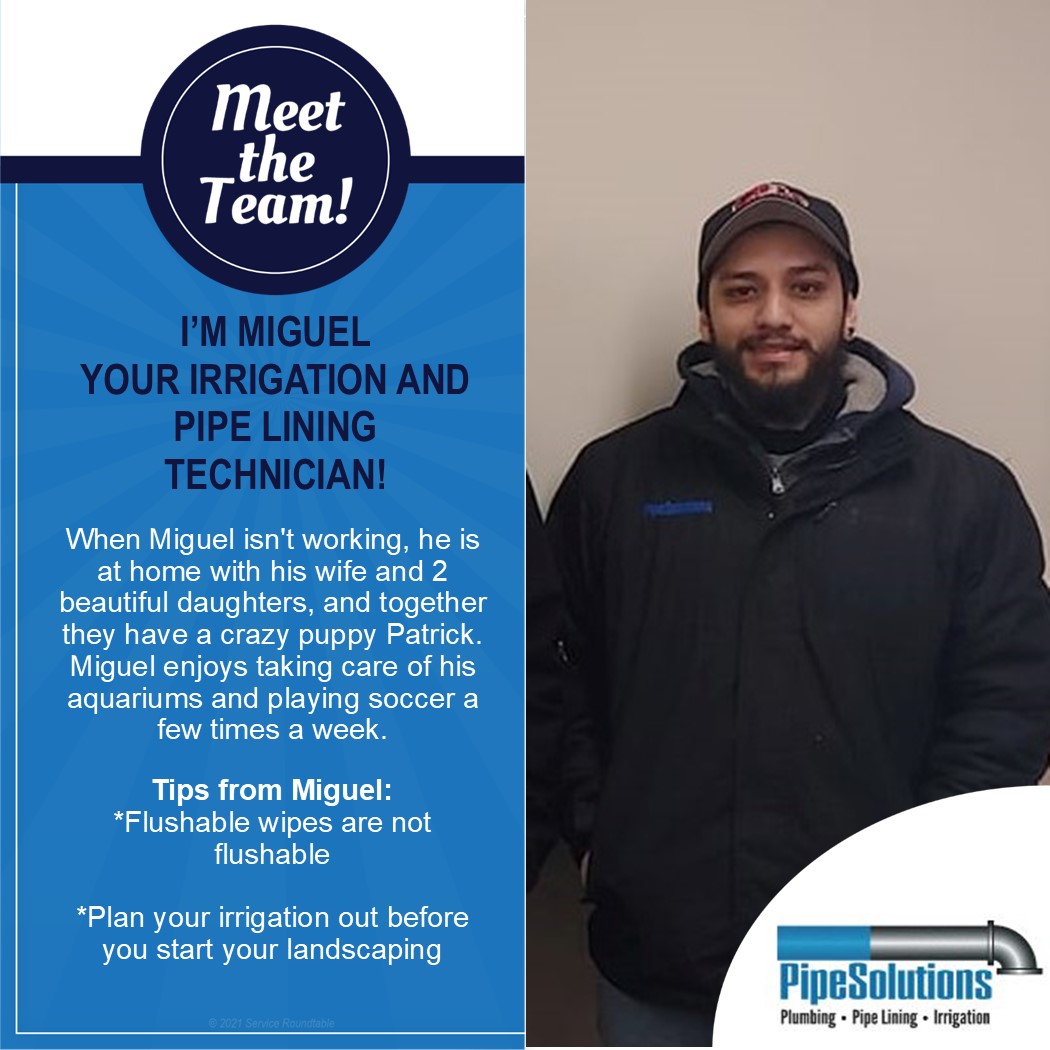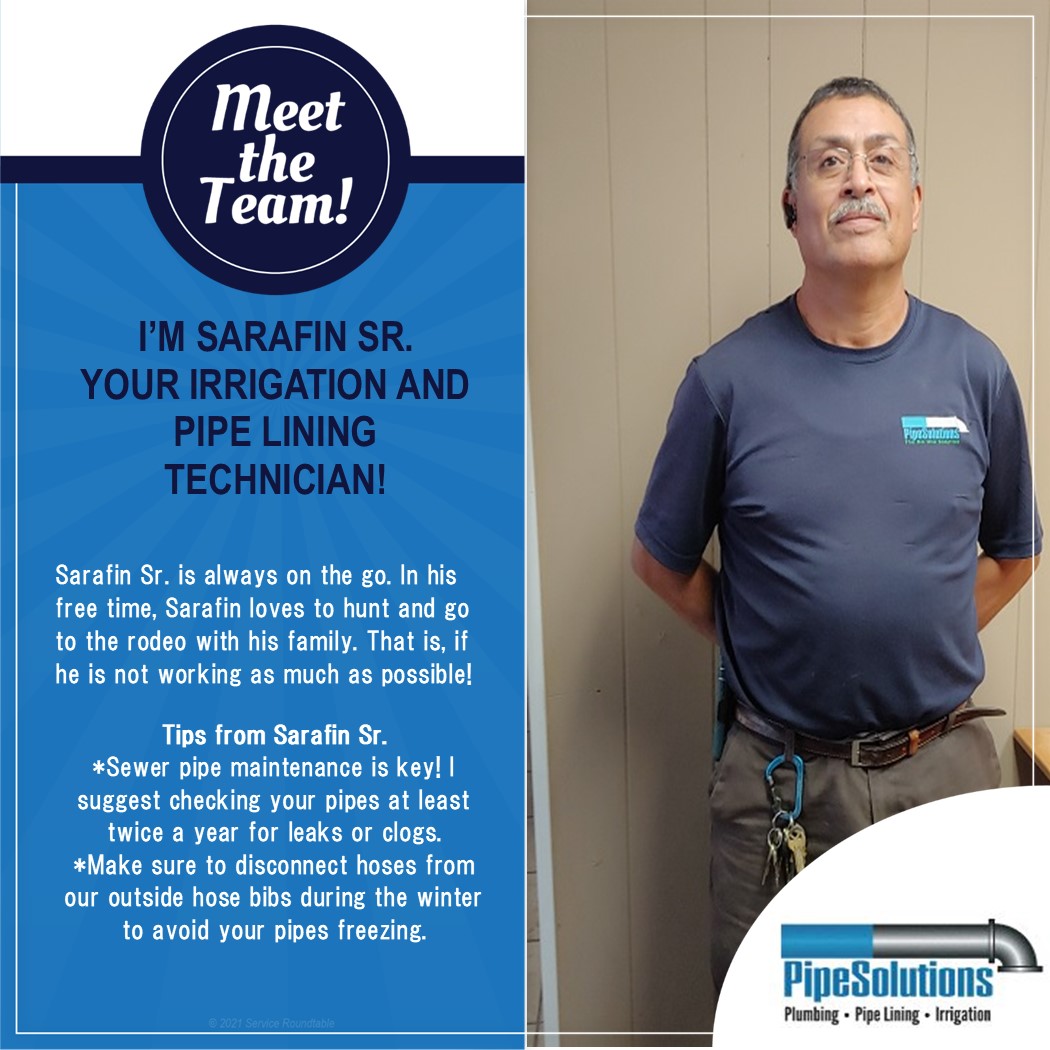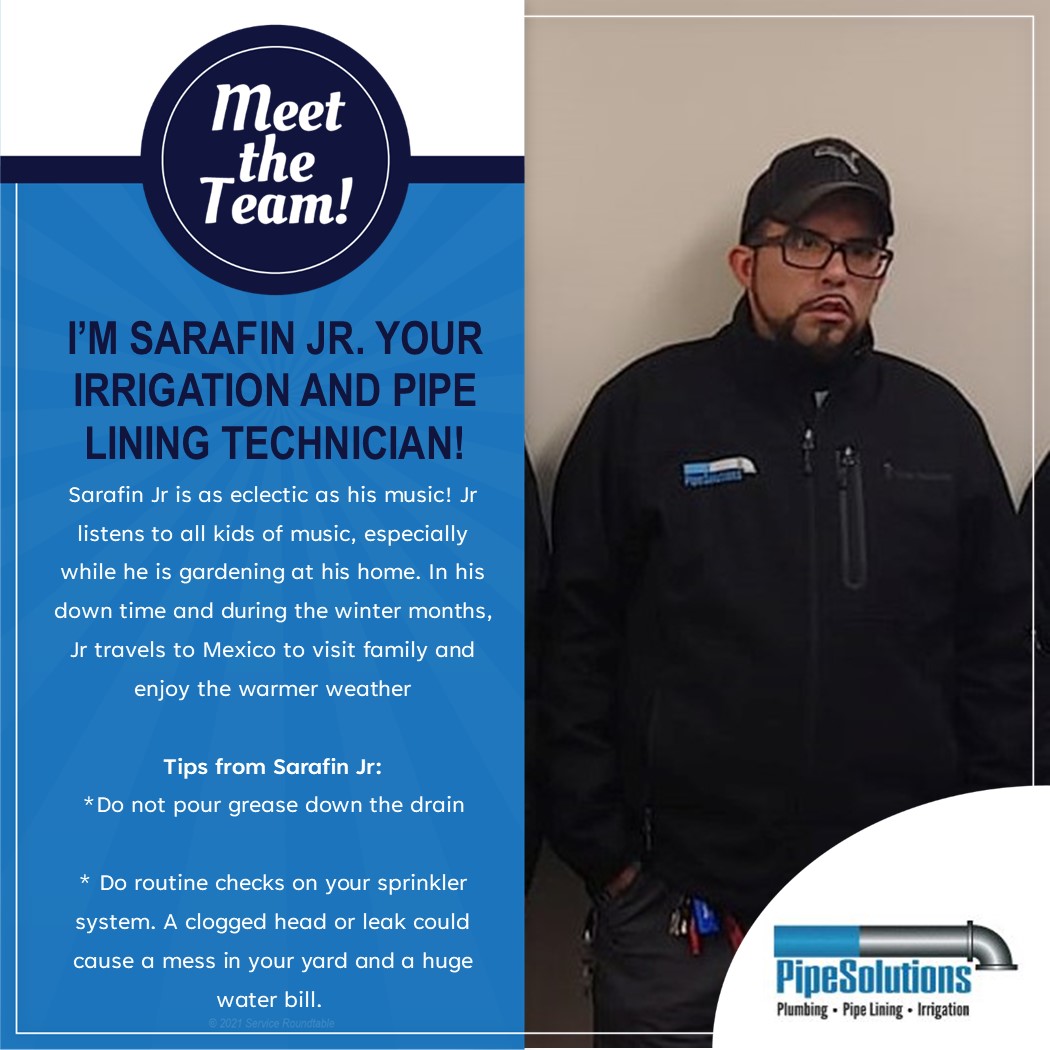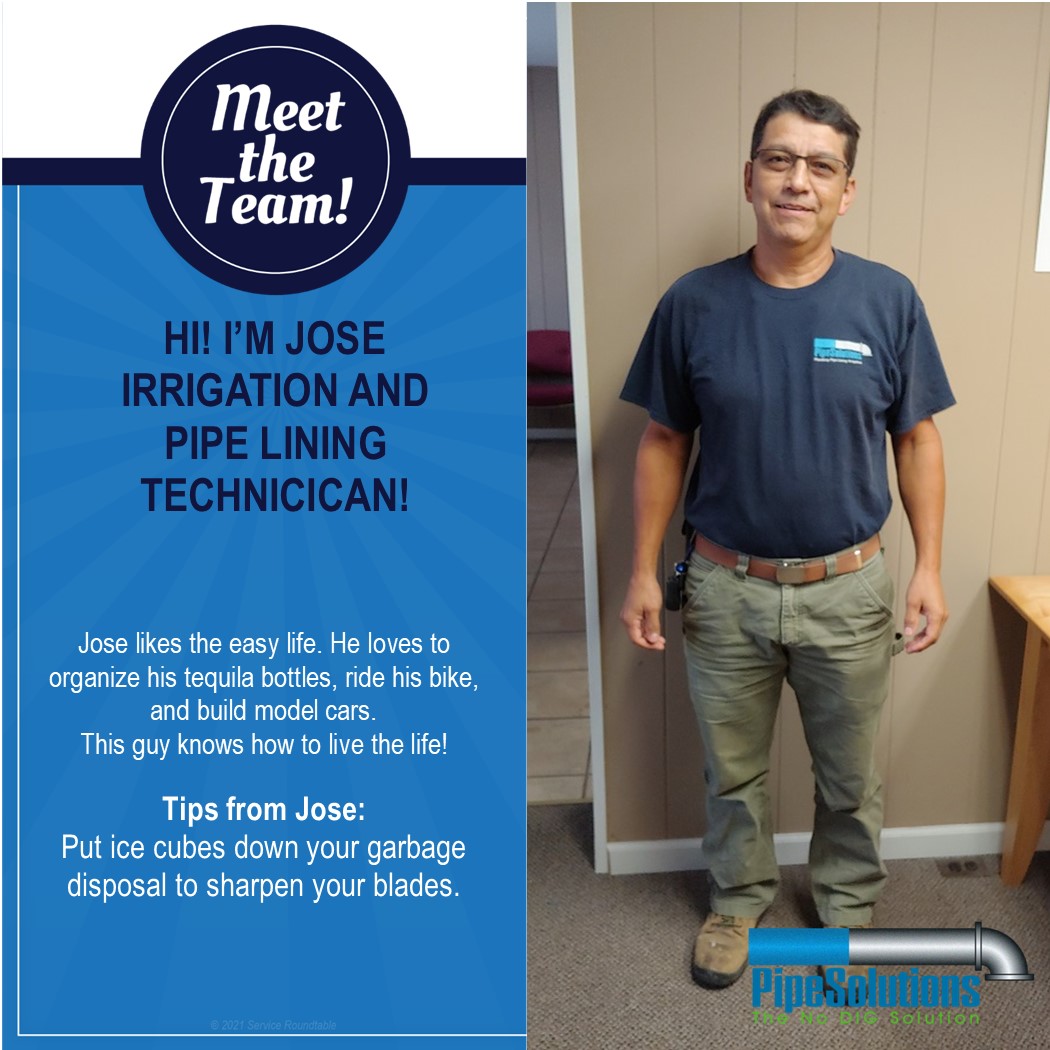 A Few Of Our Trusted Brands