Our professionally installed residential and commercial landscaping irrigation systems are perfect for your home or business. As a matter of fact, we have been in business for over 30 years, and during that time, our technicians have kept lawns greener and healthier by making sure your landscaping is evenly watered with minimal waste. In conclusion, It all starts with low maintenance lawn sprinklers and ends with a beautiful lawn you will love.
-Irrigation Design
-Installation

-Repair

-Leak Detection
-Water Leak Detection
-Backflow Testing
-Water Flow Management

-Start up & Shut down Systems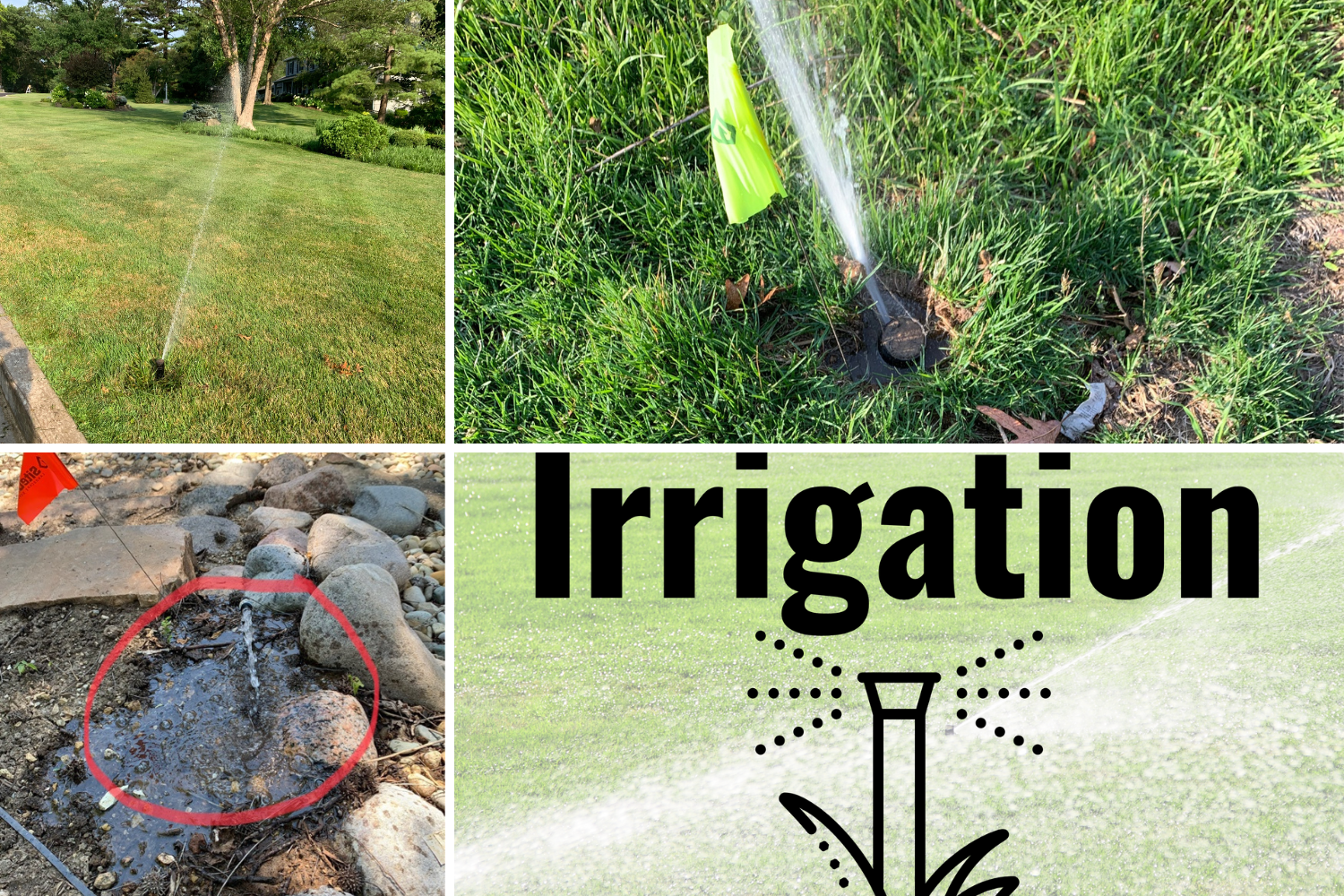 Residential Irrigation:



Your home sprinkler system is what keeps your yard looking better than your neighbors. Pipe Solutions can install sprinkler systems, repair systems, test and install backflow devices, and we can help you set up your Smart Home Irrigation System!
Commercial Irrigation:
Commercial irrigation can get pricey and confusing. With our trusted irrigation technicians, we make sure that you are educated about your system and how it works. We currently maintain irrigation systems from small local businesses to local universities in the area.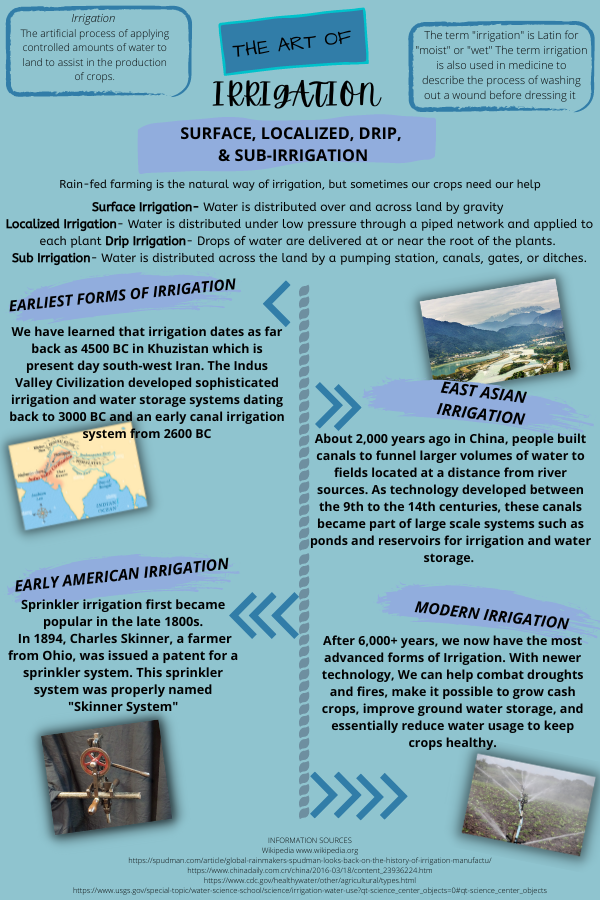 Pipe Solutions

210 S. Linn Ave. 
Wentzville, Mo 63385
Call or Text (636) 856-8989