A home warranty is a contract that agrees to provide a homeowner with discounted repair and replacement services. Pipe Solutions works with HSA Home Warranty as well as  American Home Shield.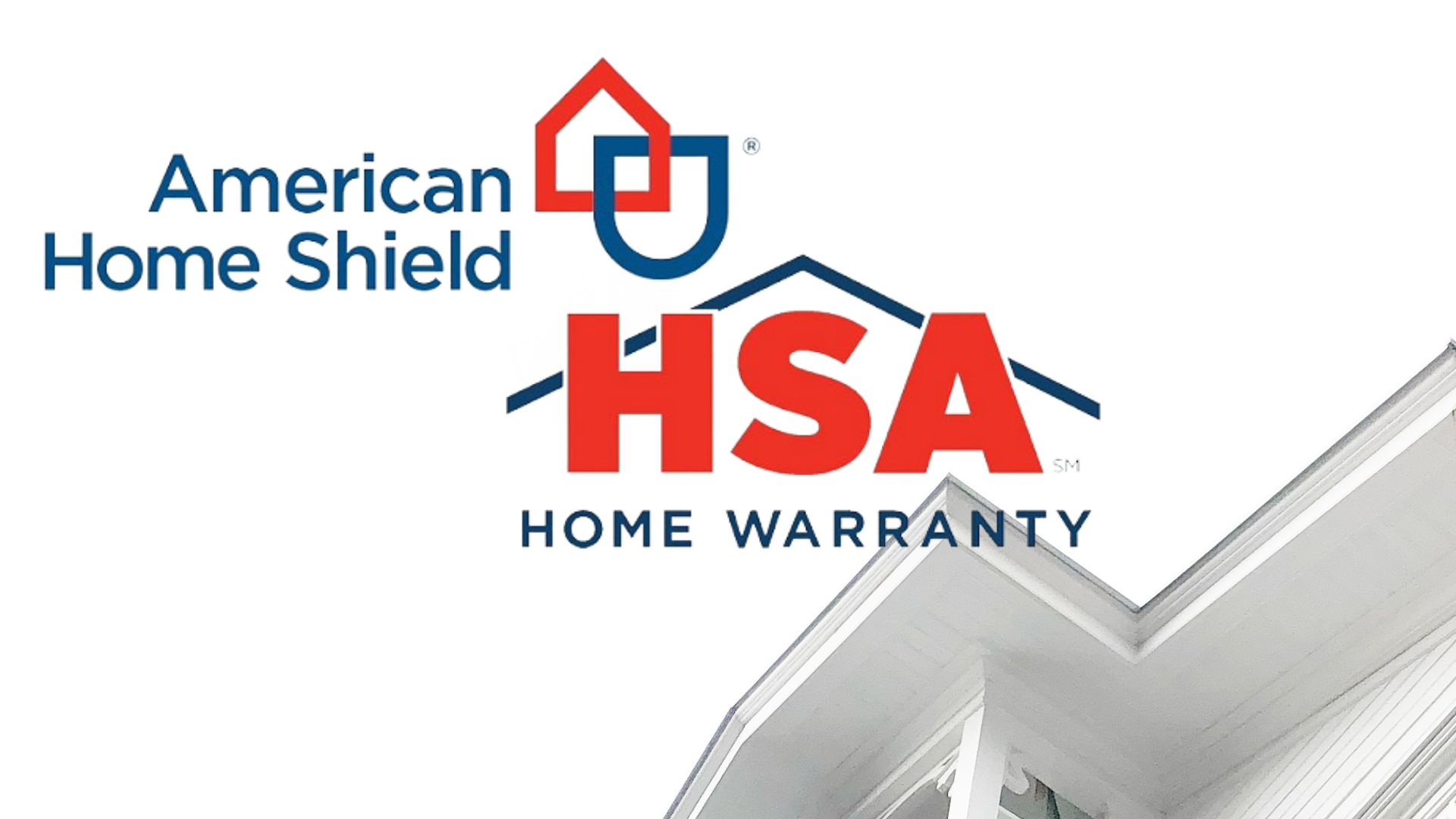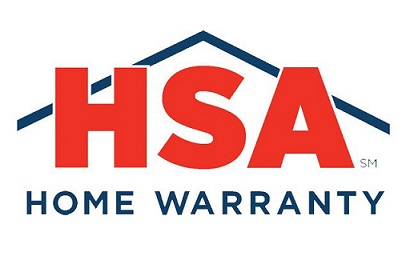 A home is one of the biggest investments a person will ever make. For more than 30 years, HSA has helped protect that investment by offering valuable home warranty coverage to homeowners across the country. Additionally, an HSA Home Warranty helps to safeguard both home buyers and sellers from the expense of breakdowns of components of covered home systems and appliances during the real estate transaction process.
From our knowledgeable local Account Managers to our friendly customer service personnel, we all work together toward a common goal — providing our customers with outstanding service and creating clients for life.
Whether you're a real estate professional, homeowner or service professional, one thing is certain — HSA Home Warranty is dedicated to making homeownership as simple and worry-free as possible.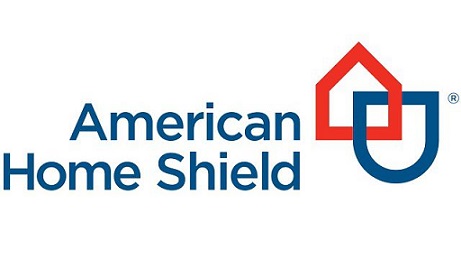 What is the best home warranty plan for me?
Our best plan is the one that's right for you! The ShieldSilver™ plan is for homeowners who want to cover the must-haves like your heating and cooling, plumbing, and electrical systems. The ShieldGold™ plan is perfect for anyone who wants to live life with less interruptions, especially in the laundry room and kitchen, with coverage for the main systems and appliances you use every day. And with the ShieldPlatinum™ plan, you get coverage for just about everything: key components of 23 major home systems and appliances, plus premium features like Roof Leak Repair Coverage, double the coverage for appliances, and a free HVAC Tune-up. No two homes are the same, and that's why we have options – so you can find the plan that fits your needs. 
What to expect when expecting Pipe Solutions!
You filed a claim through your home warranty, now what?
Scheduling your appointment
1) Pipe Solutions will receive your work order from your warranty company
2) A member of our office staff will call you to gather additional details about the plumbing problems you are having
3) Together, you and a member of our team will schedule your appointment for a time that is convenient for you. We will also give you a 2 hour window of arrival so you don't have to wait for us all day! Please note, our scheduling times are Monday-Friday.
4) Once your appointment is scheduled, you will receive a text message with your scheduled time along with a picture of your plumber for your piece of mind.  
Before the plumber comes out
1) Please have the work space cleaned and accessible for the plumber. We ask that you make a pathway in your basement, or clean out under your sink where the plumber will be working.
2) We love all animals, but we do ask that aggressive pets be put away during our visit.  
The plumber is on his way!
 Watch your phone, you will be receiving a text from your plumber letting you know he is on his way.
Your Plumber has Arrived!
1) Your plumber will arrive with a smile on his face, ready to get started!
2) The plumber will go over the plumbing problems you are having and any concerns you might have. 
3) Time to get to work! We have found the issue and need to make repairs. While in most cases the plumber can make simple repairs on the spot, in some situations, we will have to get approval from your warranty company before we can complete the job. Whatever the case may be, Pipe Solutions and your warranty company will keep in touch with you, so you stay in the loop! 
*4) While your plumber is on site, they will be taking before, during, and after pictures of the work being completed.
-PLEASE NOTE: No personal information or photos of your family will be taken or shared. We always have and always will respect your privacy.
5) Your appointment is complete, and the tech is walking out the door.
*If a follow up appointment is needed: A member of our staff will call you to schedule for the earliest date possible. 
*If work is completed same day: You're all done!
Once your Plumber leaves
 Your home warranty company and Pipe Solutions will each send out a survey asking how we did. Pipe Solutions ALWAYS strives for 5-Star service, so if there is anything we can do to make sure that happens, please let the plumber know before he leaves or feel free to contact our office. Our staff is always there to help and assist our fantastic customers! 
Surveys!
Your home warranty company and Pipe Solutions will send you a survey asking how we did as a company and how they did as a company. Please be advised, that Pipe Solutions has no control over your policy or coverage with your warranty company.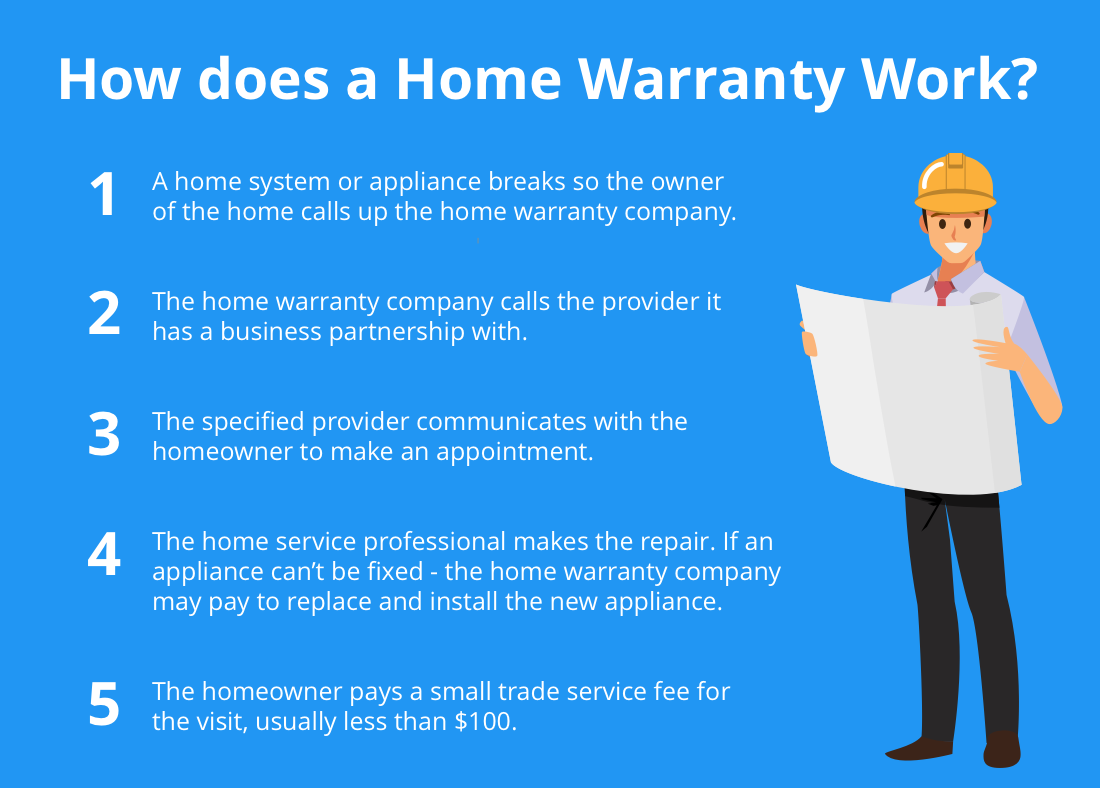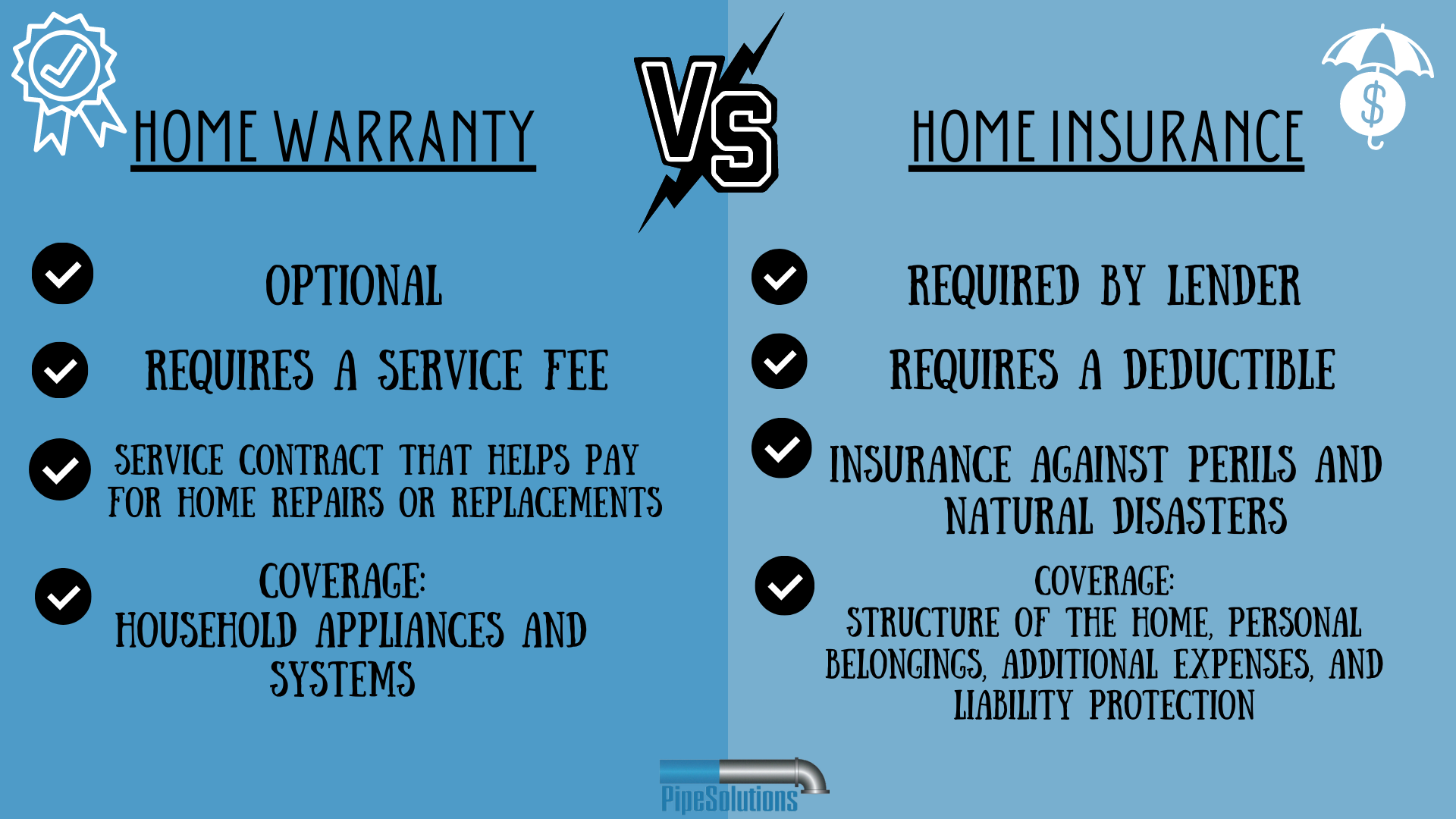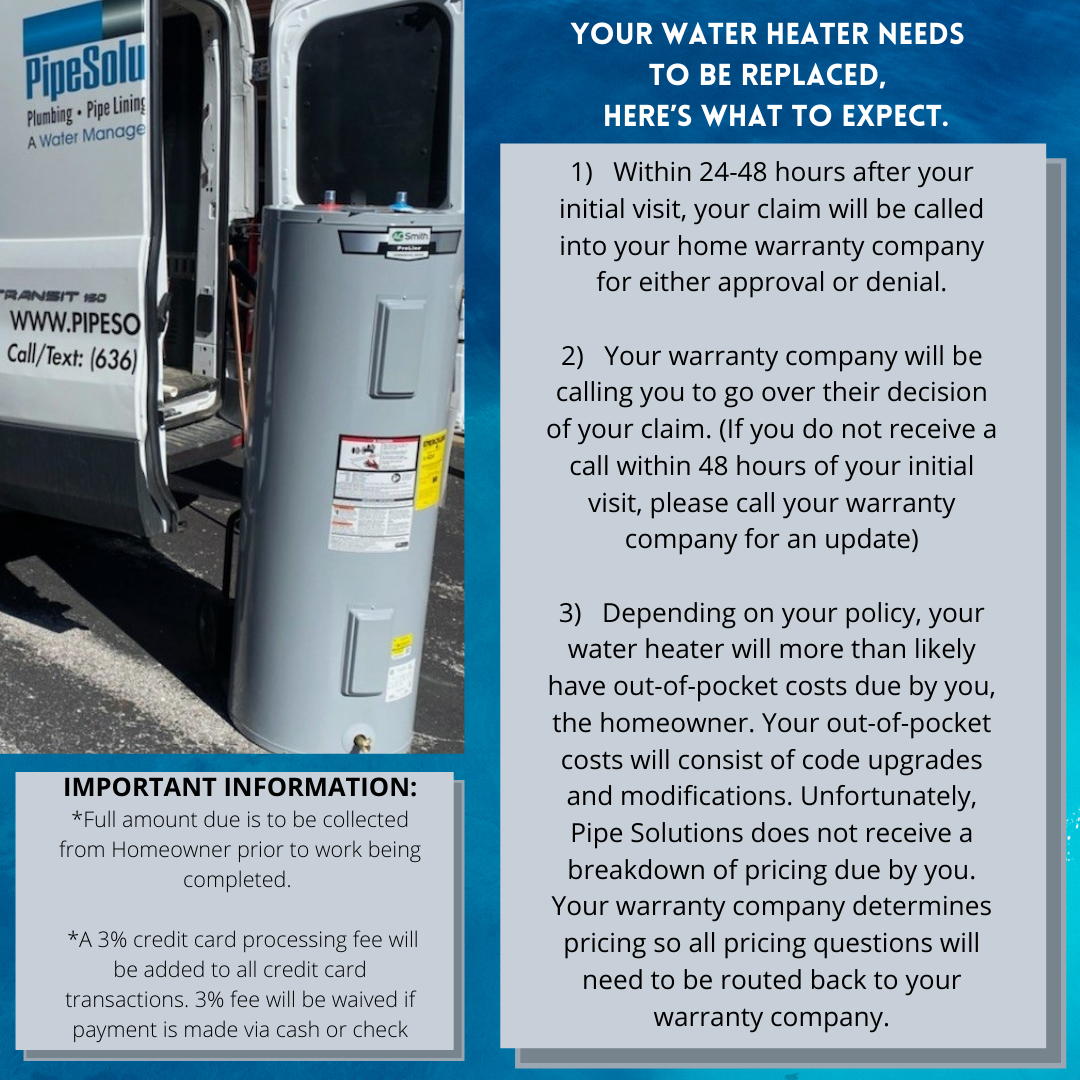 Pipe Solutions

210 S. Linn Ave. 
Wentzville, Mo 63385
Call or Text (636) 856-8989